These famous stars are known for dating a string of sexy ladies and always moving from one woman to another.
One of the perks of being handsome, rich and famous is being able to charm anyone you meet. To a lot of male celebrities, this means that they can get any woman they want. While being a serial dater is not something they should be proud of, these stars have earned titles as Hollywood's most notorious womanizers for their histories of dating a bunch of sexy ladies, and so far there's no sign that they will stop anytime soon.
Scott Disick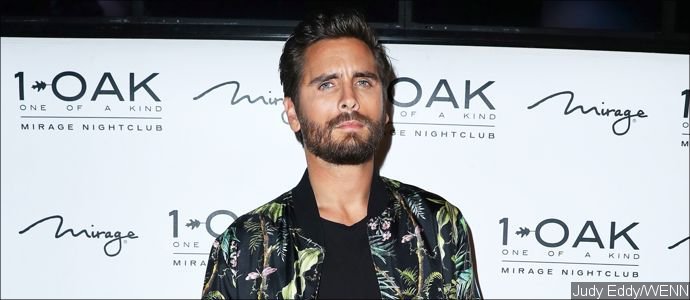 If we're going to talk about notorious womanizers, then we can't forget
Scott Disick
. The 34-year-old restaurateur has always been known as a playboy since he was dating
Kourtney Kardashian
. Everyone knows that the Lord can't live without women, and he never hesitates to prove his title as he spends most of his time partying with sexy women.
After Kourtney sparked dating rumors with
Younes Bendjima
, Scott went on a vacation in Europe, where he was seen with seven different women during the wild week. Those women were his on-and-off fling
Bella Thorne
, model Ella Ross and her friend Maggie Petrova, his ex-girlfriend Chloe Bartoli,
Sofia Richie
,
Justin Bieber
's ex
Chantel Jeffries
and a mystery woman.
Justin Bieber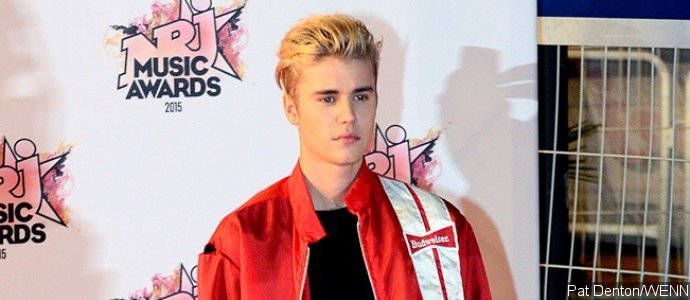 When talking about girls
Justin Bieber
has been linked to, people are going to need a guide because he has been involved with way too many girls. The "Boyfriend" singer dated
Selena Gomez
,
Sofia Richie
,
Hailey Baldwin
,
Chantel Jeffries
and
Barbara Palvin
. He also sparked dating rumors with
Adriana Lima
,
Miranda Kerr
and
Kourtney Kardashian
.
Other women said that they had one-night-stands with Justin, with Brazilian bodybuilder Tatiana Barbosa being one of the most popular non-celebrity women he slept with. Tatiana said that the "Sorry" crooner was really good in bed. As evidence, she posted a video of Justin sleeping in bed.
Drake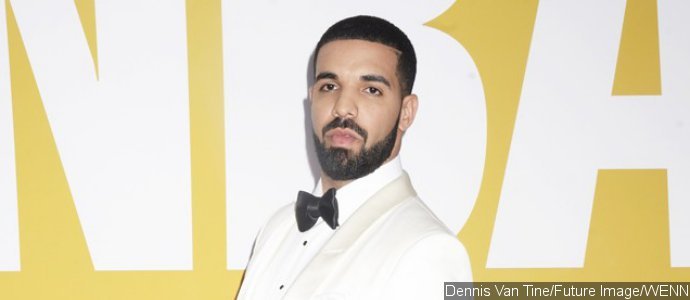 Drake
's romance with
Rihanna
is probably his most well-known relationship, but the "Hotline Bling" hitmaker has always been a pro in seducing women. Besides the Barbadian beauty, Drake has had flings with
Kat Dennings
,
Tyra Banks
,
Nicki Minaj
and
Jennifer Lopez
. Many non-celebrity women also claimed to have slept with Drake, and one of them accused him of getting her pregnant earlier this year.
Drake admitted that he was indeed a womanizer, but he's a different person now. "There's just a time where it was like, just getting p***y," he confessed in an interview with
GQ
. "Where I was in that sort of 'I'm young, I'm going to disconnect from my emotions and just do what everyone else tells me I should do and just be a rapper and have my fun.' And for me as a person, it just doesn't work."
However, the writer later revealed that once their interview ended the "One Dance" crooner asked her, "Would I have you already? Are you sleeping with me?"
Gerard Butler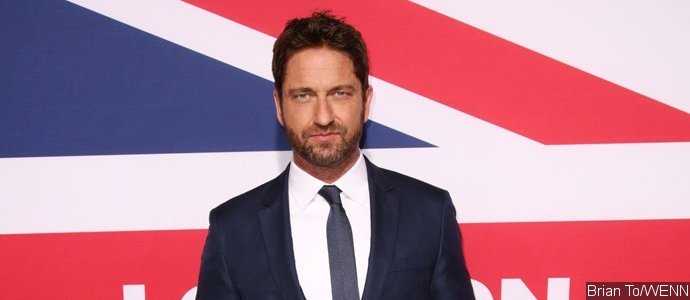 Gerard Butler
has been linked to many beautiful celebrities, including
Jennifer Aniston
,
Rosario Dawson
,
Naomi Campbell
,
Shanna Moakler
,
Lindsay Lohan
and even
Paris Hilton
. The "
300
" star also admitted to hooking up with
Brandi Glanville
although at that time he didn't remember her name. "It was a one-afternooner, but it was fun," Gerard said while guesting on Sirius XM's "The
Howard Stern
Show" in 2013.
The "
Olympus Has Fallen
" actor then explained why he forgot Brandi's name when a paparazzo asked him about her. "Here's the thing. You're at a beach party, you're having fun and this girl comes along," he recalled. " 'So, what do you do?' She says, 'Doesn't matter.' We hung out. We had a little bit of fun."
John Mayer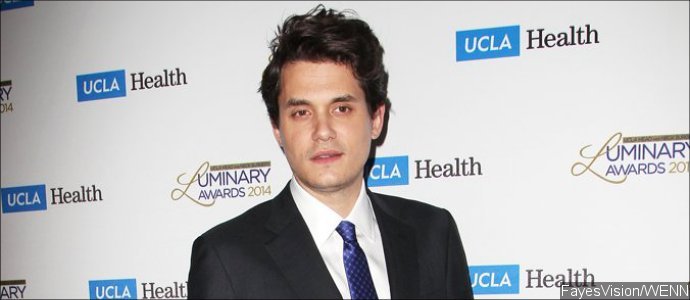 Being
John Mayer
's fans is not an easy job as he often breaks people's hearts by moving from one woman to another. The "Your Body Is a Wonderland" hitmaker has dated or been linked to
Jennifer Aniston
,
Jessica Simpson
,
Mandy Moore
,
Minka Kelly
,
Jennifer Love Hewitt
and
Katy Perry
, among many others.
John discussed his playboy lifestyle in a controversial interview with
Playboy
in 2010. "That girl is like crack cocaine to me," John spoke of Jessica. "Sexually it was crazy. That's all I'll say. It was like napalm, sexual napalm. Did you ever say, 'I want to quit my life and just f**king snort you? If you charged me $10,000 to f**k you, I would start selling all my s**t just to keep f**king you.' "
When asked how many women he had slept with since breaking up with Jennifer, he said, "Four or five. No more. But even if I said 12, that's a reasonable number. So is 15. Here's the thing: I get less a** now than I did when I was in a local band. Because now I don't like jumping through hoops."
Leonardo DiCaprio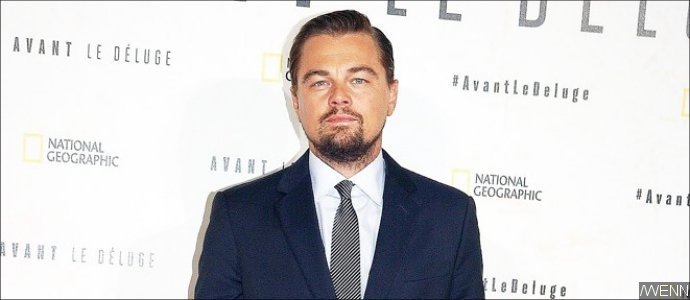 Leonardo DiCaprio
certainly has a thing for models. "
The Wolf of Wall Street
" actor is famous for dating young and beautiful models like
Gisele Bundchen
, whom he dated when she was 20 years old,
Bar Refaeli
, Toni Garnn and
Nina Agdal
.
Rihanna
isn't a model, but she was also one of the women Leo was linked to.
The "
Inception
" actor is known for throwing parties which guests are mostly models, with his 40th birthday party being the most well-known as it was reported that 80% of his guests were models. Leo was said to be celebrating his birthday without Toni, who was his girlfriend at that time. He and close pal
Tobey Maguire
were recently spotted on a yacht cruise with bikini-clad ladies.
Colin Farrell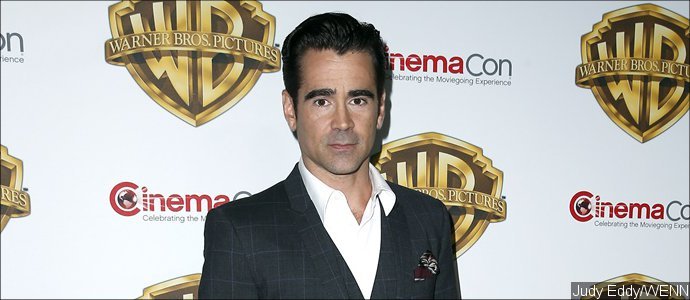 Colin Farrell
is a veteran womanizer. "
The Beguiled
" actor dated Amelia Warner for a few months back in 2001. During that short period of time, the two got married although they never made it legally official. He was later linked to
Britney Spears
,
Angelina Jolie
,
Demi Moore
and Maeve Quinlan. Colin has a child with Kim Bordenave and another with Polish actress Alicja Bachleda-Curus.
Back in 2006, Colin was involved in a sex tape scandal. His ex-girlfriend
Nicole Narain
sold the tape they made together when they were still dating to Internet Commerce Group. The "
True Detective
" alum later sued the Playboy model for selling it.