Donning 1970s wardrobe, Mandy Moore and Milo Ventimiglia can be seen acting out scenes from the couple's past as Mandy's Rebecca appears to yell at her husband Jack.
It's still a month away from the long-awaited second season of "
This Is Us
", but here are some sneak peeks at what to expect in the upcoming season. A slew of set photos taken on Thursday, August 10 in Los Angeles have made its way out online, featuring Rebecca (
Mandy Moore
) and Jack Pearson (
Milo Ventimiglia
).
Donning 1970s wardrobe, Mandy and Milo can be seen acting out scenes from the couple's past. Rebecca can be seen yelling at her husband, while Jack faces Rebecca's confrontation quite calmly with his hands in his pocket. They stand next to an old Jeep as they have a heated discussion.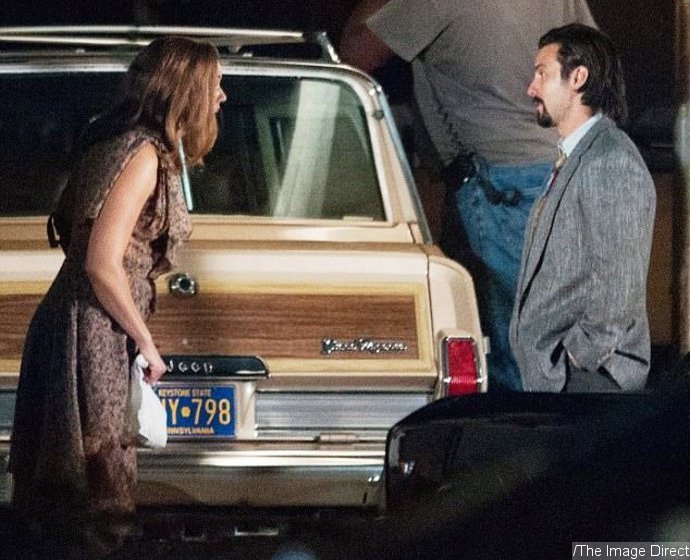 Rebecca sports a sleeveless midi floral dress, with pleated details on its v-cut neckline. She completes the look with a vintage brown clutch. Meanwhile, Jack dresses formally in a gray suit with a colorful neck tie. It seems like they attend a formal occasion and get into an argument on either their way home or their way to the venue.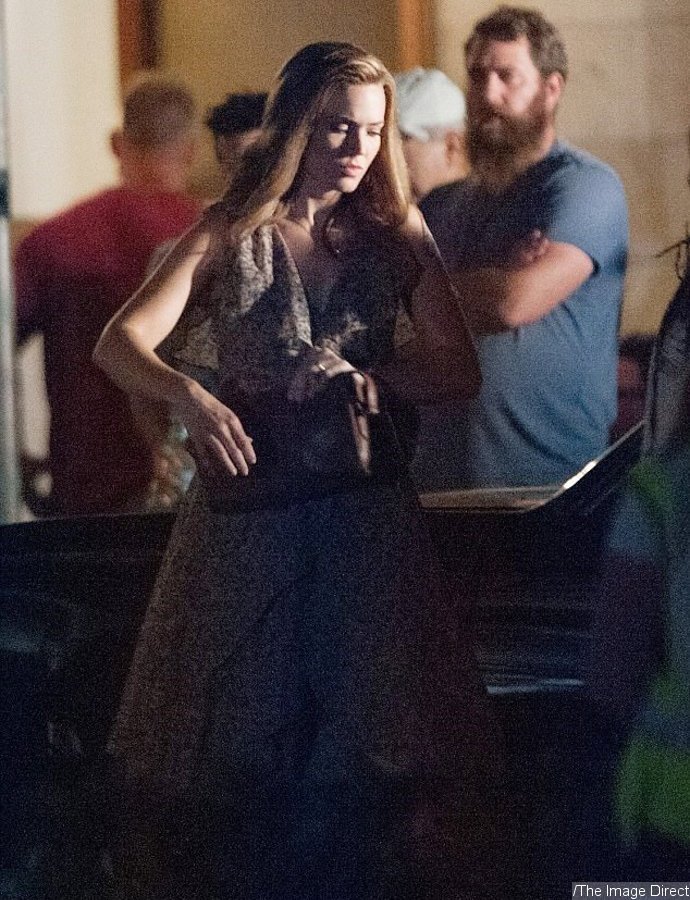 Another photo sees Jack seemingly trying to hold back Rebecca, who can be seen leaving him. With a stern face, Mandy's Rebecca appears to storm off after the argument.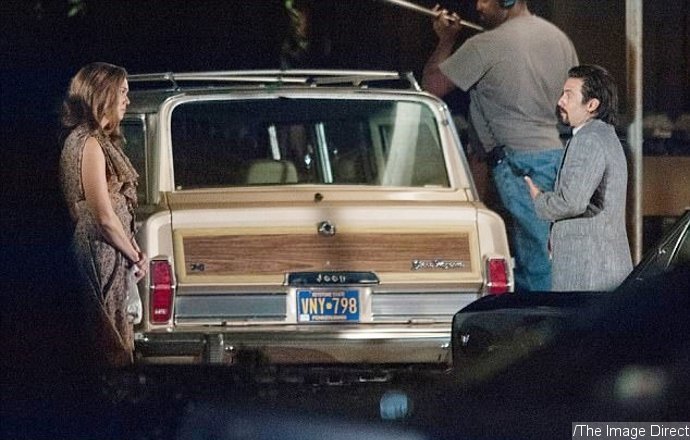 Previously, Milo revealed that the sophomore season of the hit NBC series would hold "
a huge piece of the puzzle
" regarding Jack's death. "That's not to say new questions won't start being asked," he continued. Creator Dan Fogelman added in a separate interview, "There are some heavyweight story lines that people are waiting for-and not even expecting-that are going to come up that will be hard to match in the future, and then set forth some new bombshell stuff that will carry us through for seasons to come and keep people as interested."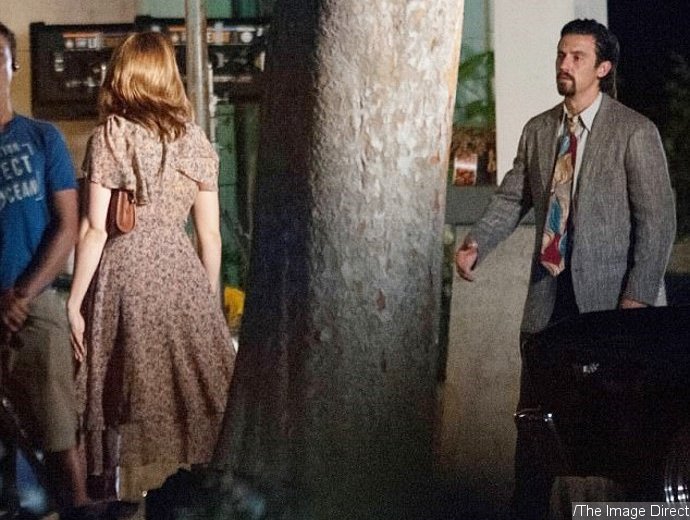 "This Is Us" season 2 will premiere on September 26 on NBC.