The sister of Kate Middleton enjoys a date night with her husband-to-be James Matthews at ParaSnow Ball two weeks before they tie the knot.
Pippa Middleton looked radiant as she and her fiance James Matthews made their first official appearance at ParaSnow Ball two weeks before their wedding. The couple always kept their relationship away from the media as much as possible, making this appearance very special.
The couple looked stunning as they posed for the cameras. James donned a suit paired with a bow tie while Pippa opted for a navy floral dress paired with heels. The sleeveless dress allowed her to show off her toned arms.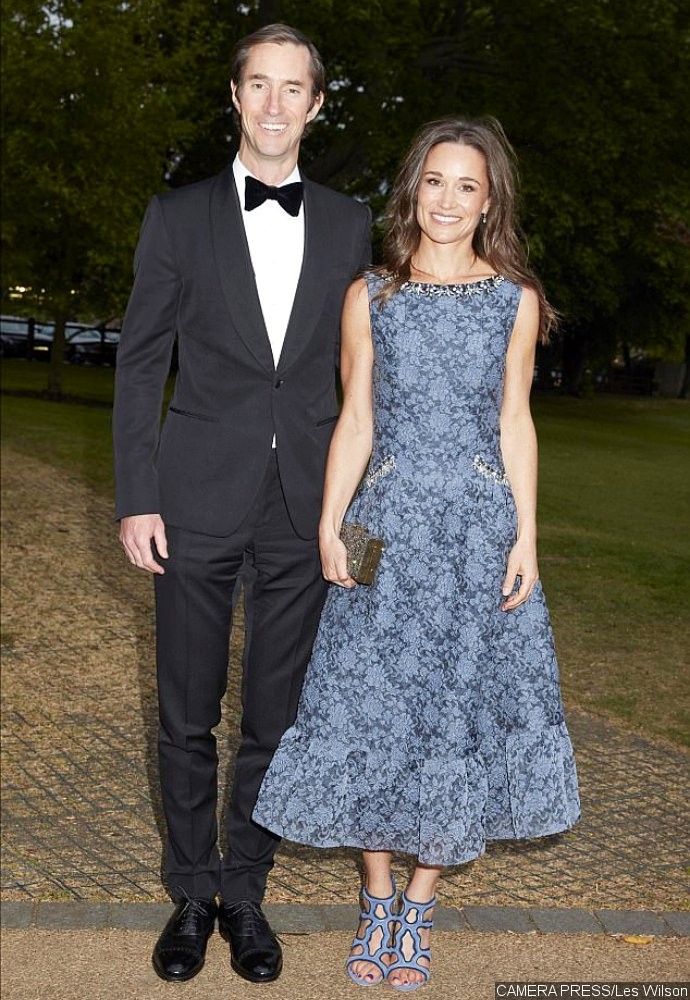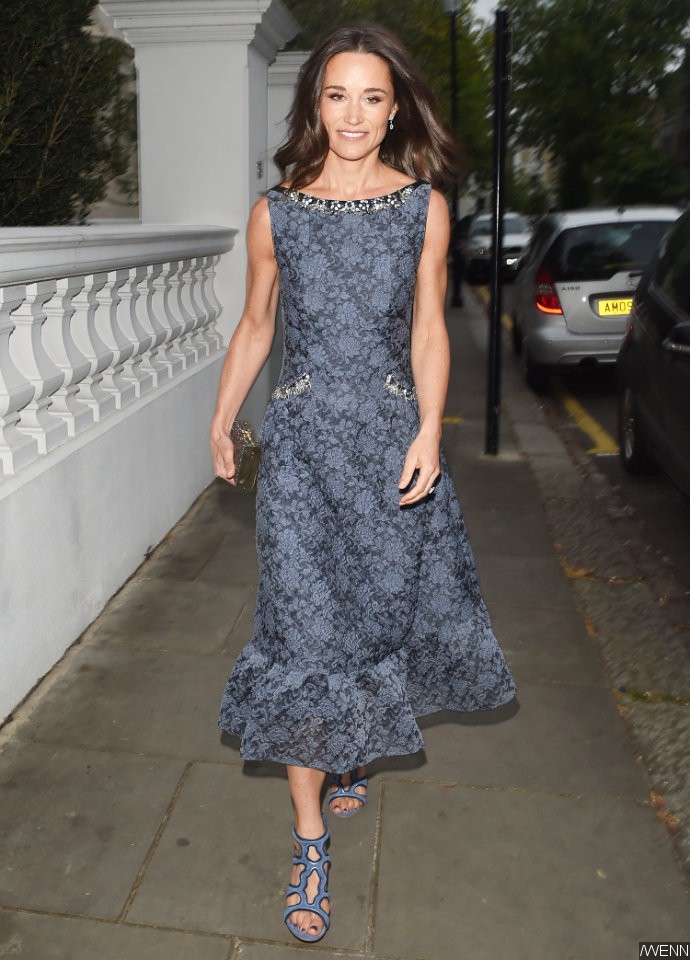 Pippa and James will tie the knot on Saturday, May 20. They will have their wedding ceremony at St Marks' Church in Engefield, Berkshire and Rev. Nick Wynne-Jones will be the one who officiates. The reception will be held at the Middletons' luxurious family home in Buckleberry.
Kate Middleton's children, Prince George and Princess Charlotte, are said to
play big roles
at the ceremony. The 3-year-old prince will act as a page boy while the 2-year-old princess will act as a bridesmaid. Rumor has it, Kate will only do a reading at the service instead of being the maid-of-honor because she doesn't want to steal the spotlight from her sister.
The Duchess of Cambridge is set to attend the wedding with the Duke of Cambridge, Prince William. Prince Harry and
Meghan Markle
will reportedly
attend the wedding together
, but the "
Suits
" actress has to skip the ceremony as protocol prohibits unmarried and unengaged partners to attend the event.