The helmer has shared a new behind-the-scenes image of 'Batman v Superman: Dawn of Justice' featuring Bruce Wayne in his Batsuit along with the iconic vehicle.
Zack Snyder has shared a cool new behind-the-scenes image of "
Batman v Superman: Dawn of Justice
". Making its way out online via Batman News, the image shows Bruce Wayne a.k.a. Batman (
Ben Affleck
) in his Batsuit standing next to and about to hop into his Batmobile.
The image was originally posted on Snyder's mobile App, Vero. The helmer said it was taken using his camera phone from the same photo shoot that also provided the
first-look pic
of
the Batman
back in 2014. This one, however, was in color and featured the Caped Crusader in a different angle.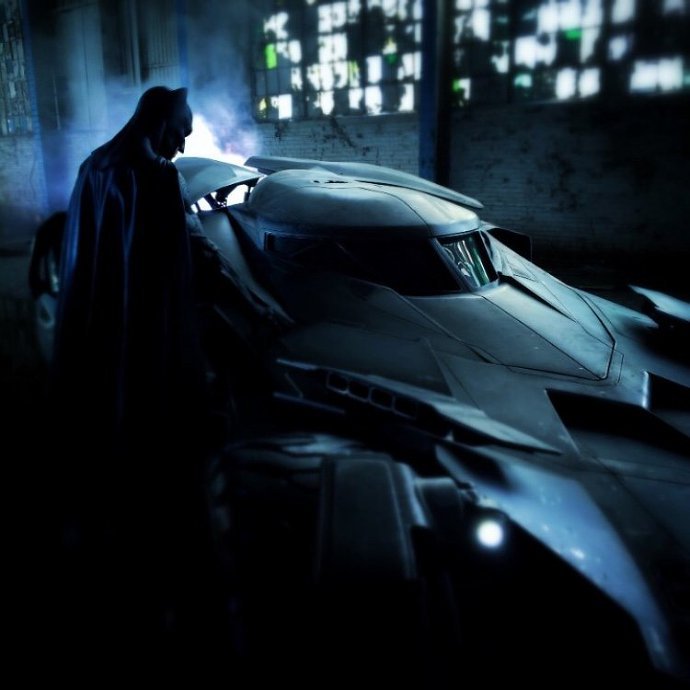 "Batman v Superman: Dawn of Justice" was released earlier this year. It grossed $330.4 million in North America and $542.9 million in other territories for a worldwide total of $873.3 million, making it the 6th highest-grossing movie in 2016 behind "
Captain America: Civil War
", "
Finding Dory
, "
Zootopia
", "
The Jungle Book
" and "
The Secret Life of Pets
".
In addition to Affleck, the DC movie also starred
Henry Cavill
as
Man of Steel
and introduced
Gal Gadot
as
Wonder Woman
.
Jason Momoa
,
Ezra Miller
and
Ray Fisher
also made brief appearances as
Aquaman
, The Flash and
Cyborg
respectively, before starring in "
Justice League
" which opens next year in U.S. theaters on November 17.