Payne's black-and-white starrer opened to positive reviews on May 23, while Redford's survival film drew strong notices one day earlier, May 22.
Alexander Payne and
Robert Redford
have been honored with standing ovation at Cannes Festival. Payne-directed "
Nebraska
", which stars
Bruce Dern
and
Will Forte
, debuted to rave reviews on Friday, May 23. As for Redford, his speech-free film "
All Is Lost
" received a warm reception at its premiere on Thursday, May 22.
"Nebraska" centers on a father and a son who go all the way from Montana to Nebraska to claim prize money after misinterpreting a misleading piece of junk mail. Forte, who plays the son, was moved by the positive reactions to his first on-screen performance, which was as strong as Dern's performance as his dad.
Penned and directed by J.C. Chandor, "All Is Lost" is a touching survival film which emphasizes "the value of silence," as said by Redford who portrays a man lost at sea. It took nearly three months in Mexico for Redford and Chandor to shoot the film. "He was relentless in his vision, but also very respectful, and it encouraged me to give it more and more," the 76-year-old actor said of Chandor in a press conference.
Distributed by Paramount Vantage, "Nebraska" is set for a November 22 release in the United States. Meanwhile, Lionsgate will debut "All Is Lost" nationwide on October 25.
66th Cannes Film Festival - Nebraska Premiere :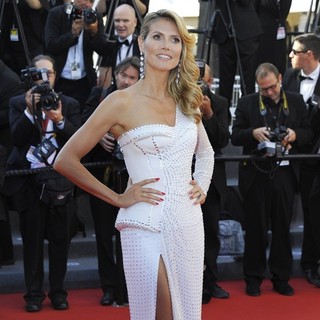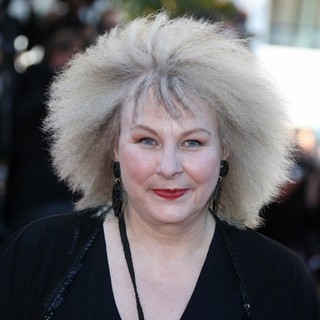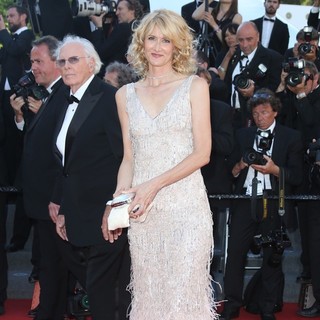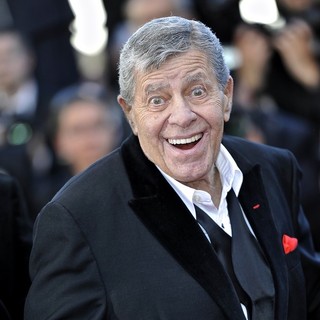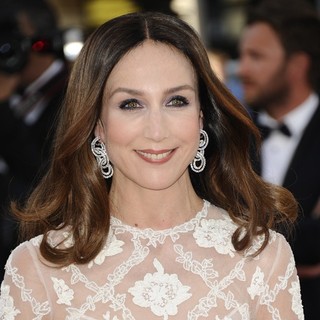 66th Cannes Film Festival - All Is Lost Premiere :