Looking dapper in blue suit at the premiere event during the 2011 Toronto International Film Festival, the King Leonidas of '300' steals attention as he makes funny faces on the red carpet.
Gerard Butler
stole the attention during the premiere of "
Machine Gun Preacher
" at the 2011 Toronto International Film Festival. Making a grand entrance at Roy Thomson Hall on Sunday, September 11, the 41-year-old Scottish actor made funny faces at cameramen and saluted the crowd like a sailor.
For the event, Butler opted to show off his dapper side by donning a navy blue suit and a matching light blue shirt and plaid tie. He was joined on the red carpet by co-star
Michelle Monaghan
, who looked stunning in a white sheath mini dress and a pair of Brian Atwood's burgundy suede Power Studs pumps.
Another cast member who was on hand at the premiere night was Madeline Carroll. The 15-year-old actress turned heads in her eye-catching sky-high heels that she paired with a blue dress. Her male co-stars,
Michael Shannon
and Souleymane Sy Savane, also suited up.
In related news, Relativity Media have released two new clips from "Machine Gun Preacher". One titled "Bug You There?" presents a touching scene where Butler calls her on-screen daughter Carroll after a long time not seeing her, while another one called "I Miss Ya" sees Butler meeting Shannon at a bar.
Scheduled for a September 23 limited release in the U.S., this Marc Forster-directed drama tells the true story of Sam Childers, a former gang biker who renounces his outlaw ways and embarks on a spiritual path. He becomes a warrior for the desperate and helpless children in a war-torn country in Africa.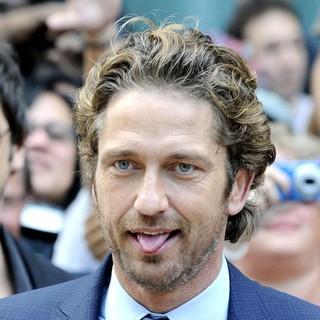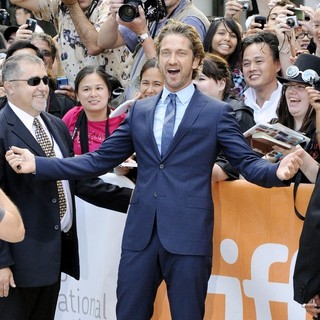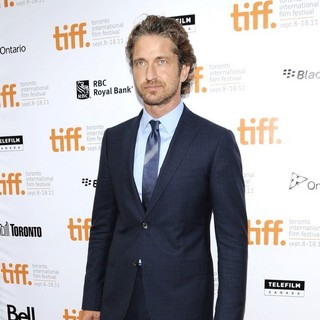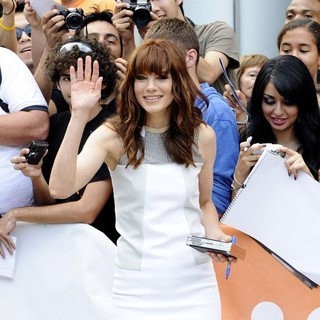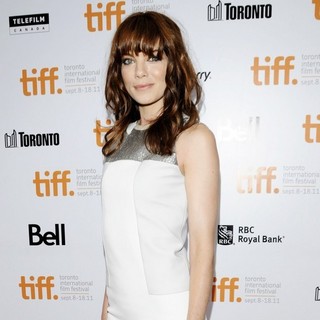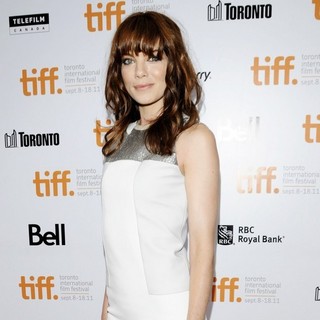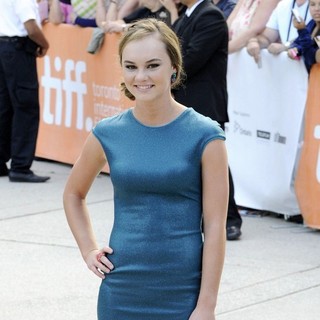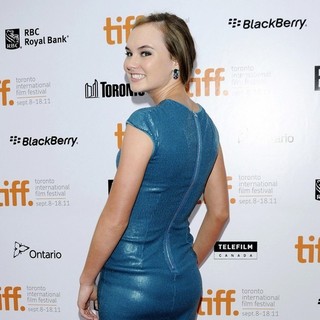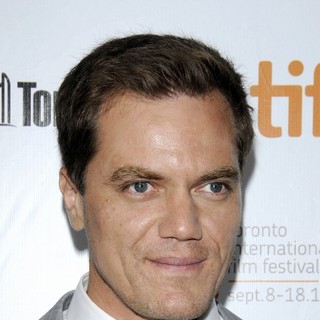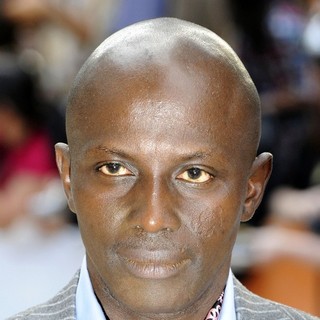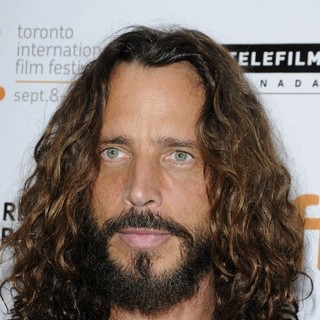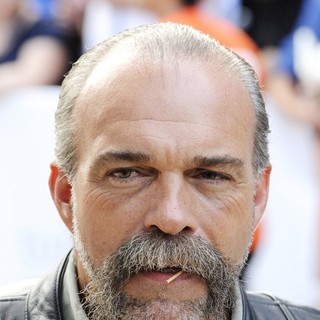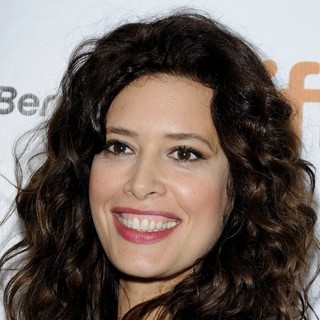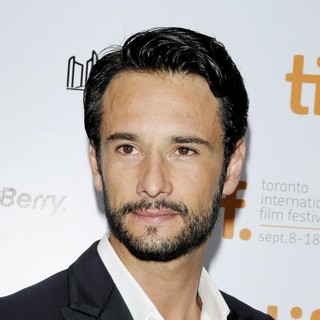 "Bug You There?":
"I Miss Ya":