In anticipation of the season eight debut, Adrian Grenier, Jeremy Piven and their co-stars as well as executive producer Mark Wahlberg gather at Beacon Theater, New York on July 19.
"
Entourage
" is just days away from debuting the final season, and the cast have shown up at a red carpet event to celebrate it. On Tuesday, July 19,
Kevin Connolly
,
Adrian Grenier
,
Jeremy Piven
,
Kevin Dillon
and
Jerry Ferrara
, came to Beacon Theater in New York City where the premiere party took place.
Executive producer
Mark Wahlberg
and Andrew Dice Clay, who is set to make appearance in the upcoming eighth season, also attended the premiere along with their own spouse. Adding feminine touch to the event were female cast members
Emmanuelle Chriqui
and
Perrey Reeves
.
Earlier the same day, all five lead actors of "Entourage" stopped by "
Today
" show to talk about the final season. To host
Matt Lauer
, Piven said Mrs. Ari's name will be revealed "within the first few episodes," adding that "there is a pay out" for waiting to find out her real name.
When asked if they were on board with the show coming to an end, Connolly joked, "No, we got canceled," and Dillon chimed in, "We'd shoot tomorrow if you let us." Regarding reports of the big screen version, the Eric Murphy depicter stated, "We're going to try really hard to make that happen."
"Entourage" season 8 will start airing on Sunday, July 24 at 10:30 P.M. ET on HBO. The story begins with Vince coming out of rehab and having an idea of new film project.
"Entourage" final season premiere: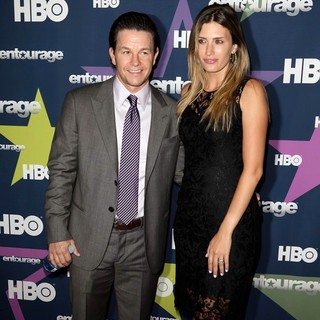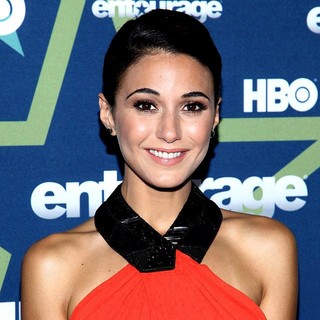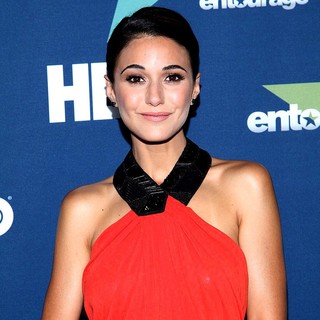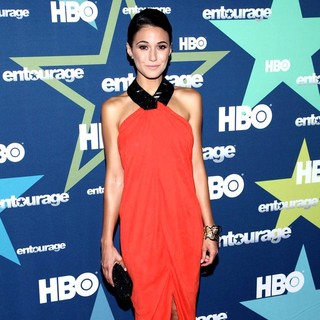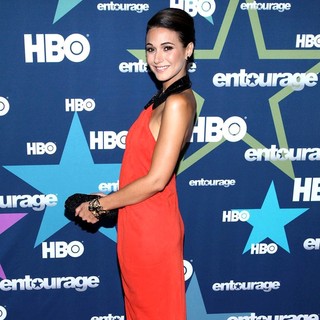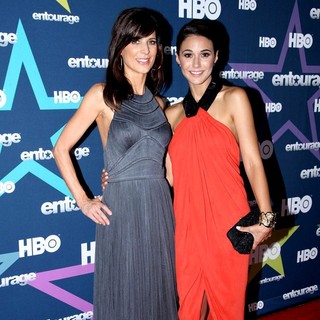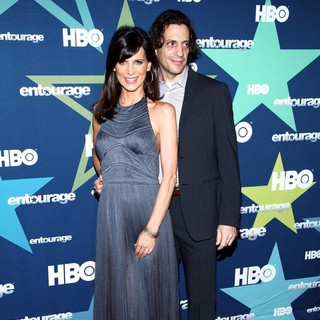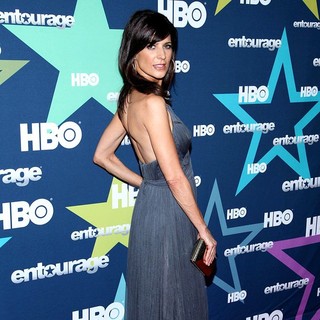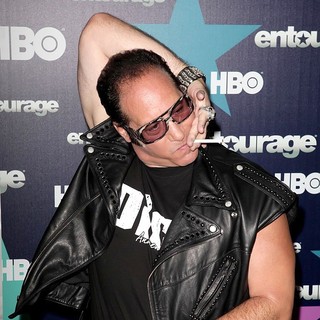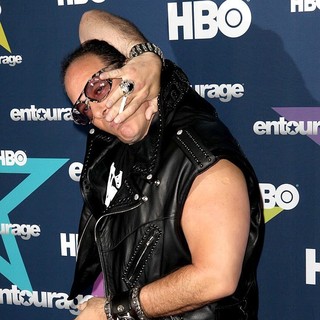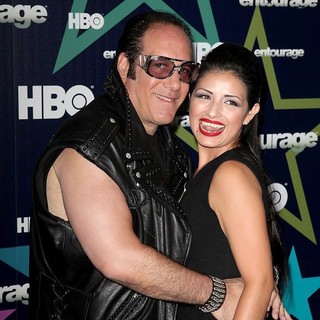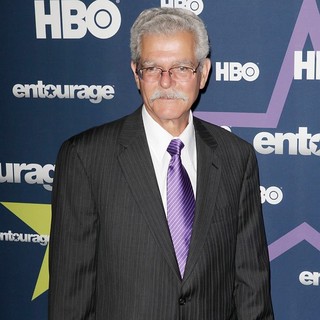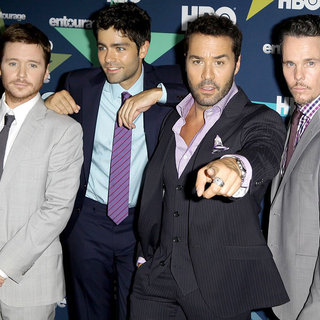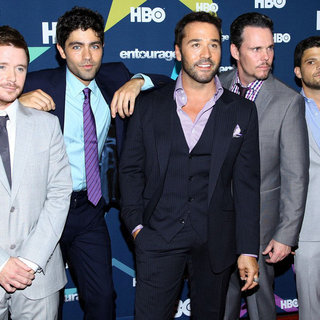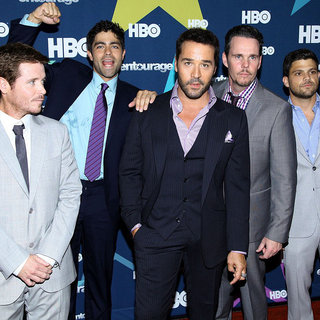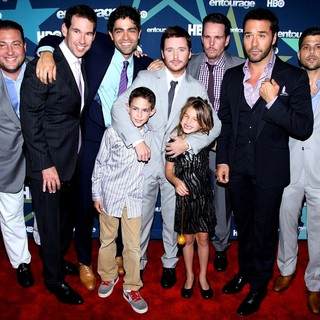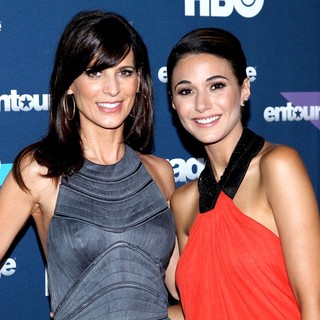 "Entourage" cast on "Today":