Among the potential summer hits, there are some that rely on their comedic takes, including family movie 'Kung Fu Panda 2' and age-restricted film 'The Hangover Part II'.
After reviewing some action-packed stuffs, AceShowbiz continues its Summer Movie Guide with Part 2. Making it to the list this time are films that are likely to relax our face muscles. Either they are family friendly like "
Kung Fu Panda 2
" or raunchy comedies such as "
The Hangover Part II
", these movies have their own unique formula to generate laughs or at least leave moviegoers with a smile on their face.
Pirates of the Caribbean: On Stranger Tides
Release Date: May 20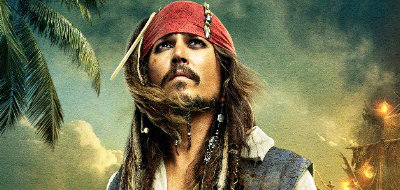 Now that Elizabeth and Will are not joining the voyage anymore, it is interesting to find out what Jack Sparrow has on his sleeves for "
Pirates of the Caribbean: On Stranger Tides
". Being made into a stand-alone movie, the fourth installment focuses more on the eccentric pirate and gives a bigger portion to his slack humor. To replace
Keira Knightley
as the eye candy,
Penelope Cruz
is brought in to play Jack's former love interest, Angelica. She will add twist to the story for being Jack's foil and equal in many ways.
The Hangover Part II
Release Date: May 26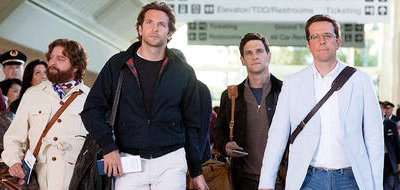 Unlike some sloppy sequels that lazily follow the pattern of the predecessors, "
The Hangover Part II
" promises to live "up to the first one". It will see Phil and the boys scrambling to save Stu's wedding after his subdued pre-wedding brunch turns into an exhausting quest of finding his missing future brother-in-law in Bangkok. And, be prepared for more of
Ken Jeong
. The actor, famous with his full-frontal naked scene in "
The Hangover
", has once again hopped into the mayhem train as his character bumps into the wolf pack in the city less familiar than Las Vegas to them.
Kung Fu Panda 2
Release Date: May 26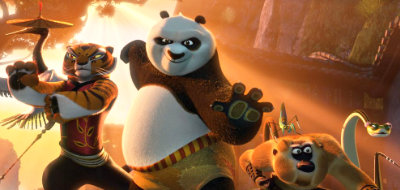 An easily loveable Panda, Po will make his fans grow to love him more in "
Kung Fu Panda 2
". Despite the fact that he is now a master and living his dream as one of the Dragon Warriors, he is "more vulnerable" than in the first film. His peaceful life is once again threatened by an evil emperor whose ambition could erase kung fu. His past will be dug deeper, so expect to be taken into an emotional journey. But he is yet to lose his innocence and clumsiness that will still make one explode in laughter.
Mr. Popper's Penguins
Release Date: June 17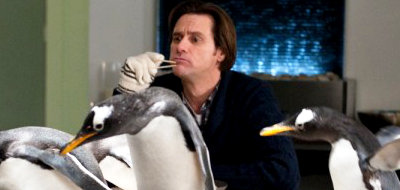 Although it is based on a famous children tale, "
Mr. Popper's Penguins
" will offer something different. Some details from the original story face changes to make this comedy movie more in tone with reality, especially on how Mr. Popper gets to live with the arctic creatures. Taking the lead role is top-screen comedian
Jim Carrey
who is ready to crack up with his comic gesture and facial expressions. Bringing more hilarity to "Mr. Popper's" are real-life animals which will generate chaos in Jim's life.
Cars 2
Release Date: June 24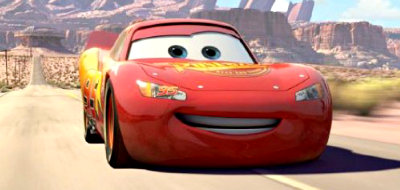 "
Cars 2
" brings forward a tame version of high-tech James Bond-like action and blends a spy thriller with a light comedy. Considering Pixar's history with animations, this follow-up to 2006's "
Cars
" will undoubtedly present beautifully-crafted 3-D scenes, especially with a promise that it will offer the biggest effects the studio has ever done to date. Carrying important messages about friendship and about people being free to be themselves and accepting who they are, and accepting each other, it looks to be a perfect family movie.
Bad Teacher
Release Date: June 24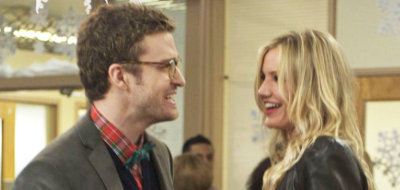 In "
Bad Teacher
",
Cameron Diaz
does everything that perhaps she never thinks of doing in public. The namely America's sweetheart is away off goody-goody image here, reeling off profanity and even smoking pots. But as the story goes on, her character could garner sympathy since it becomes apparent that her careless attitudes come from her lack of self respect, which she'll learn to overcome. Supporting Diaz is
Justin Timberlake
who hides his arguably gorgeous face under a nerdy look. The on-screen chemistry between these real-life ex-lovers is another thing that is worth looking forward to.
The Beaver
Release Date: May 6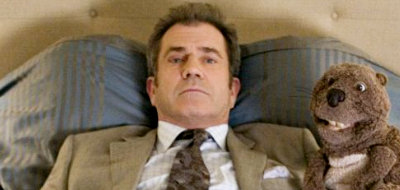 After some bad publications due to his personal issue,
Mel Gibson
is likely to regain his devotees through "
The Beaver
". Best known for his action movie roles, he explores his sweet and comedic side in this drama comedy. Expect him to live up to his "insane a**hole" under the direction of
Jodie Foster
as he displays how crazy he could be playing man who speaks through a puppet. While Mel brings a light tone, the movie itself delivers a serious and emotional story about a man's journey to redemption.
Friends with Benefits
Release Date: July 22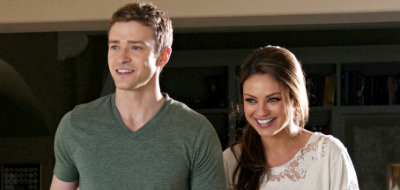 Have you ever imagined singing while having sex?
Justin Timberlake
will show you how to do it in "
Friends with Benefits
". Through such raunchy scenes, he and
Mila Kunis
try to generate more laughs than recent movie with similar plot, "
No Strings Attached
". Interestingly, this could mean a battle of who has the most hots with Mila headlining "Friends" and her "
Black Swan
" co-star
Natalie Portman
taking the lead in "No Strings".
« Back to Part 1 | Continue to Part 3»