Accompanied by a live band and two backing vocalists, RiRi sings 'Only Girl (In the World)' and 'What's My Name?'.
From "The Seven" and "
Late Show with David Letterman
",
Rihanna
has now invaded "Good Morning America" to continue celebrating her new album "
Loud
". Pulling a sexy swagger in her super-mini skirt and unbuttoned jacket which reveals her bras, she performed two singles "Only Girl (In the World)" and "What's My Name?".
In between the performances, RiRi chatted with Robin Roberts. When the host remarked her return to pop roots, she responded, "Definitely, as well as a lot of my West Indian roots as well." Knowing that she will most likely have a busy schedule this year, she stated, "There's no rule that says you have to take a break."
In a recent radio interview, she indeed said about going on a tour next year. "Yes, we're gonna tour," she gushed. "Actually, we have to finish up my Australian leg of my Last Girl On Earth tour, and we're gonna go to Asia and Brazil. And then we're gonna come back, regroup, rehearse, and go out on the Loud world tour. That's gonna launch in the Summer."
Featuring
Drake
and
Nicki Minaj
, "Loud" was released across United States on November 16. It is predicted to sell between 180,000 - 190,000 copies in its opening week, debuting either at No. 2 or 3 on Billboard Hot 200 next week.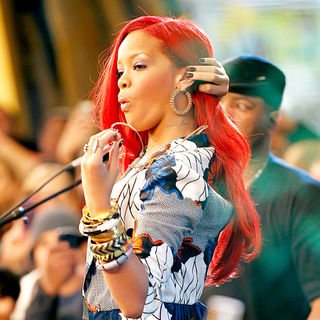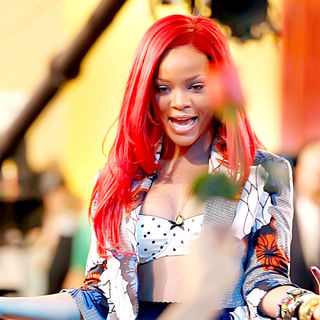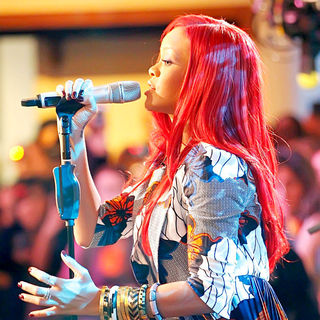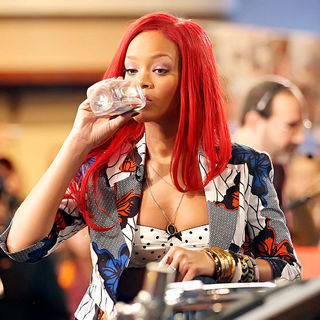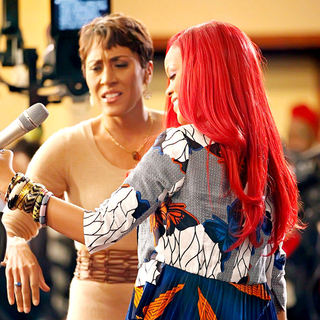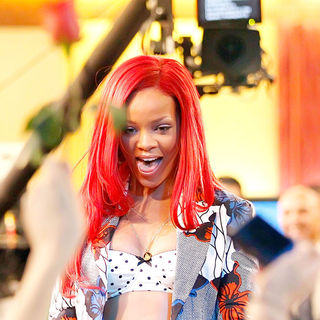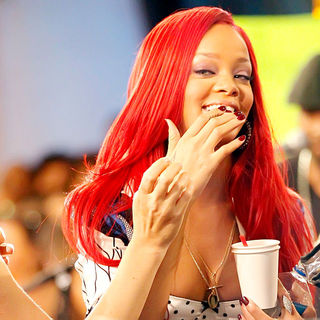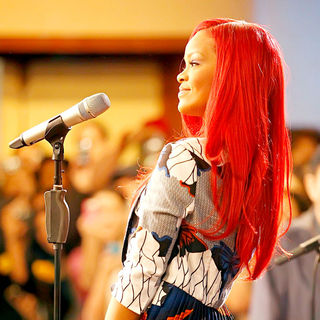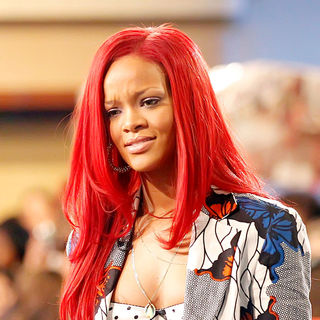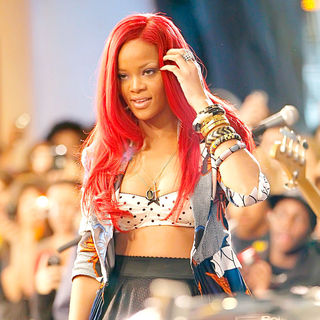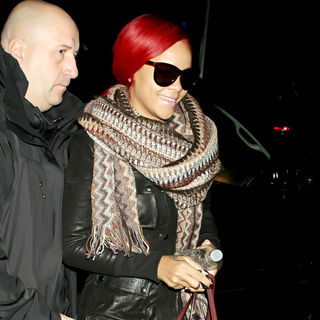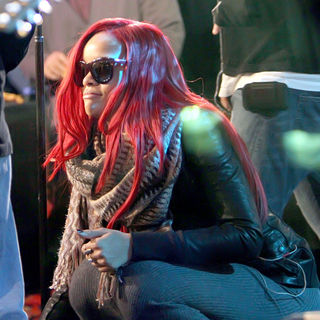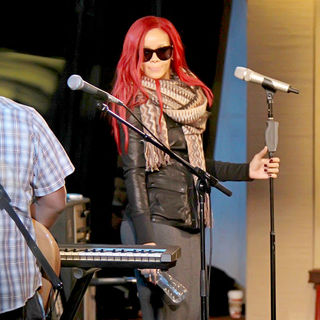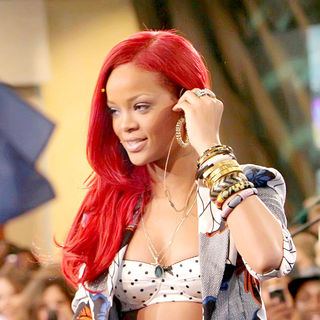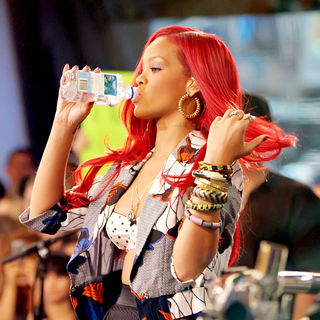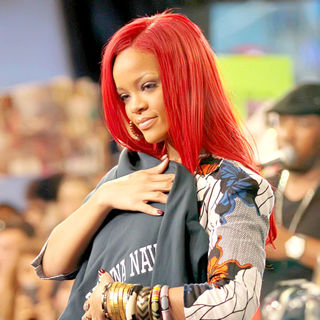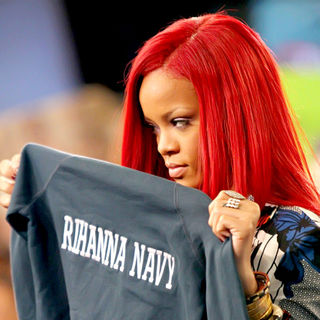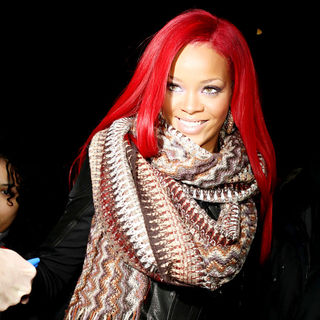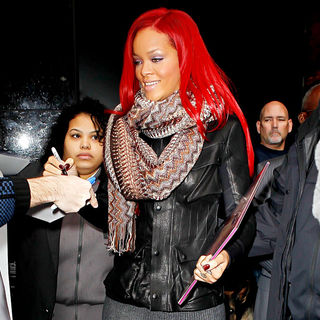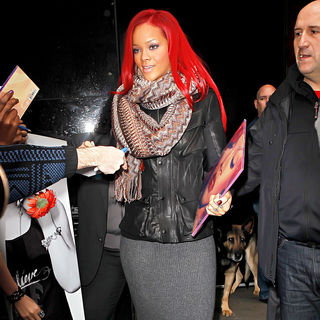 "Only Girl (In the World)":
"What's My Name?":