The 'Teenage Dream' singer rocks Rockefeller Center with 'California Gurls', 'I Kissed a Girl' and the title track of her new album.
Rockefeller Center was decorated with giant Gummi Bears and lollipops on August 27.
Katy Perry
who dressed in pink bedazzled outfit landed on the stage in a cotton candy cloud, a reminder that she was there to promote her new album "
Teenage Dream
" which happened to have cotton candy-themed cover art.
The Candyfornia theme was not picked without a reason. Knowing that many of her fans camped out to attend the gig, she wanted to greet them with the joy on the Friday morning, saying "Well, I wanted to bring something sweet and it's so early in the morning and lots of people are cranky ... a spoonful makes everyone feel better."
Perry kicked off the concert with
Snoop Dogg
-assisted single "California Gurls" sans the rapper. Later, she wore a pink tutu and delivered the title track of the August 24 release. In between the performances, she managed to sign autographs for the concertgoers.
Also, the pop singer did an interview with hosts Natalie Morales and
Ann Curry
. When asked about her own teenage dream, Perry said it's her fiance
Russell Brand
. Before exiting the stage and closing the gig, she catered fans with her claim-fame single "I Kissed a Girl".
While NBC held concert to celebrate Katy Perry's summer release, MySpace preferred to unveil the making of "Teenage Dream" music video to add the media hype of the album.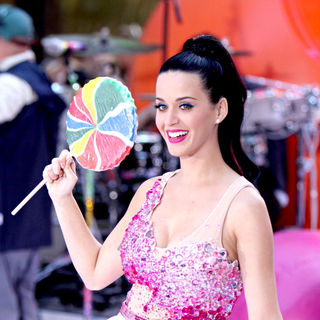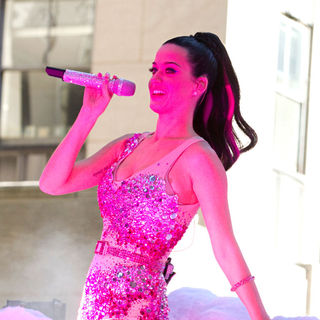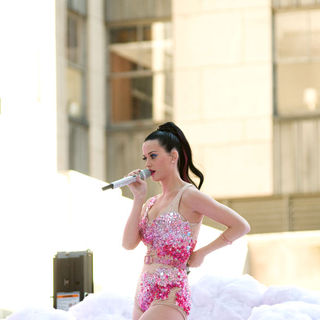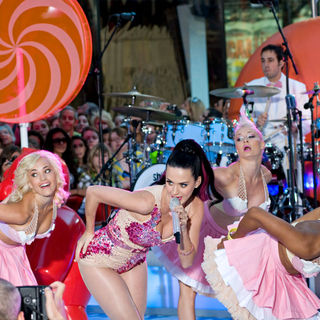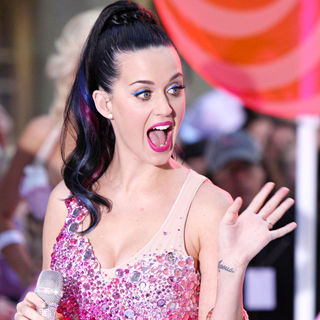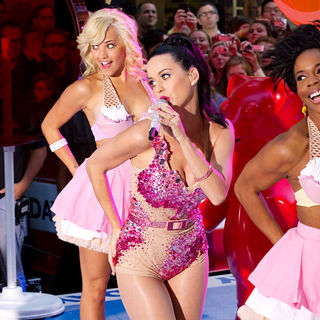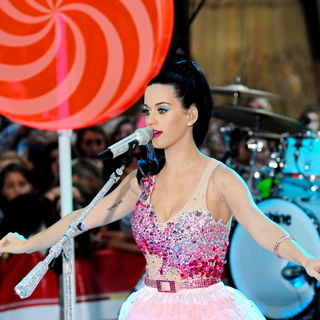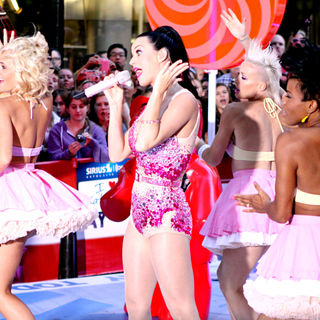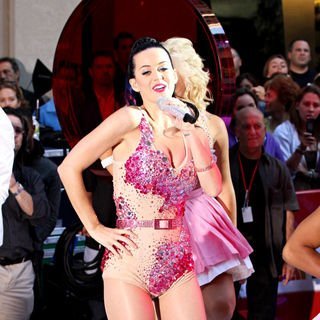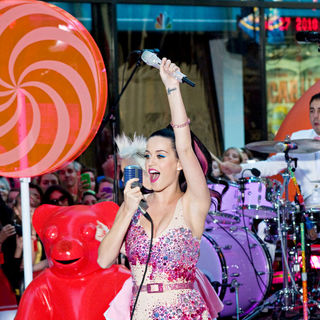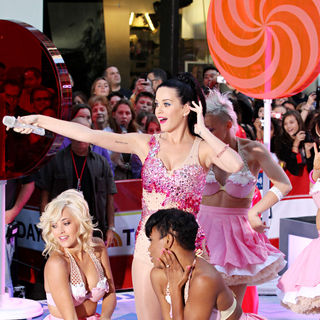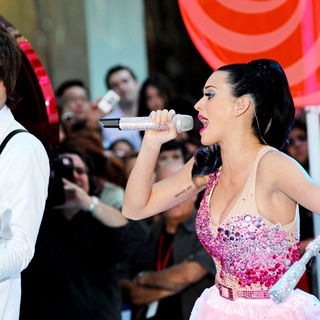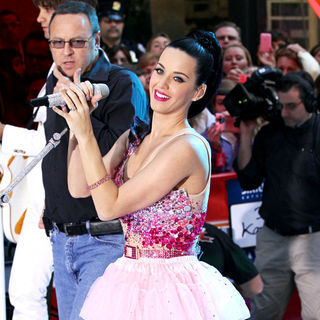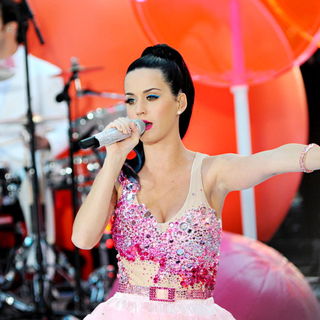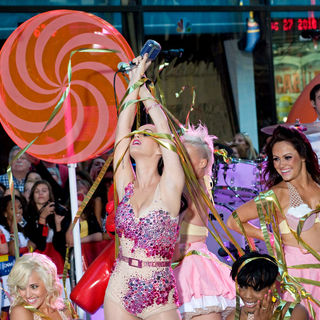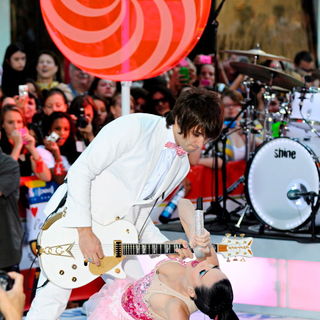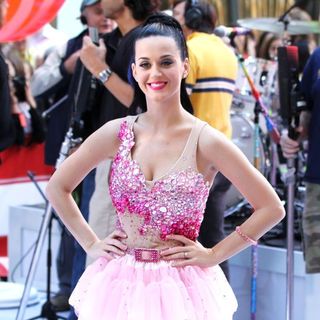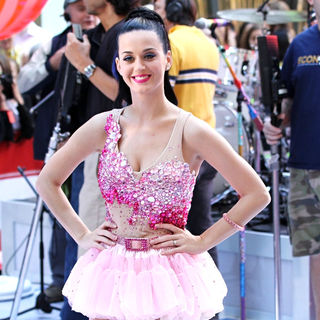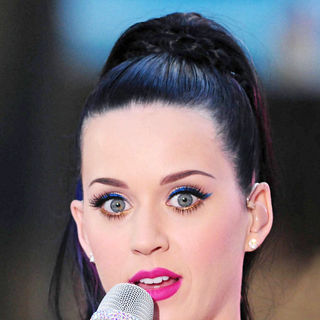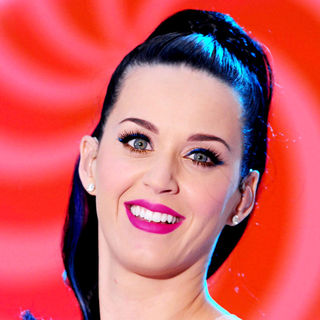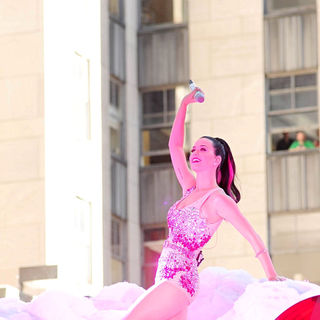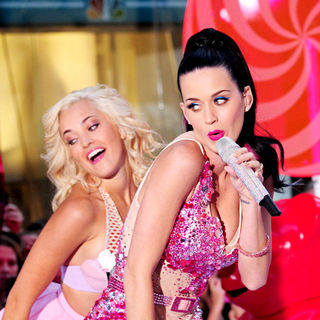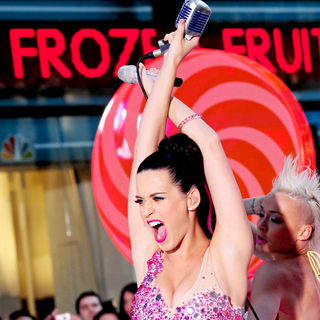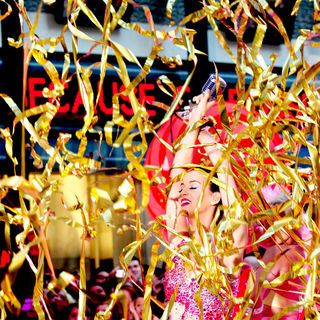 "California Gurls":
"Teenage Dream":
The making of "Teenage Dream" music video: