Woody, Buzz, Jessie and Hamm each takes the center stage on the individual one-sheets promoting the third movie of the 'Toy Story' series.
A day after a character banner featuring Rex the Green Dinosaur was brought forth by MySpace, four other character posters from "
Toy Story 3
" are made available.
Tom Hanks
' Woody,
Tim Allen
's Buzz Lightyear,
Joan Cusack
's Jessie and John Ratzenberger's Hamm are all featured individually in the new one-sheets.
All of the four character posters come out courtesy of four different sites. The Woody poster is outed by Moviefone, the one for Buzz is from Yahoo! Movies, the Jessie one-sheet is presented by Coming Soon, and Hamm's banner gets out thanks to Slash Film.
Beside this four one-sheets, a full trailer of this second sequel to "Toy Story" has been making its rounds days prior to the planned schedule on Monday, October 12 at 9 A.M. PT/12 P.M. ET. Providing a better look at the sneak peek, this video found via Movie-List is longer than
the bootleg version
that came out earlier.
In "Toy Story 3", the toy crew, as Andy heads off to college, will find themselves in the hands of toddlers of a day-care center, forcing them to face yet another adventure. Directed by "Toy Story 2" co-helmer Lee Unkrich, the animation movie is in 3-D and set to be released in U.S. theaters on June 18, 2010.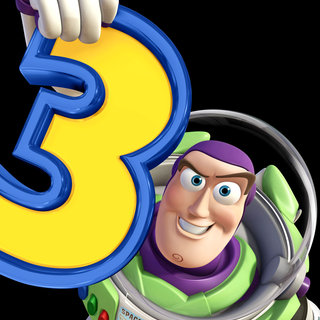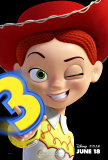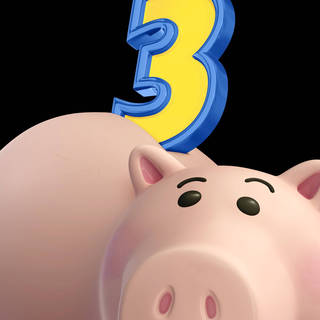 "Toy Story 3" Trailer: