The fan is revealed to be the owner of one of Leo's fan sites, Close to You, who threw a birthday party for the singer which he attended last year.
Leo of VIXX has landed in hot water. After attending a birthday party that a fan threw for him last year, the "Beautiful Liar" singer fueled dating rumors with the same fan as the two were recently caught getting cozy.
In photos that surfaced online, Leo and the fan could be seen putting their arms around each other as they were spending time outside a building. Leo looked in high spirits as he was seen smiling lovingly at her in one of the photos. They appeared to be chatting for a while before he headed back to the building.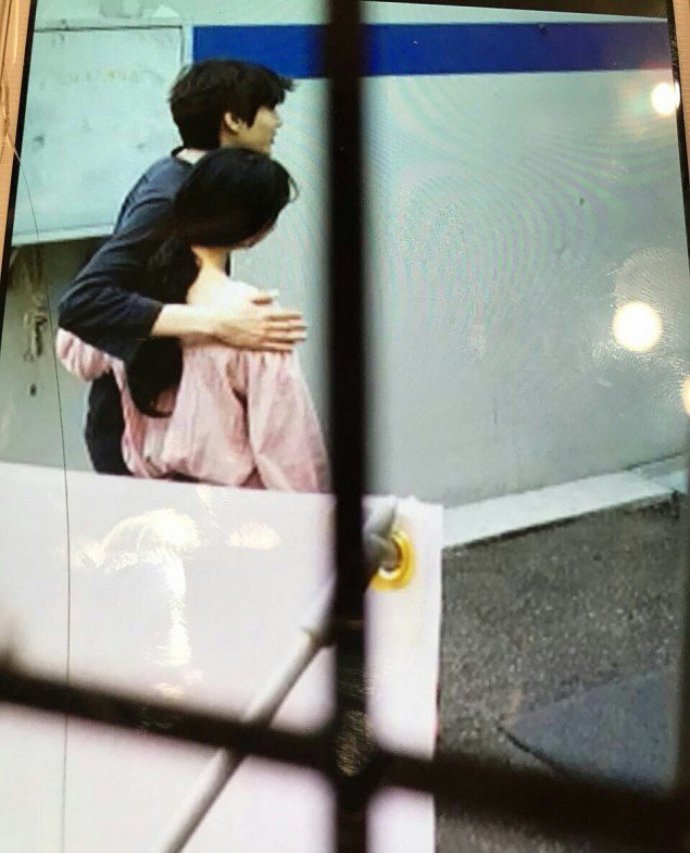 It was believed that the fan, who owns a fan site of Leo called Close to You, attended the practice for his musical "Mata Hari" to do a food support event for him. The two later disappeared together and were photographed while getting cozy with each other.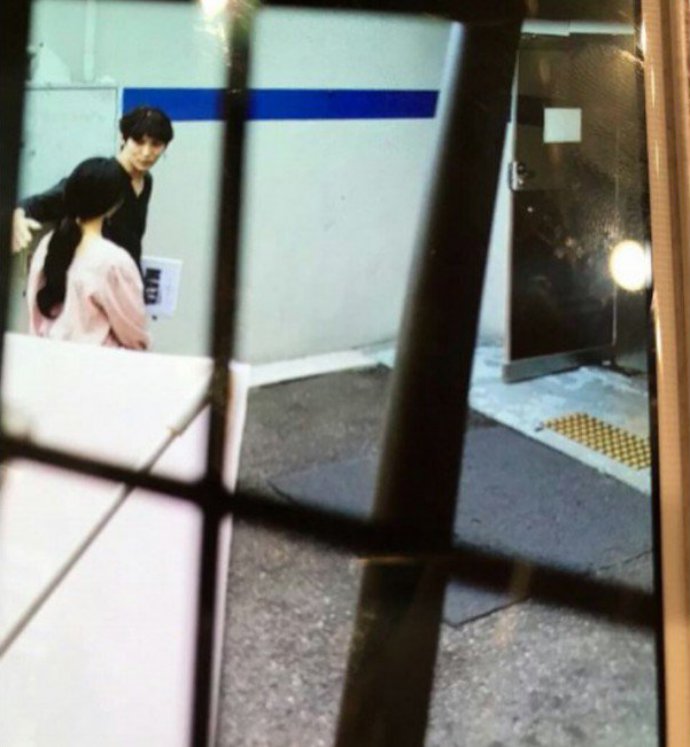 Last year, Leo and the fan received backlash since other fans speculated that they were dating after he attended the birthday party. It is very rare for celebrities to attend birthday parties that fans hold, so Leo's action sparked dating rumors between them. However, he explained the situation and told fans not to worry on his social media accounts.
Jellyfish Entertainment has released a statement regarding the situation, saying that the dating rumors weren't true. "First of all, it is completely false that the artist met the individual in his own separate time. The fan met Leo when he was going inside the building for 'Mata Hari' practice," the agency said in a statement. "The photo was taken in a rushed moment of greeting while passing by so it was a situation that was difficult to restrict the fan."
Jellyfish further explained that the fan was actually removed from VIXX's official fanclub back in November 2016 and was supposed to be forbidden from participating in support events. "The person involved in the situation was using a different name this time which made it difficult to confirm the individual," the statement read. "We will legally be taking legal action against all the online aggression, defamation and creation of false rumors. Thank you very much."
Leo and groupmate Ravi, who are in VIXX's sub-unit VIXX LR, are set to release their second mini album "Whisper" on August 28.