The 'Sungkyunkwan Scandal' star reportedly popped the question in Japan and made the 'Full House' actress cry tears of joy.
Song Joong Ki
and Song Hye Kyo continue to make people jealous with their relationship. Details about Joong Ki's proposal were recently revealed after the couple announced that they would be
getting married
in October.
A Japanese fan claimed that the "Nice Guy" actor proposed to Hye Kyo at a restaurant in Japan. "I heard from my friend who was working at the restaurant that [Song Joong Ki and Song Hye Kyo] came with their staff and that they held an event there," the fan revealed. "I heard that Song Hye Kyo cried after the event. I was waiting for them to announce their wedding. I'm not sure if the proposal happened this day but there was definitely an event that day."
The pair shocked everyone with their wedding announcement, including Joong Ki's close friend Lee Kwang Soo and the director of "Descendants of the Sun" Kim Si Hyung. "They got very close near the end of filming compared to the beginning," Si Hyung said. "At first, they were close just as a senior and junior. It's true that filming got a bit easier as the two people got closer. But I had no idea they would actually start dating."
Meanwhile, Joong Ki made his first public appearance since announcing his marriage on Friday, July 7. He attended an event for his upcoming movie, "The Battleship Island". The 31-year-old actor looked in high spirits as he greeted the press and made a cute gesture.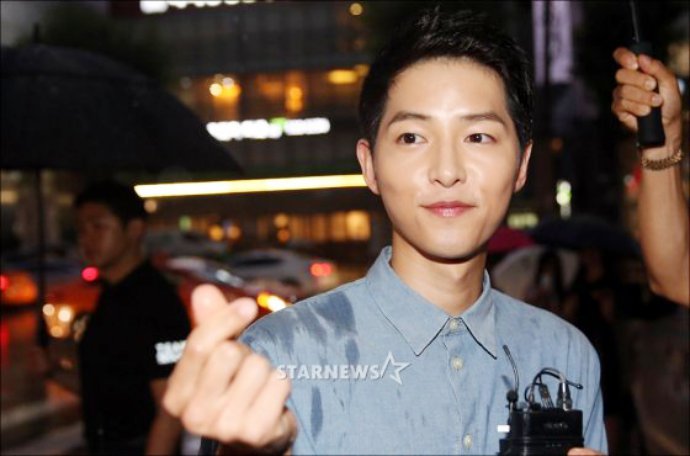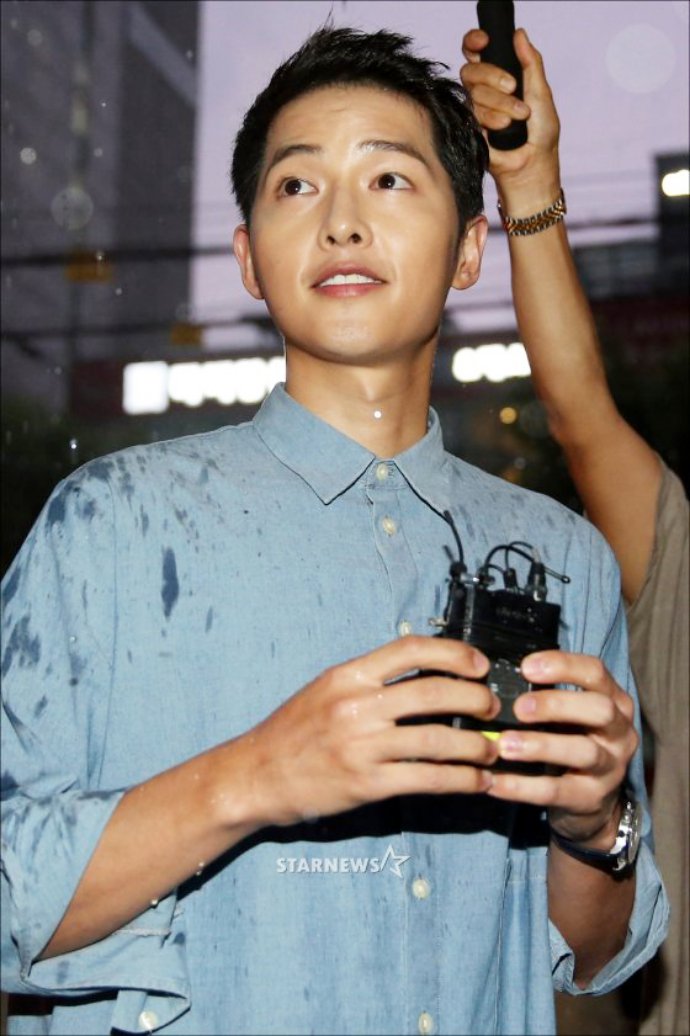 Fans noticed that he looked happier than usual. "I guess you really do get a different feeling from someone you feel destined to marry," a fan commented on an article on Nate. "He seems to be very peaceful now. Be happy!" another added.