Determined to do her best for the drama set on snowy mountains, Winslet insisted on 'really plunging into ice cold water at base camp to film her character falling through thin ice.'
First photos of
Idris Elba
and
Kate Winslet
in survival film "
The Mountain Between Us
" have arrived online. The photos are making their way out via
USA Today
and see Elba and Winslet amid freezing wilderness.
Based on 2011's novel by Charles Martin, "The Mountain Between Us" follows an in-demand surgeon Ben Bass (Elba) and a bride-to-be photojournalist Alex Martin (Winslet) who suffer a plane crash. While the two strangers survive the incident, they have to deal with an extremely cold whether and trek through a snowy mountaintop as they attempt to be rescued.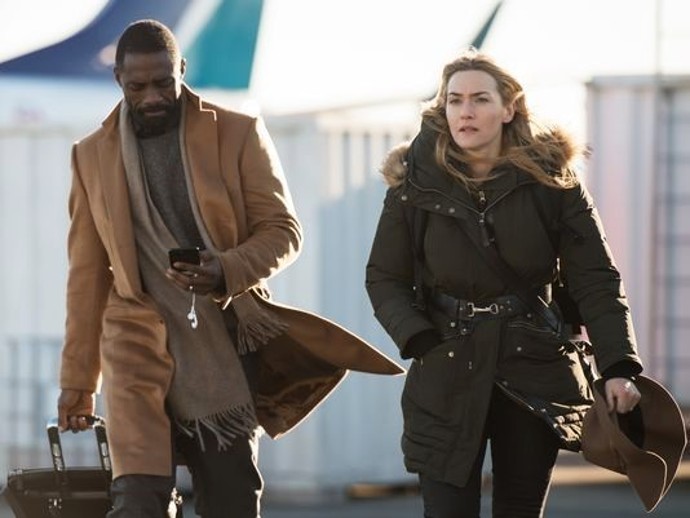 The filming was done on the border of Alberta and British Columbia, where the temperatures were extremely cold. "You can't talk," said director Hany Abu-Assad. "When you close (your eyes), because there's water, you can't open them sometimes," he continued.
Abu-Assad said that Elba and Winslet were doing their best for their scenes, with Elba being tough amid the coldness and Winslet insisting on "really plunging into ice cold water at base camp to film her character falling through thin ice." Abu-Assad revealed that Winslet did three takes for the scene. "She said, 'We do what we have to do.' Kate is very professional," said the director.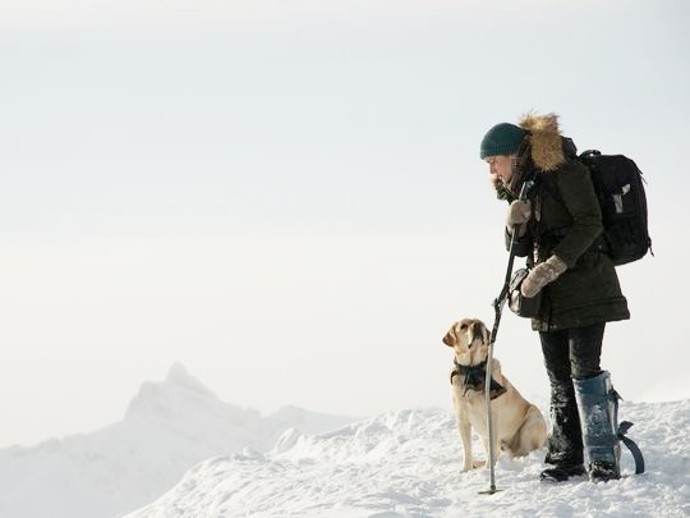 Of why he was interested to make a disaster drama, Abu-Assad said, "I really didn't see an epic love story against the background of survival." He added, "I think optimism and hope is crucial to survive. And to go on with your life even if you've had a lot of bad luck. So if you give (in) to the bad luck, you will die. (But) if you fight the bad luck, you have a better chance to survive and make your life better. This is very simple wisdom, yes? But still very crucial especially in these kind of days, when everybody feels entitled to their good luck."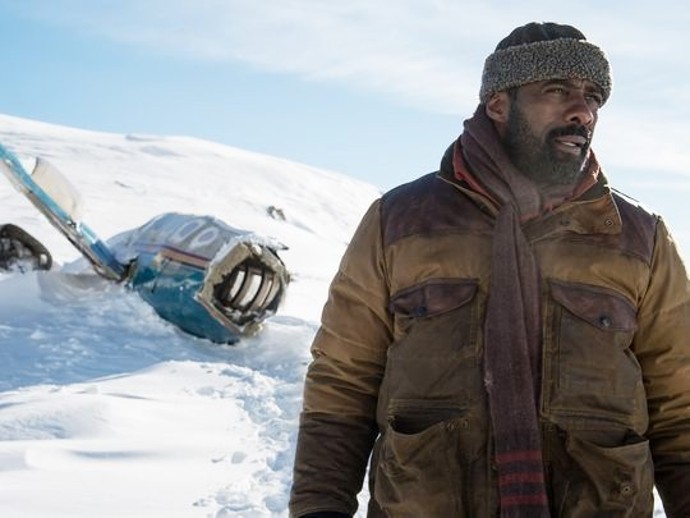 "The Mountain Between Us" will be released in U.S. theaters on October 20.