One of the photos depicts the romance between the 'Slumber Party' hitmaker and her then boyfriend Justin Timberlake.
Lifetime has released new photos of an unauthorized
Britney Spears
biopic, "Britney", which is set to air in February 2017. In one picture, Natasha Bassett recreates Spears' 2000 album "
Oops!...I Did It Again
" cover, sporting the singer's iconic style consisting of tight pants and belly shirt.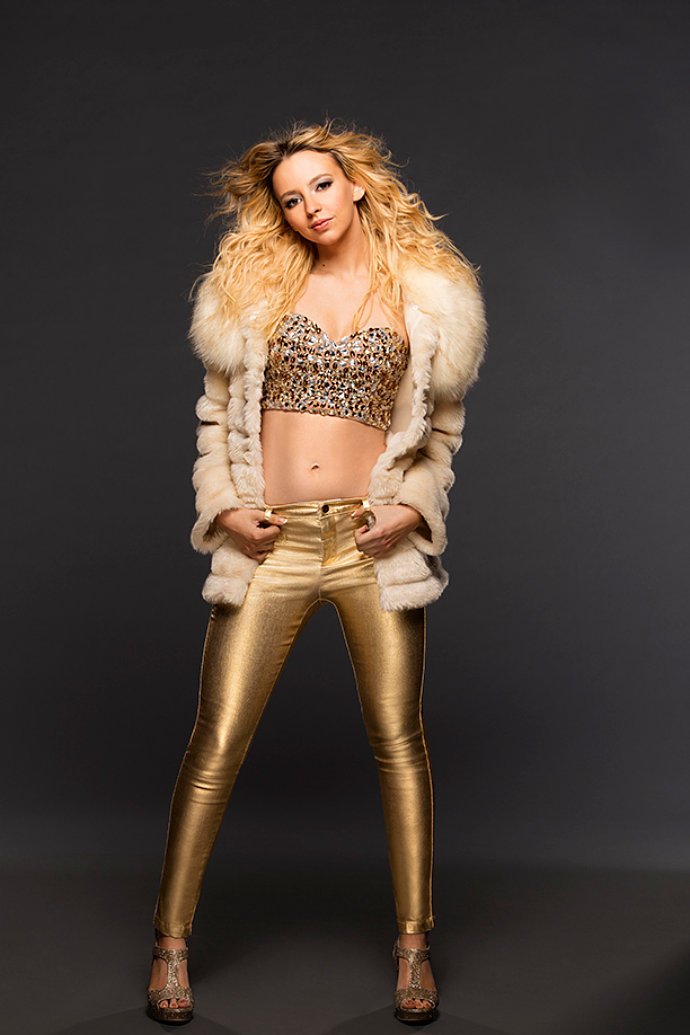 The actress is snuggling up to Nathan Keyes, who takes the role of
Justin Timberlake
in another picture.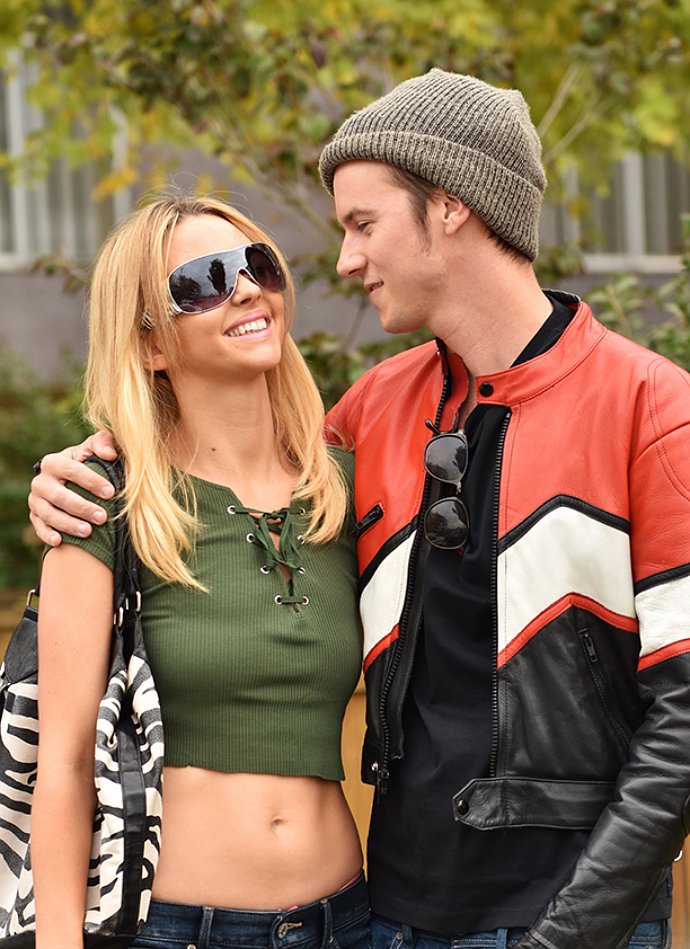 One image shows Chitty, who appears to be busting out some dance moves for his on-screen wife, while Bassett looks very happy as she holds a champagne glass at the party.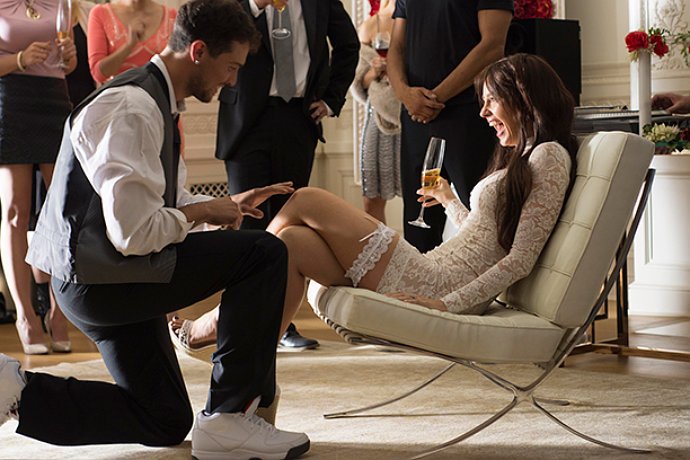 In another image, Bassett and Clayton Chitty are all smiles as they relive Spears and
Kevin Federline
's wedding day in 2004.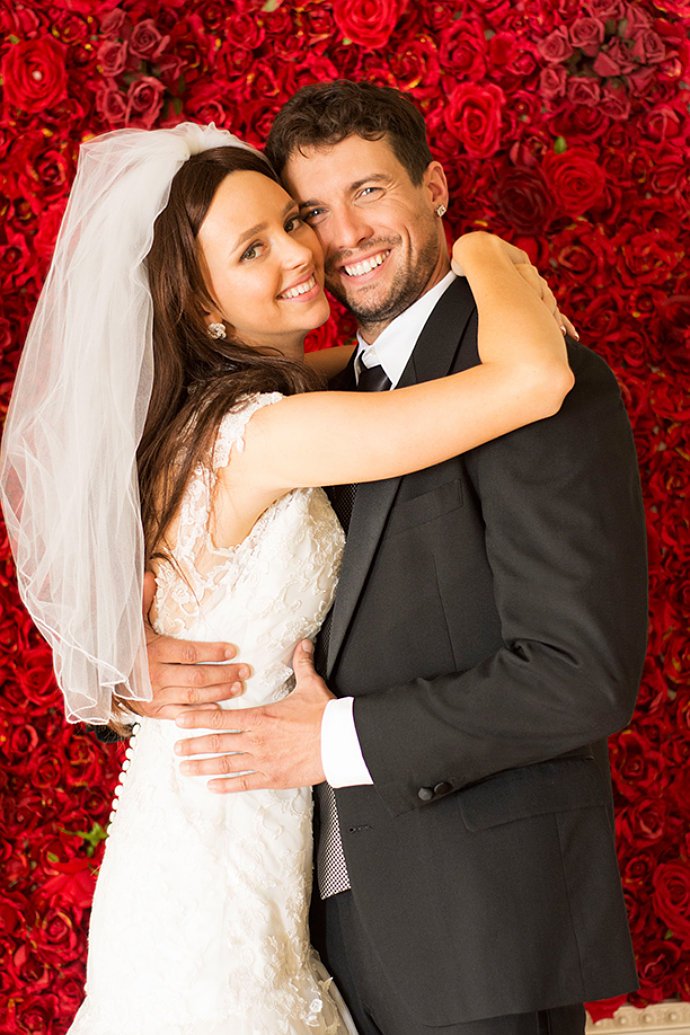 The biopic chronicles Spears' rise to fame, fall from grace and her eventual triumph and resurrection. It follows her marriage to Federline, the father of her two sons. The movie will also document her romance with Timberlake, her 55-hour marriage to Jason Alexander and her public meltdown in 2008, when she was put under psychiatric observation and under her father's conservatorship.
According to her publicist, Spears won't be contributing in any way shape of form to the Lifetime biopic, nor does it have her blessing. Responding to that, Bassett said in an interview with ET, "I really hope she watches the movie, because I think she'd really enjoy it. It's really a love letter to her and her story, so I really hope she watches it and I just wish her all the happiness in the world."