The teaser posters introduce the four heroes by the color of their masks and their choice of weapons.
Official teaser posters for "
Teenage Mutant Ninja Turtles
" have been unleashed. Each comes with different colors and weapons to represent the Turtle heroes. Michelangelo holds nunchuck, Donatello carries staff, Raphael clutches sai, and Leonardo wields sword.
The movie is directed by Jonathan Liebesman and co-produced by Michael Bay. The four turtles are motion-captured by
Alan Ritchson
,
Noel Fisher
, Jeremy Howard, and Pete Ploszek, while their sensei Splinter was portrayed on set by Danny Woodburn.
Megan Fox
is tapped to play their human ally,
Will Arnett
will play her co-worker, and
William Fichtner
will portray the villainous Shredder. The movie undergoes reshoots, but the release date is still set for August 8 in United States.
"Jackass" star
Johnny Knoxville
and "
Monk
" actor
Tony Shalhoub
were recently tapped to voice Leonardo and Splinter respectively. Woodburn has just responded on Twitter, informing his followers that he's exploring legal option.
It's unclear if the other CGI characters will be voiced by new cast, but Deadline previously suggested that "the [motion-capture] actors were only guaranteed to physically perform the roles in costume."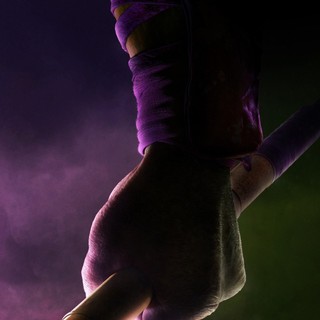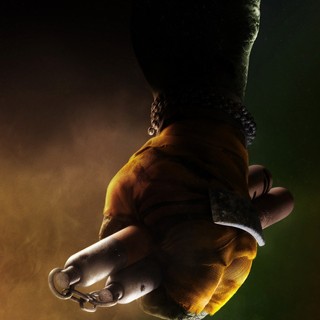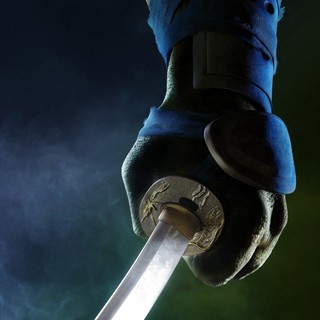 RE:The very NEW news on — Danny Woodburn (@DannyWoodburn64) April 3, 2014