After promoting their film in Russia, the lead actor and actress in the Joseph Kosinski-directed film greeted their Irish fans on April 3.
Tom Cruise
and
Olga Kurylenko
were all smiles at the premiere of their new film "
Oblivion
" in Dublin, Ireland on April 3. Hitting the red carpet, Tom looked handsome in his black suit and tie while Olga opted for simple yet elegant look in her emerald green gown. The film's director Joseph Kosinski was later seen joining them.
Before attending the premiere, Olga and Joseph were spotted heading to their hotel in Dublin while Tom greeted fans outside a cocktail reception at the Hugh Lane Gallery. The three of them previously promoted their science-fiction film in Moscow, Russia on April 1.
Meanwhile, a new behind-the-scenes video from Oblivion has been released via IMAX. In the video, Cruise and Kosinski reveal how the film's use of IMAX contributed to creating the look of post-apocalyptic Earth.
In the featurette, fans can also get to see new footage of
Andrea Riseborough
as Harper's colleague Victoria,
Morgan Freeman
as a resistance fighter, and Kurylenko as a mysterious woman whom Harper rescues from a crashed spacecraft.
In addition to the featurette, "Oblivion" has unleashed four new clips. The snippets highlight Tom's Jack Harper engaging in different situations. With the release of the snippets, fans will get to slightly experience the thrilling parts of the film before finally watching the full version.
"Oblivion" follows former Marine commander Jack Harper, who is stationed on Earth and assigned with extracting the planet's few remaining resources. After he rescues a beautiful young stranger from a crashed spacecraft, Harper begins to question everything he knows about his mission and the war.
The film will be released on April 19 in the United States.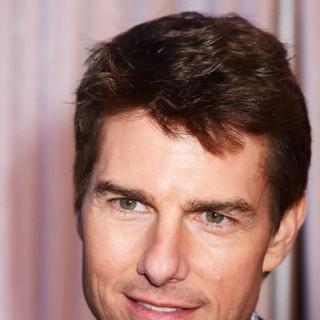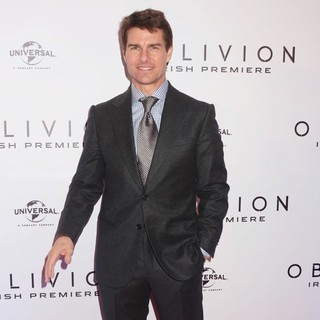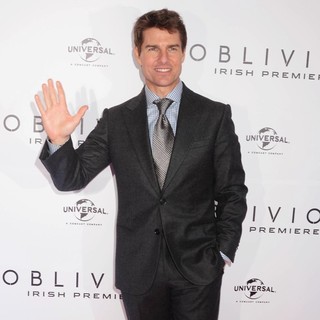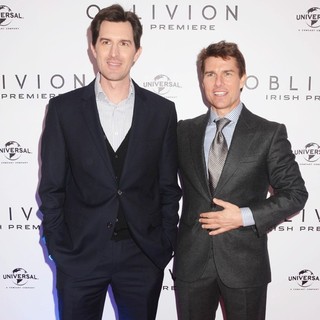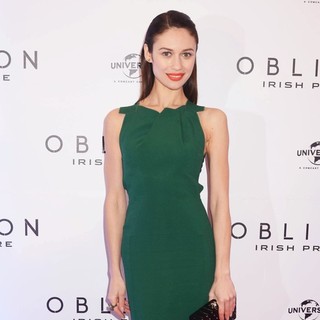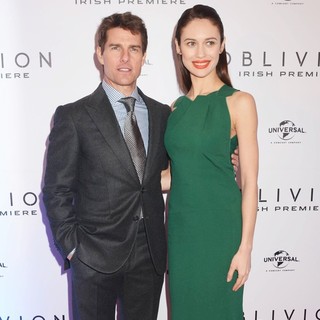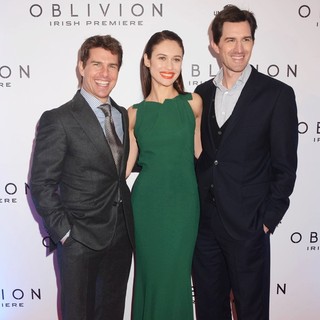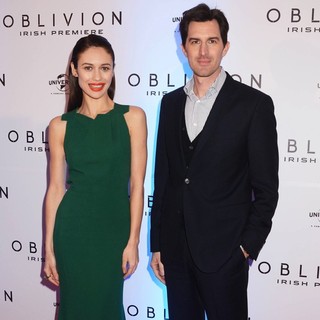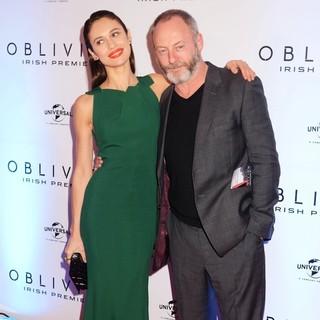 "Oblivion" IMAX Featurette :
"Oblivion" Clip "Interrogation" :
"Oblivion" Clip "Julia Has to Leave" :
"Oblivion" Clip "Crash Survivor" :
"Oblivion" Clip "Attacked in the Library" :