Over 18,000 people have flooded Rockefeller Plaza in New York City on Friday morning to watch Breezy's live performances on 'Today' Summer Concert Series.
Chris Brown
has drawn a huge crowd on "Today" show on Friday, July 15 when he performed for its Summer Concert Series. The R&B singer lured over 18,000 people to the free gig taking place at the Rockefeller Plaza. "The crowd for @ChrisBrown concert is now the biggest @todayshow crowd ever!" it was announced on the official Twitter of "Today".
Breezy also took to the micro-blogging site to share his excitement, "18 to 20 thousand people showed up at 7 this morning! That's crazy!! Biggest crowd the today show ever had!I love my fans!!!!" He added by thanking his devotees, "It is really truly an honor and a blessing to create music and evoke emotion for positivity. Can't live without my fans."
The "Next 2 You" singer performed new and old songs for the massive crowd. He sang such songs as "Forever", "I Can Transform Ya", "She Ain't You" and "Yeah 3X". To accommodate the concertgoers, authorities were forced to shut down an additional two blocks. "We didn't expect such a crowd," his manager told Billboard.biz. "We just looked forward to Chris turning in a great performance."
Indeed, everything turned out well. Breezy catered the audience with his high-spirited dancing and singing. It's the opposite of his previous gig at a rival summer concert on "
Good Morning America
". Back in March, he stormed off the stage and delivered what seemed to be a half-hearted performance after
he was left furious
for being quizzed about his 2009 altercation with
Rihanna
.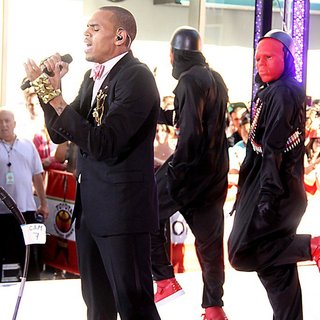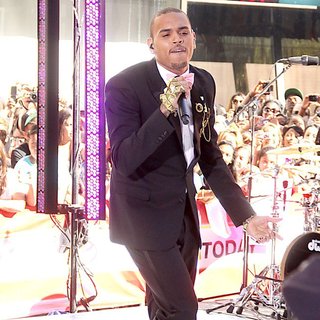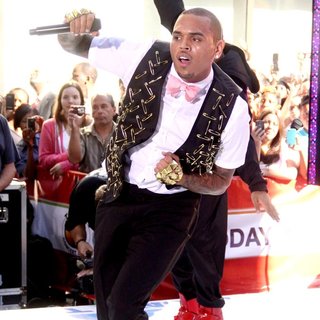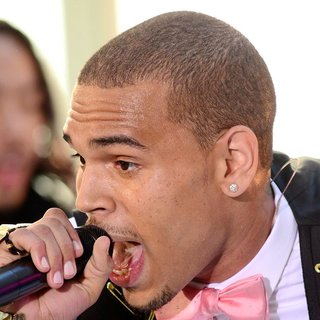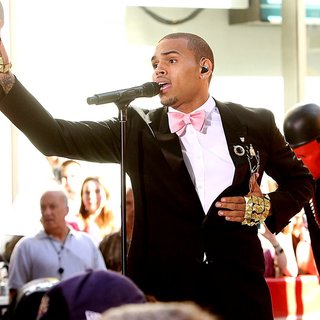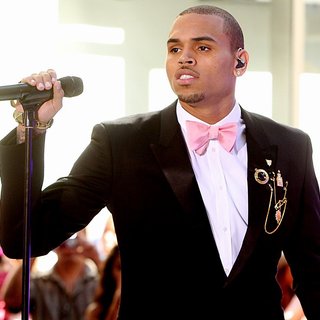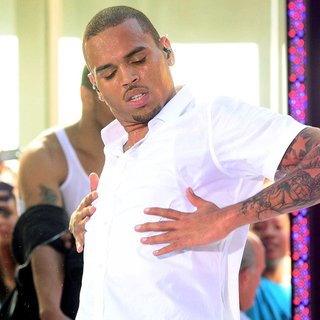 "Forever":