Beside images from the directorial debut of Farmiga, there are pictures from 'Homework', 'Here', 'Martha Marcy May Marlene' and 'Margin Call'.
Following the announcement of 2011 Sundance Film Festival line ups, several films which will have their premieres at the festival have released the first official images. Those which have shared the images include in-competition films "
Higher Ground
", "Homework", "
Here
" and "
Martha Marcy May Marlene
", as well as out-of-competition "
Margin Call
".
A directorial debut of
Vera Farmiga
, "Higher Ground" stars the "
Up in the Air
" actress herself as a frustrated young mother who turns to a fundamentalist community for answers. But after years of dogma and loss, she must find the courage to ask the questions that will help her reclaim her life.
"Homework", directed and written by Gavin Wiesen, puts
Freddie Highmore
and
Emma Roberts
on the leads. It follows quirky, rebellious George who has no ambitions other than to cut his next class. But one day, one girl gives him the perfect reason to figure out who he really is.
"Here" is directed by documentary filmmaker Braden King with the script provided by King and Dani Valent. It revolves around an American cartographer who's on assignment to create a new, more accurate satellite survey of Armenia, who forms a powerful bond with an Armenian expatriate and art photographer.
"Martha Marcy May Marlene" is coming from director and screenwriter Sean Durkin. It features a damaged woman, haunted by painful memories and increasing paranoia, who struggles to re-assimilate with her family after fleeing an abusive cult.
Elizabeth Olsen
, Brady Corbet and
Hugh Dancy
are among the cast ensemble.
"Margin Call" has star-studded cast line up including
Kevin Spacey
,
Paul Bettany
,
Zachary Quinto
,
Demi Moore
and
Stanley Tucci
. The story is set over a 24-hour period during the early stages of the 2008 financial crisis, when the key people at an investment bank struggle to decide how to handle an emergency business situation while examining the personal and moral implications of every action they take. JC Chandor directs and pens the film.
2011 Sundance Film Festival will run January 20-30 in Park City, Salt Lake City, Ogden and Sundance, Utah.
"Higher Ground" stills: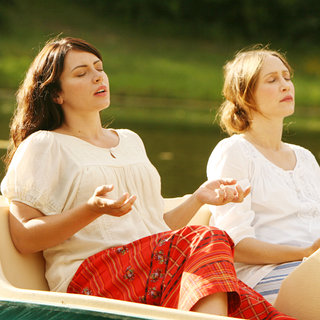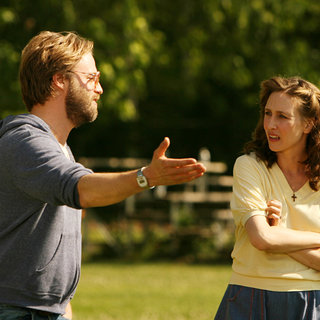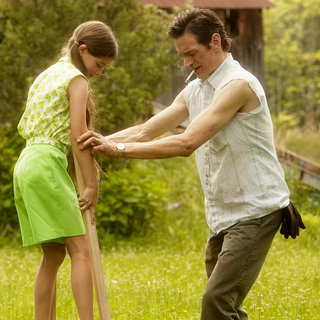 "Homework" still: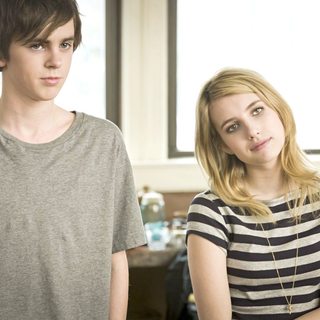 "Here" still: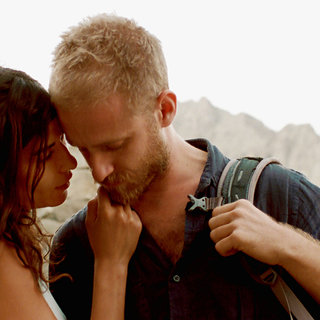 "Martha Marcy May Marlene" stills: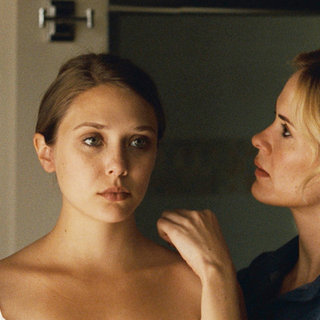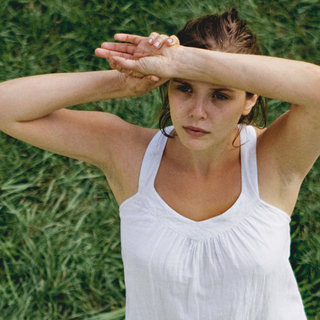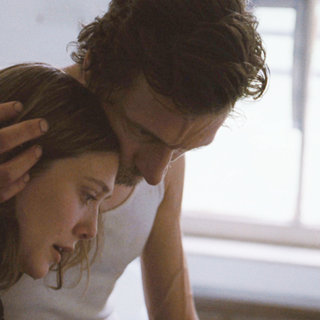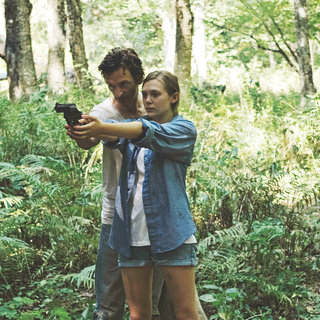 "Margin Call" stills: