Some of the stills show the action scenes though none of them gives a look at the alien creature.
Universal Pictures has unleashed a batch of images from "
The Thing
". Most of the stills show the actors, including
Joel Edgerton
, Adewale Akinnuoye-Agbaje and
Mary Elizabeth Winstead
, in action sequences, but there is a still featuring
Eric Christian Olsen
sitting in front of a table.
There are additionally some behind-the-scene pictures which give a wider view of the set which was arranged to look like Antarctica. The movie itself was filmed in Canada with real Norwegian actors cast as Norwegian characters.
"The Thing" which is directed by Matthijs van Heijningen Jr. will serve as a prequel to John Carpenter's 1982 film of the same title. The helmer paid close attention to details in the original film as producer Marc Abraham says, "...when it came to being anything that was referenced in that movie, we have absolutely stayed with it. Thousands of hours he's spent looking at that movie. He knows and is respectful of every aspect."
Mary Elizabeth Winstead stars as paleontologist Kate Lloyd who joins a Norwegian scientific team in Antartica. When a simple experiment frees the alien from its frozen prison, Kate must join the crew's pilot Carter, played by Joel Edgerton, to keep it from killing them off one at a time. The sci-fi thriller is due to come out April 29, 2011 in the U.S.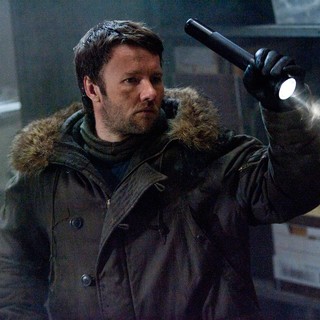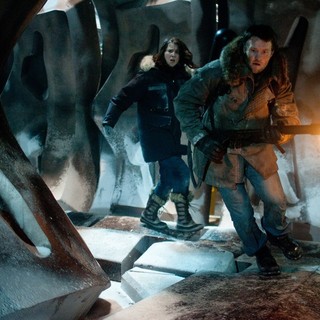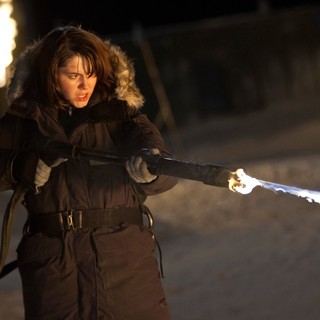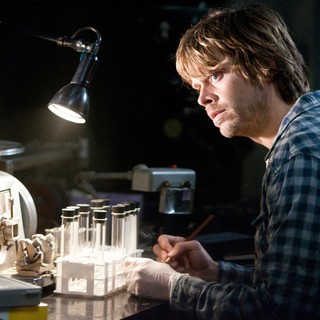 "The Thing" behind-the-scene pictures: