Janet, Randy, Tito and Jermaine Jackson join fans at Forest Lawn Memorial Park in Glendale, California, while Katherine Jackson unveils a tribute monument in Gary, Indiana.
Michael Jackson
's siblings and mother celebrated the one year anniversary of his death on Friday, June 25 at different places.
Janet Jackson
, Randy Jackson, Tito Jackson and
Jermaine Jackson
joined fans at Forest Lawn Memorial Park in Glendale, California, where the singer's body was laid to rest.
Some of the fans attending the tribute impersonated the "Thriller" star. Janet, Tito and Jermaine themselves left Forest Lawn Cemetery after blending with fans and accepting flower gifts from them. They left together at 12.40 P.M. local time.
Meanwhile, Katherine Jackson along with Michael's kids, Prince, Paris and Blanket, appeared at the unveiling of a monument outside the family's first home in Gary, Indiana, where the Jackson legend began. City Mayor Rudy Clay and Randy Jackson's daughter Genevieve welcomed the family matriarch as she stepped out of the home at 2300 Jackson Avenue.
Katherine, who donned a pale yellow pantsuit, delivered a brief speech to fans and then unveiled the stone tribute, which featured Michael in one of his most famous poses. Reuters reported that about 500 people gathered outside the home. Michael's devotees laid cards and flowers along a fence outside the residence.
A long time Jackson family friend, comedian Eddie Griffin, celebrated the anniversary by performing impromptu Michael dance routine at the Indiana ceremony. Roberta Flack and Reverend Al Sharpton, additionally, paid their respect to Michael by joining the mega star's fans outside the Apollo Theater in Harlem.
In the meantime, Michael's fans around the world have also paid their tribute to the late singer. According to Reuters, fans in Hanoi, Vietnam held a night performance of Michael's songs, while in Jammu, India, fans lighted candles around his posters.
In Japan, 50 Michael's devotees, one for each year of his life, were picked from 10,000 people to spend a night at Tokyo Tower among the singer's possessions in the Neverland Collection, the only official Michael Jackson exhibition. "The idea may sound a bit odd to Western cultures, but in Japan the tradition of being with the remains and possessions of passed loved ones on the anniversary of their passing is an important ritual," said Hiroyuki Takamura of the Tokyo Tower.
Roberta Flack and Reverend Al Sharpton Remember Michael Jackson Outside the Apollo Theater in Harlem: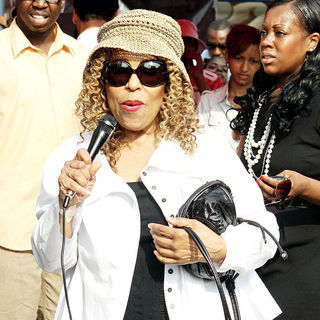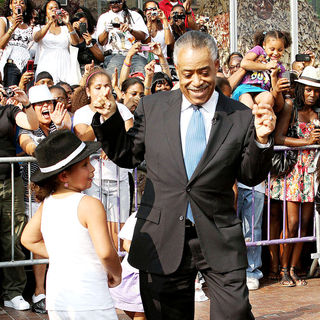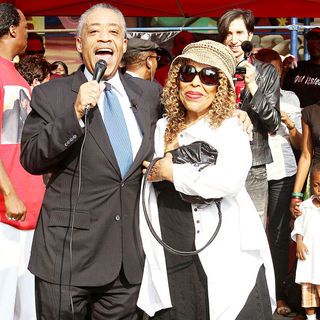 Michael Jackson's Fans at Forest Lawn Memorial Park: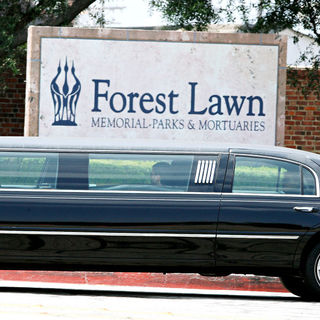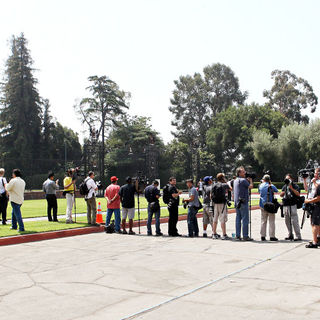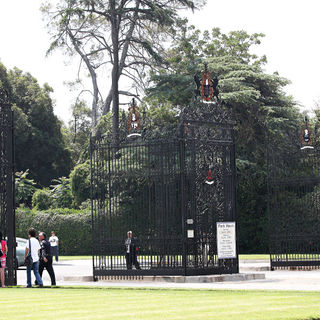 Fans Around the World Leave Flowers and Handwritten Notes Outside Michael Jackson's Beverly Hills Residence: