Grab an idea of what the network has to offer, including the romcom that teams up Will Arnett and Keri Russell as well as a drama that puts Jennifer Beals as the highest authority in Chicago.
FOX held its Fall presentation to advertisers at the New Beacon Theater Monday, May 17, introducing a fair amount of new comedy and drama series that will crowd the 2010-11 season. Beside debuting the first promotional photos, the network also unleashed clips for each one of them.
"Last season, we did what FOX does best: we took some risks that paid off. Now we're going to up the ante with an even more diverse and creative roster of programs for next year," said the network's president Kevin Reilly. "With three daring new dramas, a fresh new animated series and three new live-action comedies, we're positioned to rebuild the FOX comedy brand, introduce the next generation of unique characters and deliver an even more compelling experience for our viewers next season."
Below are five of several series that the network has picked up. More series are available at
Fox.com
.
Lonestar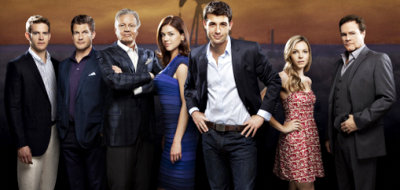 The compelling series stars newcomer
James Wolk
as a charismatic and brilliant schemer who has entangled himself in a deep, complex web from which he can't break free. He's caught between two very different lives and two very different women.
Mixed Signals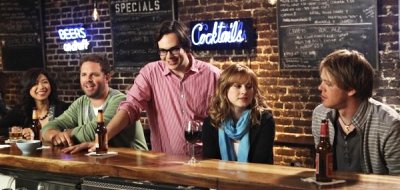 The comedy follows three longtime friends and their attempts to balance their committed relationships with their desire for freedom. The ensemble comedy stars Nelson Franklin, David Denman and Kris Marshall.
Raising Hope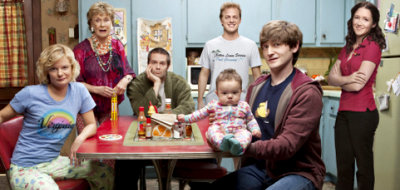 A new single-camera family comedy from Emmy Award winner Greg Garcia that follows the Chance family as they find themselves adding an unexpected new member into their already terribly flawed household.
Ride Along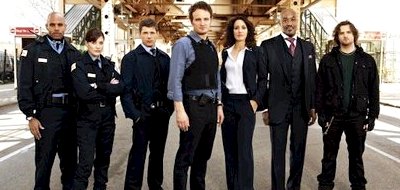 The fast-paced series, shot on location in Chicago and starring
Jason Clarke
,
Jennifer Beals
and Delroy Lindo, will take audiences on an unflinching and unpredictable ride through the streets of Chicago to navigate crime and corruption with the most respected - and notorious - cops in the city.
Running Wilde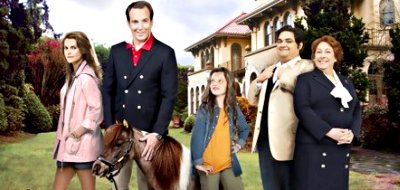 A romantic comedy starring
Will Arnett
as Steve Wilde, a filthy-rich, immature playboy trying desperately to win (or buy) the heart of his childhood sweetheart, Emmy Kadubic (
Keri Russell
), the uber-liberal humanitarian who got away - all told through the perspective of a 12-year-old girl.