This January, watch out for the brand new shows that will invade the TV screen such as Diablo Cody's new drama and a dance competition like no other.
Some networks have prepared in advance for the coming of midseason by lining up brand new shows to refresh their program while some rely on their popular series to continue spinning the number. Producers are racing to come up with new concepts of reality shows as well as new stories that can thrill and advance above others already available.
Those looking forward to what January 2009 brings can take a look at the list of fresh shows below. Second and third part of the 2009 Midseason TV Guide will be published on January 1 and 2 respectively. The second part will focus on the shows opening a new season while the third compile those returning to the screen after the winter holiday.
Superstars of Dance
(NBC)
Premieres: Sunday, Jan. 4 at 9/8c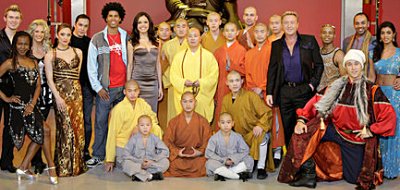 This is no ordinary dancing show where winners are selected with the contribution from audience. A world-class dancing competition judged by professionals, "Superstars of Dance" presents 8 countries to participate with their cultural acts. Among the nations vying to be crowned the world's best are U.S., Australia, Russia, China and South Africa.
True Beauty
(ABC)
Premieres: Monday, Jan. 5 at 10/9c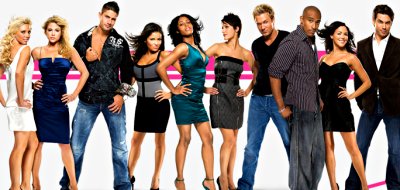 A beauty competition with a twist, "True Beauty" comes from the capable hands of
Tyra Banks
and
Ashton Kutcher
. The trick is, the models thought that they were there to be judged based on their look, but little did they know that actually the judges are looking for inner beauty as well.
13: Fear is Real
(The CW)
Premieres: Wednesday, Jan. 7 at 8/7c
Producers Sam Raimi and Robert Tapert transfer the horror to television through a brand new reality show. Based on scenarios built for horror flicks, 13 contestants must endure the thrill and hair-rising challenges in order not to be "killed-off". The winner will be granted aptly $66,666.
Howie Do It
(NBC)
Premieres: Friday, Jan. 9 at 8/7c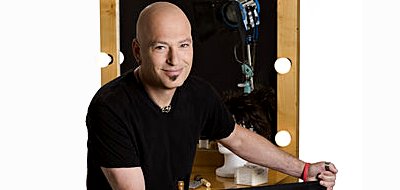 From "
Deal or No Deal
", Howie Mandel feeds his passion in comedy by creating a classic prank show of his own. "Howie Do It" will play tricks on unsuspecting people and Howie will go on disguise as Larry before revealing himself to the 'victims'.
United States of Tara
(Showtime)
Premieres: Sunday, Jan. 18 at 10/9c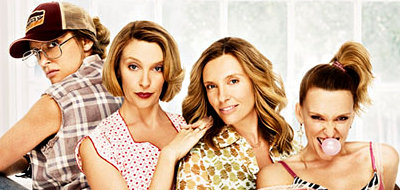 When "
Juno
" opened in 2007 and garnered lots of awards, Diablo Cody's name moved up to the surface as well. The household name she owns, is enough to tickle people into what she's going to do next, "United States of Tara". Starring
Toni Collette
as the titular character, the dramedy follows a mother who has multiple personalities from a flirty teen to a male gun-lover.