In related news, 'Elementary' star Lucy Liu is spotted on the filming set of the series with Mike, though her involvement in season 2 is currently unknown.
As the filming for "
Luke Cage
" sophomore season is currently underway, a slew of set photos of the Netflix series have made its way out online. The photos feature
Mike Colter
and
Rosario Dawson
tapping a passionate kiss scene in New York City on Friday, June 9.
Mike, who portrays the titular character, looked dapper in a black suit with a patterned yellow tie. He was seen kissing Rosario, who portrays Luke's love interest Claire Temple. Rosario donned a black top over patterned pants, which she matched with a pair of boots.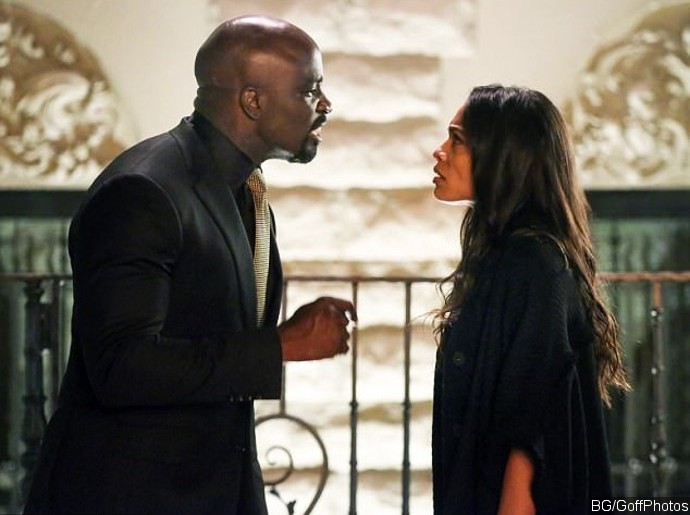 Before sharing a passionate moment, the pair were caught up in a heated argument. The two seemed so intense during the fight. Mike's Luke could be seen pointing his finger at Claire, who looked equally furious at the bulletproof hero.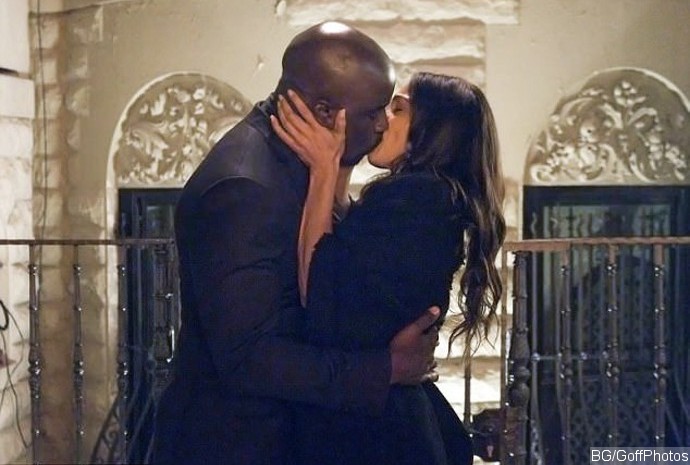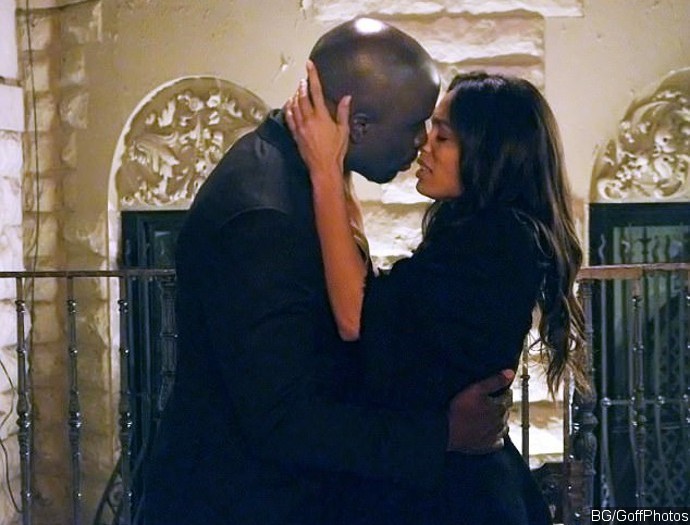 With the new photos revealed, it seems like fans of the comics counterparts have to wait a little longer to see Luke and Jessica Jones (
Krysten Ritter
) being a power couple. As Luke and Claire being together fits the story for now, Mike and Rosario's chemistry is undeniably perfect. Claire has been a crucial part of the street-level universe.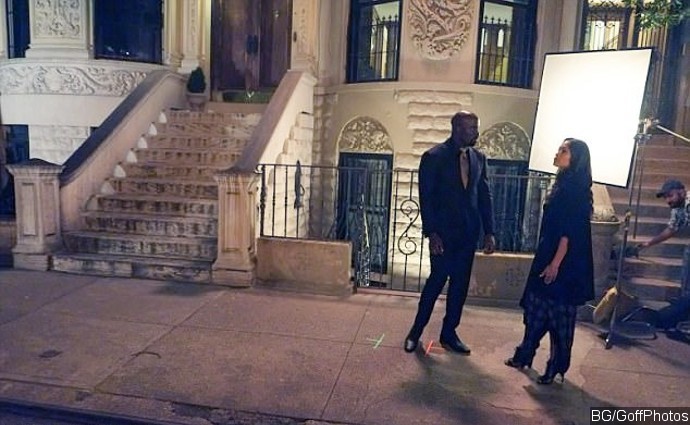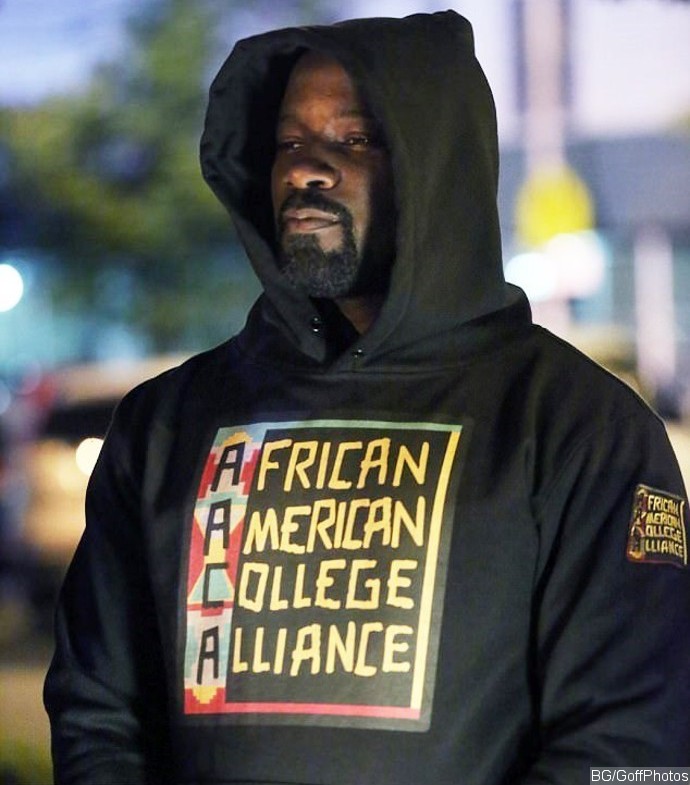 In related news,
Lucy Liu
was spotted on the set of the series. On Saturday, June 10, the official Instagram account of Harlem Coffee Co. posted the photo featuring Lucy, Mike and the coffee shop owner. "That's all folks," it simply captioned the photo.
The account previously posted a photo of "
Elementary
" star with the owner of the coffee shop back on June 1. "It's not everyday that @lucyliu walks into your coffee shop but very nice when she does... #harlem #happy #coffeeshop #coffeetime #muralart #mural #smile #sun #nyc #newyork," she captioned the snap.
Fans assume that Lucy ostensibly involves in season two of the series. However, it is unknown whether she will guest star in recurring roles or even serve behind the lens. Lucy previously directed four episodes of "Elementary" in which she stars as the Dr. Watson to
Jonny Lee Miller
's Sherlock Holmes.
"Luke Cage" season 2 is slated to arrive sometime in 2018 on Netflix. Meanwhile, "
Marvel's The Defenders
", which will see Luke, Jessica,
Daredevil
(
Charlie Cox
) and Iron Fist (
Finn Jones
) in action, is set to premiere on August 18 on Netflix.