Jamie Foxx, Dane DeHaan, and Paul Giamatti also join the special screening to celebrate the movie's international premiere on April 16.
Andrew Garfield
and
Emma Stone
touched down London for the world premiere of "
The Amazing Spider-Man 2
". The couple who dates in real life was cozying up on the red carpet. They were joined by fellow cast members like
Jamie Foxx
,
Dane DeHaan
, and
Paul Giamatti
.
Garfield was dashing in an Alexander McQueen dark tuxedo, Foxx looked sharp in an Ozwald Boateng charcoal suit, while Stone was sublime in a yellow Atelier Versace number with open back. She styled her hair in old-Hollywood waves and finished off her look with a David Webb 18k double lion necklace.
Garfield reprises his role as Spidey, and Stone returns as his love interest Gwen Stacey. Foxx is added as the villainous Electro, DeHaan as Harry Osborn or Goblin, and Giamatti as The Rhino. Directed by Marc Webb, it will hit U.S. theaters on May 2 and arrive in international market earlier on April 16.
"
The Amazing Spider-Man 3
" will follow will on June 10, 2016 with Webb returning at the helm. He, however, plans to pass the torch to other director in the fourth entry which is scheduled for May 4, 2018. Spin-offs that include "Venom (2017)" and "
The Sinister Six
" are expected to fill in the gap between the sequels.
Producer Matt Tolmach told Den of Geek that the May 2018 film would "not necessarily [be] an Amazing Spider-Man movie." He said, "There is going to be a lot of crossover in those movies. So we're just not at Spider-Man 4, because we still have a whole other Spider-Man movie and two other movies. So we don't know yet what [Spider-Man 4] is going to be."
Will Spider-Man appear in one of the supervillain movies? Tolmach coyly said during the movie's red-carpet event at the Leicester Square, "We'll see. That would be an enormous spoiler I cannot give you. I'll just say that anything is possible."
He added, "So, when you start talking about a Sinister Six movie, is it just going to be all bad guys? No. There's complexity to all of them, and that's part of the fun we're having right now as we're building it. Some characters are way worse - badder - than others. There's a lot you can do. There are some guys who are redeemable, and some who are really horrible."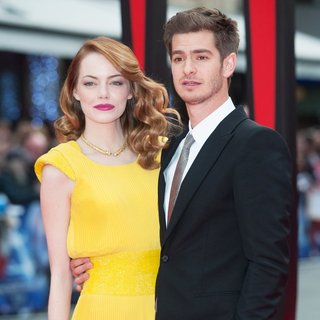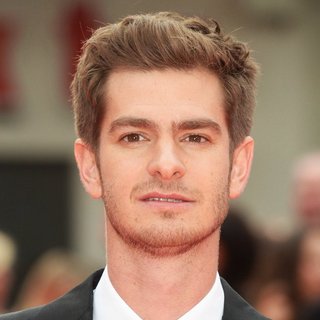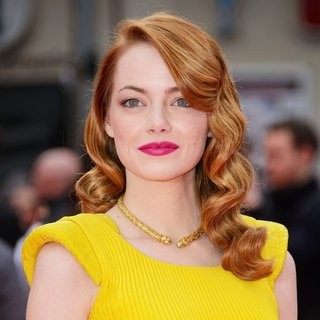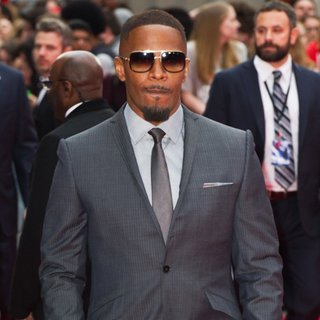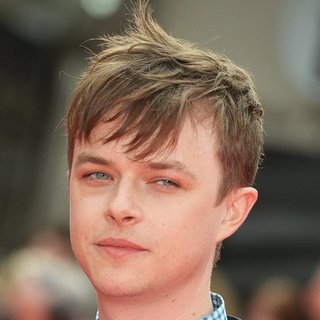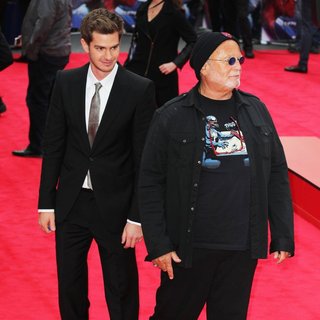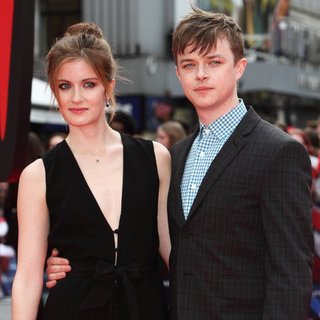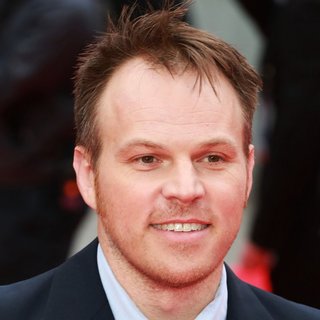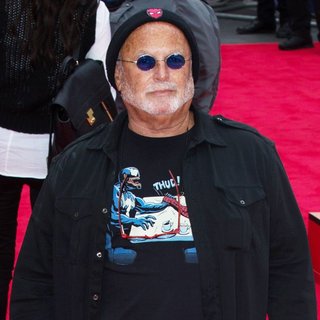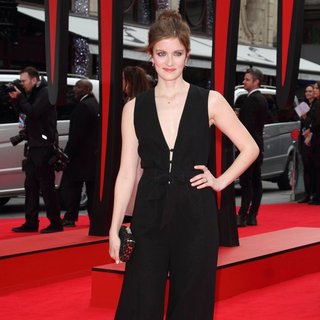 'The Amazing Spider-Man 2' New TV Spot: