Each of the wax figures displayed at Madame Tussauds in London, Berlin, New York, Las Vegas, Hollywood, Amsterdam, Shanghai and Hong Kong is styled and dressed differently.
Lady GaGa
's fans can get up close and personal with their idol now that her eight wax figures are displayed at Madame Tussauds museums around the world. On December 9, Madame Tussauds in London, Berlin, New York, Las Vegas, Hollywood, Amsterdam, Shanghai and Hong Kong simultaneously unveiled the wax models which each has different looks.
London's version of GaGa's figure is dressed in a Giorgio Armani suit accessorized with Rococo coiffed hair and a Philip Treacy hat in the shape of a telephone which she wore in the England's capital earlier this year. Berlin's version sports a black revealing outfit added with knee-high boots and sunglasses.
The wax in New York wears a black see-through net dress and has her blonde locks splayed out into a huge sun-hat teamed. The one in Madame Tussauds museum at The Venetian Resort Casino in Las Vegas has her dressed in a tight one-shouldered leather outfit with huge platform shoes.
GaGa's wax figure in Shanghai wears a short black Orchel-Read trousers with black top, thigh-high patent boots and black lightning stripe make up over one eye. Hong Kong's version is dressed in a black Marjan Pejoski body suit with oversized black neck fuff and sleek, super straight platinum hair. In Amsterdam, her wax figure is seen in a nude bodysuit, a white blazer and a towering purple beehive.
"Each of the figures is styled differently and each of the launches has been a surprise outfit," said Madame Tussauds sculptor Stephen Mansfield in London. "It's a nice little bit of fun and it adds to the hoopla around the whole Lady GaGa figure."
As for why GaGa is honored with so many statues, a November press release explained, "As one of the biggest and most unique talents in the world, Lady GaGa is the perfect subject for the biggest figure launch in Madame Tussauds' history."
Lady GaGa's wax figure in London: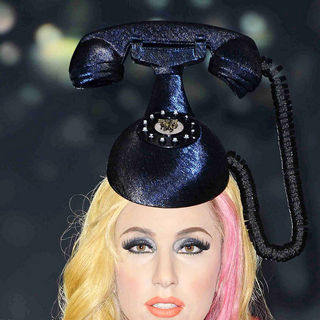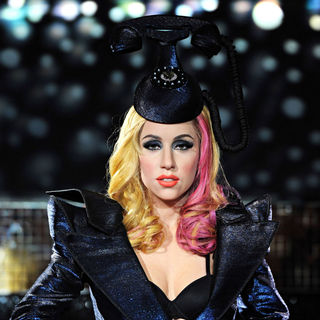 Lady GaGa's wax figure in Berlin: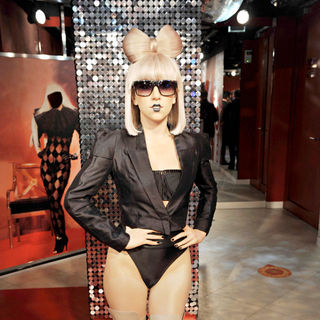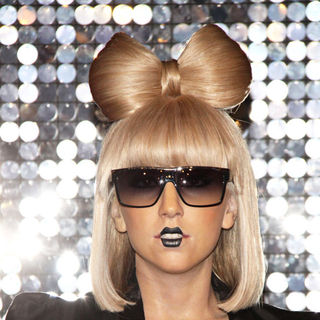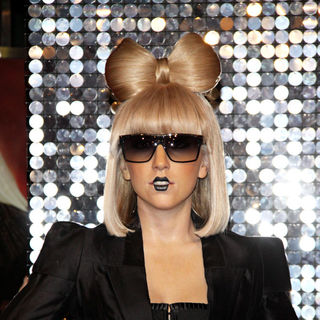 Lady GaGa's wax figure in New York: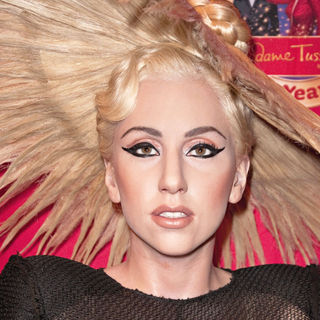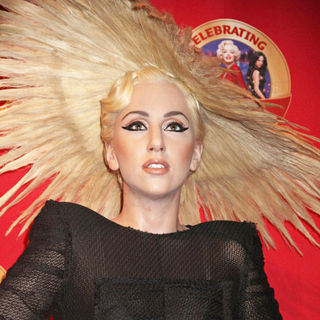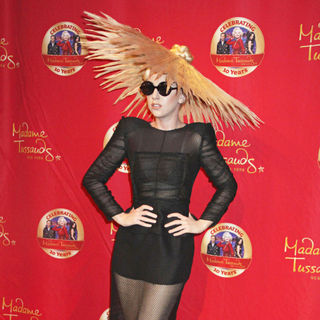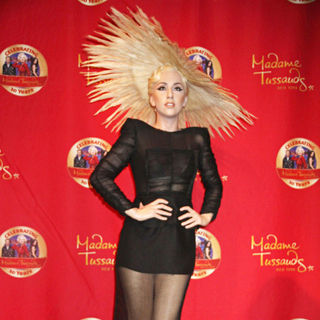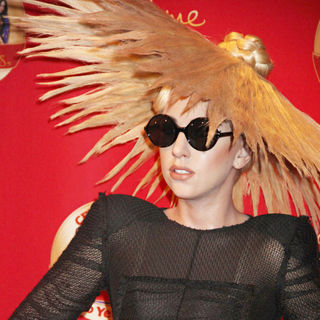 Lady GaGa's wax figure in Las Vegas: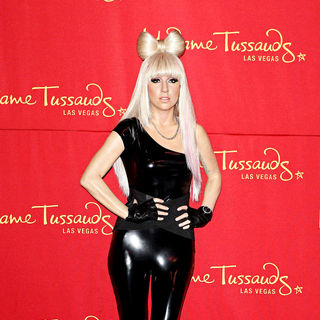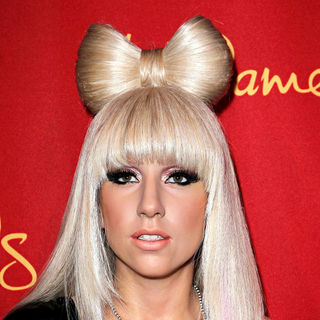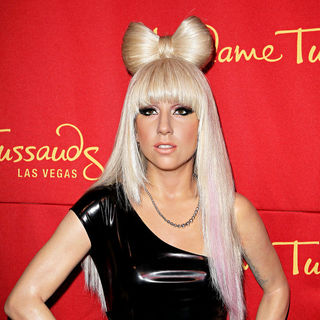 Lady GaGa's wax figure in Los Angeles: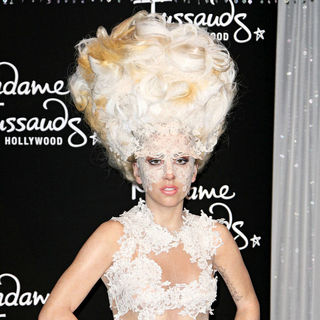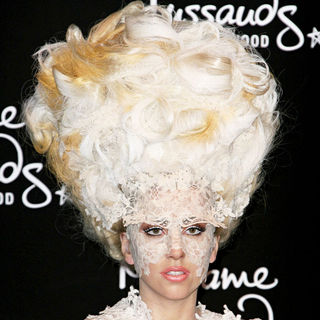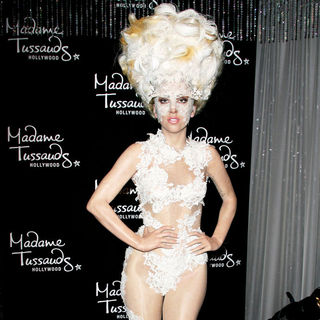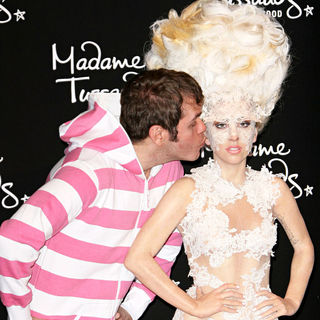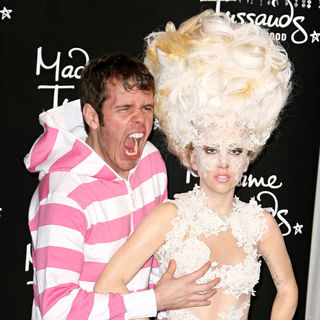 Lady GaGa's wax figure in Shanghai and Hong Kong