A still, which gives a look at the French electronic duo, and 90 seconds of 'The Game Has Changed' have been released by Walt Disney.
Beside making music for "
Tron Legacy
",
Daft Punk
are also going to make a cameo appearance in the film. Now, a look at the band has been officially unveiled by Walt Disney Pictures in form of a still after it was teased in a glow in the dark poster.
Additionally, a 90-second snippet to "The Game Has Changed" has been made available for listening pleasure via Tron Facebook page. This track will be included in a soundtrack album which will hit U.S. markets on December 7, pushed back from its original release date of November 22.
Meanwhile, a 20-plus-minute sneak peek of "Tron Legacy" will be given for free during Tron Night on October 28. Tickets for the event can be reserved at
TRONNight2010.com
.
"Tron Legacy" is a sequel to 1982 "Tron". The upcoming movie will follow
Garrett Hedlund
's Sam Flynn as he investigates the disappearance of his father,
Jeff Bridges
' Kevin Flynn, and finds himself pulled into the same world of fierce programs and gladiatorial games where his father has been living for 25 years. This Joseph Kosinski-directed action sci-fi will open wide in U.S. theaters on December 17.
Daft Punk's glow in the dark poster: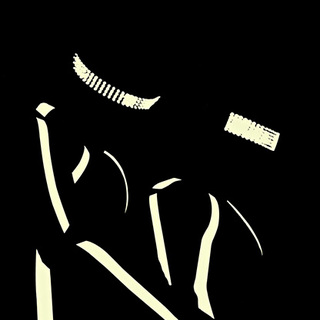 Snippet to 'The Game Has Changed':