Get a look into the Kingdom of Dor before tragedy strikes in and darkness falls upon it through a brand new trailer of the Universal Pictures animated mouse tale, 'The Tale of Despereaux'.
As the holiday season is fast approaching in, Universal Pictures have brought another trailer for their forthcoming animated mouse tale, "
The Tale of Despereaux
". Taking viewers to where it all started, the fresh video footage provides a background story to why soup is banned and mice are declared enemies in the Kingdom of Dor, and how it will all be changed for the better by the birth of one special mouse.
Apart from the new trailer, a slew of "Despereaux" stills has been unraveled. The newly-released pictures display the brave little mouse in various situations as well as the cut-off adventures to be seen in the movies. Several of the new photos of this animation movie can be seen below.
Telling the story of a brave and virtuous mouse who teaches a kingdom about forgiveness and redemption, "Tale of Despereaux" follows Despereaux Tilling, a tiny, wheezy and comically oversize-eared mouse in his quest to be a hero. Different from any other of his kind and not following the society rules, Despereaux is banished from his home to survive among the mean rats. But when one day he learns that the rats plan to kidnap the beautiful human Princess Pea, whom he loves, he now has to do the unthinkable, saving her from the plot revenge.
Featuring the voice talents of
Matthew Broderick
,
Dustin Hoffman
,
Emma Watson
,
Sigourney Weaver
, Robbie Coltrane, and many others, this Universal family movie is based on Kate DiCamillo's Newbery Medal-winning fantasy novel of the same name. Directed by Sam Fell, Gary Ross and Robert Stevenhagen, it is expected to hit the U.S. theaters on December 19.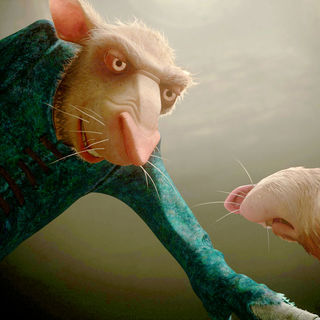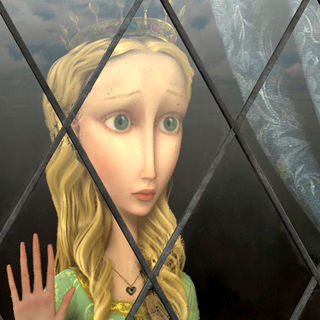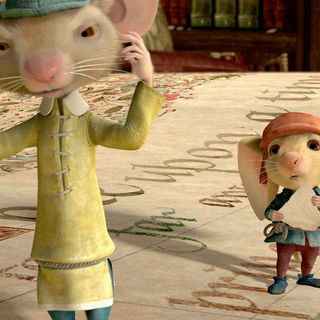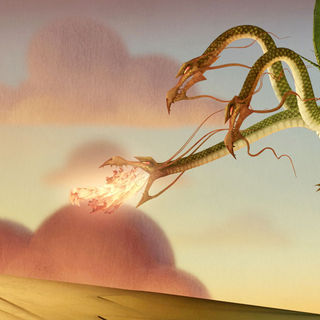 More new stills can be found on
The Tale of Despereaux Stills
.
"The Tale of Despereaux" Second Trailer: