May 11, 2011 05:06:30 GMT
Responding to Tyler, the Creator's line in Odd Future's song 'Yonkers', the 'Grenade' hitmaker jokes, 'He has to wait in line if he wants to stab me.'

---
is taking rapper 's threat to stab him lightly, insisting the Odd Future star has to "wait in line". Tyler tried to spark a feud with the "Grenade" hitmaker in a recent interview by stating he wanted to "stab Bruno Mars in his goddamn esophagus" - but Mars isn't biting.

He tells Spin magazine, "He has to wait in line if he wants to stab me. (Tyler's) definitely not the first guy that's said something like that to me and he's not going to be the last. That's what comin' up is. You pick up some fans and a handful of haters along the way."

With Odd Future, Tyler took a jab at Bruno using their "Yonkers" song. "(What you think of ?) F**k her, Wolf Haley robbin' 'em/ I'll crash that f**kin' airplane that that fa**ot ni**a is in/ And stab Bruno Mars in his goddamn esophagus/ And won't stop until the cops come in," parts of the song's lyrics read.

B.o.B, who is also slammed in the song, has previously . Using his new song "No Future", he spits, "If I was you I would be a little more cautious/ I'm way too high for you to look at/ The future ain't looking promising for these rookies." In it, he also raps, "Body blow, upper cut, I do more than bruise ya/ Keep fu**in' with me, you ain't gon' have no future."



Browse
Bruno Mars Pictures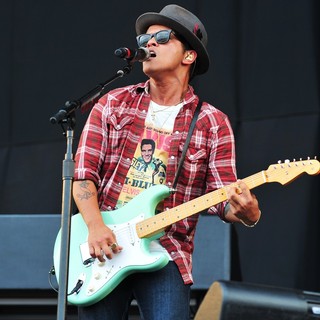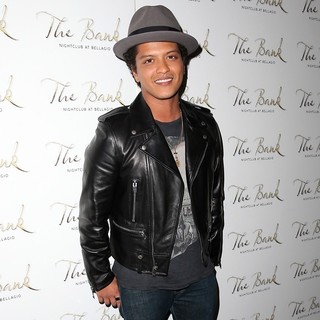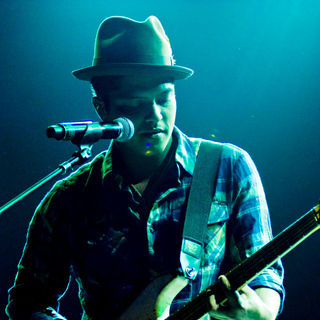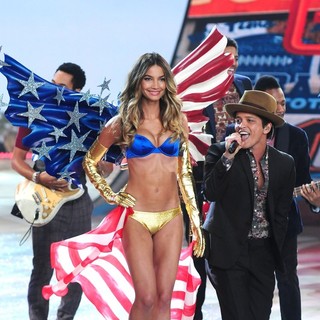 ---
---
---