May 08, 2011 13:08:00 GMT
Rockers, rappers and Hollywood actors united online to honour mums everywhere to mark Mother's Day in America on Sunday.

---
Singer posted a photo of herself as a little girl with her mum Isoko on her website, writing, "This is a tribute to you and all mothers of the world from each of your children. We love you!"

Meanwhile, rapper took to his Twitter page to write, "Thank God for Mothers! - Happy Mother's Day!", while singer added, "Happy Mother's Day!... Salute to all my mothers out there!... Esp (especially) the single ones... I know them 9 months wasn't easy (sic) haha."

Twilight hunk posted, "Happy Mother's Day to all you amazing moms! Without you none of us would be here" and star added, "On behalf of everyone at Michaels Entertainment Group, we'd like to wish a rockin' Happy Mother's Day to all!"

"Bring It On" star "Tweeted", "Happy Mother's Day!! To some of my favorite people on the planet - Mommas, feel the love we appreciate & honor you" and wrote, "Happy Mother's day!... all u (sic) mothers take a bow!"

Singer told her Twitter followers, "Being a good mother is one of the hardest jobs in the world... and they make it look so easy. Happy Mother's Day! I love you, Mom!"

And former Eurythmics star encouraged fans to get charitable on Mother's Day by making a donation to Mothers2mothers, a charity fighting to prevent mother-to-child transmission of HIV.



Browse
Yoko Ono Pictures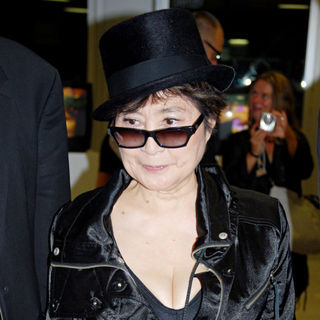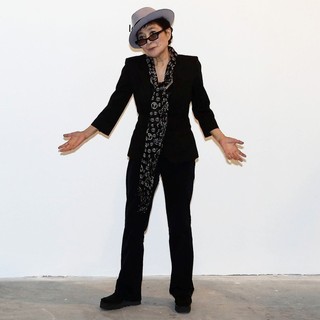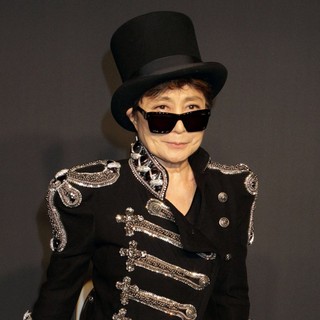 ---
---
---