March 21, 2011 07:13:45 GMT
The 'House of Wax' star, who owns two ferrets called Dolce and Gabbana, is currently supporting the campaign to abolish a regulation in California about prohibition to pet those animals.

---
Hotel heiress is throwing her support behind a campaign to overturn a law banning ferrets as pets in California. The animal-loving socialite was forced to hand over her two ferrets, Dolce and Gabbana, after letting slip in a 2004 TV interview that she owned the creatures.

Domestic ferrets have been illegal in California for 80 years but residents have launched LegalizeFerrets.org to question the regulation, and Hilton has spoken out to voice her support and push for legalization. She says, "If they are looked after properly, they really are the sweetest, most lovable creatures."

In January 2010, Hilton made waves with her furry friend. She took the pet to Las Vegas and uploaded a picture of her ferret stuffed in her hoodie. Ever since that time, ferrets had became "the new chihuahuas". Ferret ownership is raising among women.

Hilton has created quite an animal farm in her L.A. home. Along with ferrets, she has owned a kinkajou, a monkey and a micro pig. Hilton also admitted to that she has 17 dogs because they keep having babies.



Browse
Paris Hilton Pictures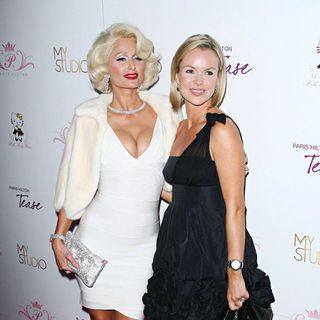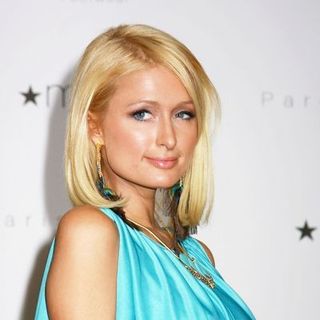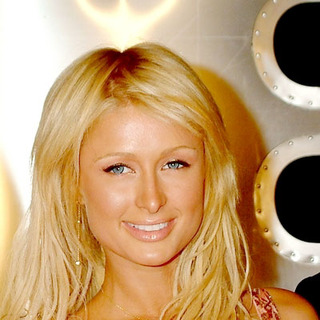 ---
---
---