December 14, 2010 04:36:02 GMT
The eagle-eyed film fans have compiled a list of movies released this year that have errors, and the 'Iron Man' sequel scores 46 mistakes.

---
""has been named the most blunder-full film of 2010 in website MovieMistakes.com's end of year poll. More eagle-eyed film fans filed errors in the sequel than any other film, and website creator Jon Sandys tells WENN 46 mistakes were spotted - that's nine more than "".

Also making Sandys' list of shame: "" (33 mistakes); "" (20 mistakes), and "" (19 mistakes). The website also has a few favorite flubs:
Towards the end of "Shutter Island", 's character Teddy jumps over a wall and lands in a heap of fallen leaves. As he does so, the edge of the mat that breaks his fall is visible beneath them.
When Alice leaves to think over Hamish's proposal and chases after the White Rabbit in "", she's wearing flats, but when she stands moments later she's wearing heels.
Just before the pivotal beach battle in "", keen-eyed movie buffs are treated to a lovely, if fleeting, glimpse of 12th century wind farm turbines!

Browse
Iron Man 2 Pictures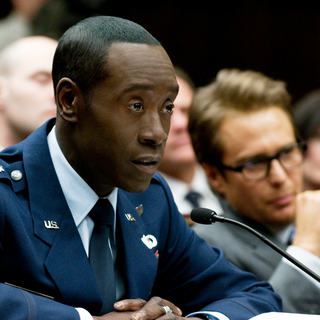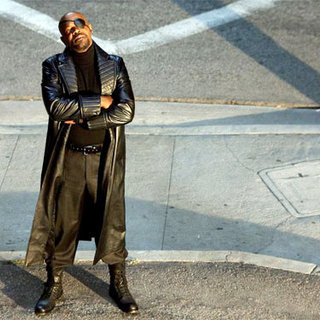 ---
---
---