'It was my way of making sure my mother didn't miss out on today,' William says on Diana's engagement ring given to his fiancee.
Prince William has presented his fiancee Kate Middleton with his mother's engagement ring - to mark his devotion to his "special" wife-to-be. On Tuesday, November 16, the British royal announced he proposed to his longtime love Middleton on holiday in Kenya last month, and the couple is planning to wed in 2011.

The prince and his bride-to-be held a photocall in London hours after the big news broke and William confirmed reports he has given Middleton the diamond-and-sapphire ring worn by his late mother, Diana, Princess of Wales. William said, "As you may recognize now, it's my mother's engagement ring. So of course it's very special to me, as Kate's so special to me now as well... It was my way of making sure my mother didn't miss out on today and the excitement and the fact we are going to be spending the rest of our lives together."

Middleton added, "He (William) is a true romantic and we had a wonderful holiday in Africa and (William's proposal) was out there and in a very quiet lodge. It was very romantic and was very personal."

But one detail of the couple's engagement will remain top secret - asked if he had gone down on one knee to propose, as is traditional, William laughed and replied, "I was waiting for that. That's going to stay a secret."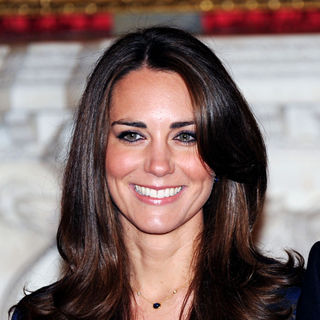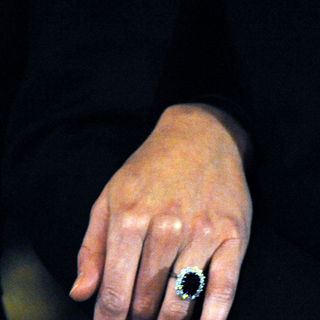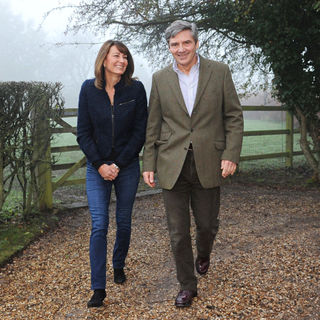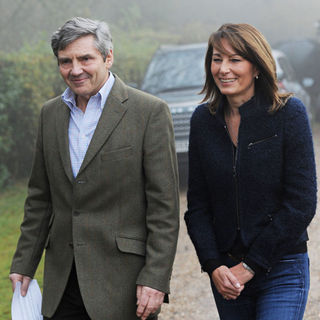 © AceShowbiz.com