September 28, 2010 04:42:03 GMT
The singer/actor claims he would have used file-sharing website Napster to avoid soaring music prices had he not shot to fame.

---
Pop star-turned-actor has sided with fallen Napster co-founder Sean Parker in the music downloading debate, admitting he would have used the file-sharing website had he not shot to fame.

Parker's music-sharing site was shut down in 2001 following a string of lawsuits from artists like and , and several major record labels. He relaunched his career in 2004 when he was hired as an adviser for Facebook.com and he is portrayed by Timberlake in new film "", which chronicles the early days of the website.

Timberlake found himself researching Napster's business model and its subsequent legal troubles for the movie role and he admits he would have used the service to avoid soaring music prices, just like any other youth. He explains, "At the time that Napster came out... I was probably 19 or 20 - the age when I would have been going to college, had I not avoided that to try not to have a real job."

Referring to legal action taken against Napster, he adds, "I found myself emotionally... identifying more with the defendants than the plaintiffs, being the record labels who were screwing these college kids for downloading music. I probably would have done it (illegally downloaded music) myself."



Browse
Justin Timberlake Pictures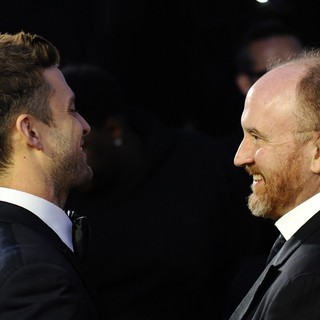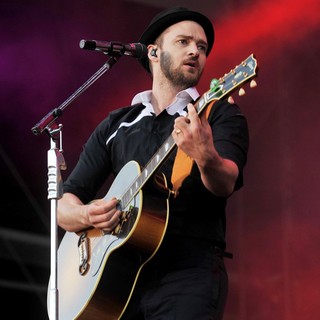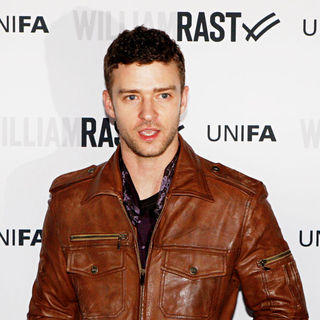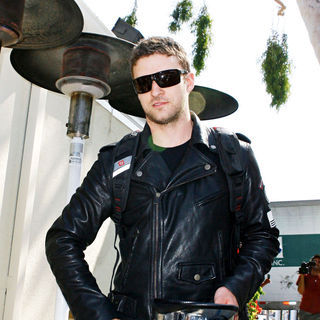 ---
---
---