Gavin Rossdale performed at Epicenter Twenty Ten festival to treat fans with their popular hits while his wife and kids watched from the side stage.
Rockers Bush reunited for a festival date supporting Eminem and KISS in California on Saturday, September 25 and resisted the urge to perform new songs. The British group's kids took in the set at the Epicenter Twenty Ten event - most had never seen dad perform with Bush, as the band split nine years ago.

Prior to releasing a new material and hitting the road, Gavin Rossdale's band treated fans to a 55-minute hits show at the Fontana, California festival. Rossdale and bandmates Robin Goodridge, Chris Traynor and Corey Britz hit the stage late in the afternoon on a baking hot California day and belted through fan favorites like "Glycerine", "Swallowed" and "Everything Zen".

Thrilled Rossdale, whose proud wife Gwen Stefani watched from the side of the stage with the couple's kids Zuma and Kingston, called the band's comeback concert "unbelievable". The new Bush album, "Everything Always Now", is due for release in October.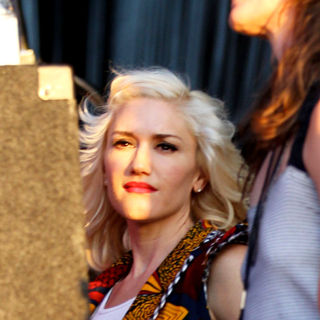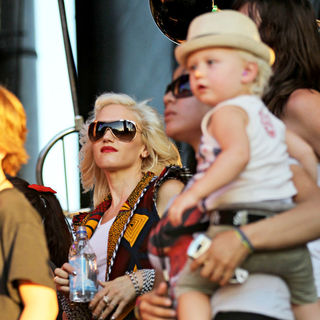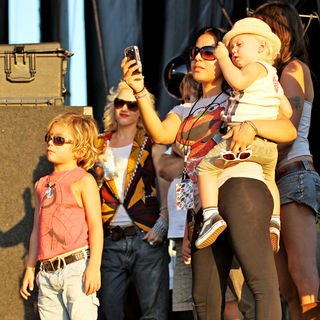 © AceShowbiz.com