September 17, 2010 04:26:45 GMT
The wife of Ozzy Osbourne believes that Neil picked a fight with her to help sell his book and 'he is probably very jealous of Ozzy, but he dare not pick on him because the fans will turn on him.'

---
has hit back at rocker Vince Neil, insisting he picked a fight with her to help sell his book. The two stars have been feuding for years and Neil reignited their war of words in his autobiography "Tattoos & Tequila: To Hell and Back with One of Rock's Most Notorious Frontmen".

In the tome, the star slates Osbourne, writing "This is the most evil, s**tiest woman I've ever met in my life. She would f**king have you killed if it was to her advantage... If people really knew."

But Osbourne has taken offense at the words, and reveals her rocker husband called Neil to demand an explanation. She says, "I am very, very saddened by it. My husband called him and said, 'What's the problem?' and (Neil) kind of back-tracked."

"(It's) a case of 'I need names in this book. I need to shock.' It is sad when people do that. They want to sell you out. I think he is probably very jealous of Ozzy, but he dare not pick on him because the fans will turn on him, so he goes after me."



Browse
Sharon Osbourne Pictures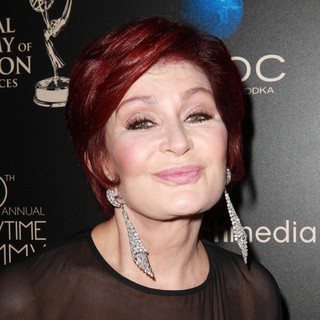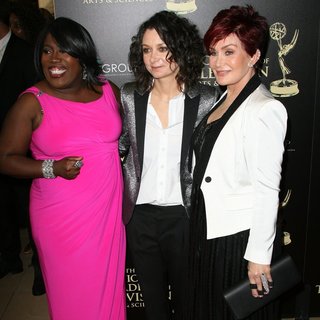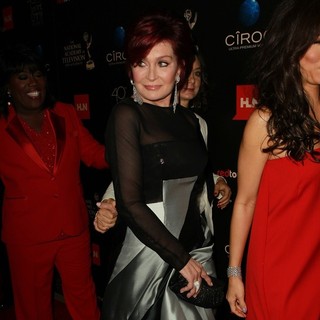 ---
---
More Sharon Osbourne News:
---