September 01, 2010 05:05:10 GMT
Recalling his frightening moment as a youngster, the Brit shares, 'I was a bit drunk with two friends walking along the beach and we thought we'd climb the cliff, just for a laugh.'

---
had a brush with death as a youngster when he drunkenly tried to scale a sheer cliff face - and had to be rescued by an old man with a walking stick. The "Notting Hill" star was on a seaside stroll with pals in Cornwall, south west England when they decided to scramble up the steep slope for fun.

But their laughter turned to fear when Grant got stuck halfway up the cliff as a rainstorm set in - and he was relieved when a passing rambler saved him. Grant tells Britain's OK! magazine, "Well, I nearly died on a cliff in Cornwall. I was a bit drunk with two friends walking along the beach and we thought we'd climb the cliff, just for a laugh. I got halfway up and realized I couldn't go any further, but I couldn't go back down either."

"It was raining and the middle of winter. Eventually an old man came along. He leaned over with his stick and dragged me off. But it was very frightening and I wrote a poem about it. The only poem I've ever written!"



Browse
Hugh Grant Pictures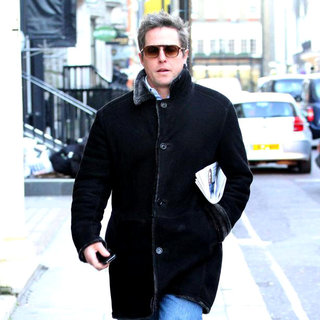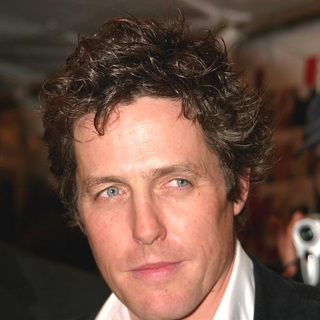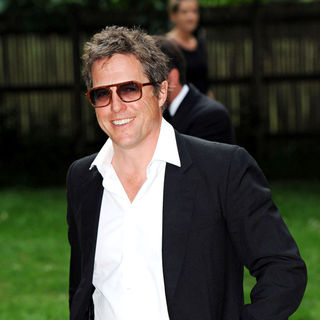 ---
---
---