August 21, 2010 05:55:50 GMT
The rapper did a class to try 'to change criminals ways of thinking' for his fellow inmates in an Arkansas prison.

---
Rapper turned counselor for his fellow inmates in an Arkansas prison, where he served time in 2009 for illegal weapons possession, after realizing many of the convicts had no idea how to go straight. The hitmaker, real name Clifford Joseph Harris, Jr., opted to be as constructive as he could be while behind bars and held a series of self-enrichment classes for inmates at Forrest City.

He explains, "While I was there I just noticed that so many cats that I was around was kinda like, 'When I get out, I dunno what I'm gonna do. I don't wanna get back to hustling but I don't know what else to do'." He further says, "So I got with the warden and the powers that be and they allowed me to do a class, basically just trying to change criminals ways of thinking... It was an open conversation and just comparing points of perception and how you look at things in life."

"My main thing was to tell them, 'To get something you've never have you must be willing to do something you've never done'."

The rapper spent six months behind bars in 2009 for possession of unregistered machine guns and silencers, as well as firearms from a convicted felon. He was released from prison on December the same year.



Browse
T.I. Pictures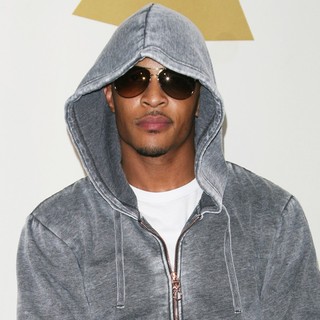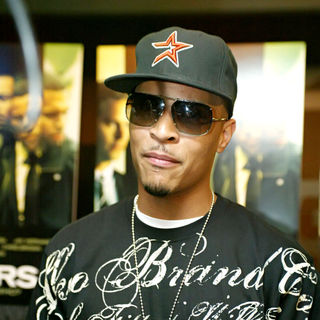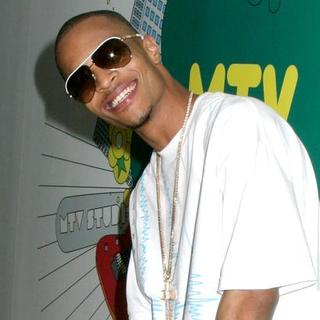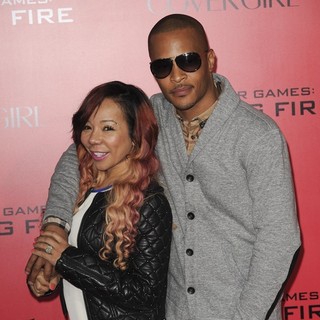 ---
---
---