June 30, 2010 08:53:17 GMT
As his fans got angry since he let Simmons ramble on about his 'hideous' wealth and sex life, Rollins refuses to counter it, saying 'I've known Gene for a long time. That's just Gene doing his thing.'

---
Hardcore punk icon has defended his decision not to attack star for bragging about his wealth on his U.S. talk show, insisting he was happy for the heavy rocker to "hang himself". The former Black Flag and Rollins Band's frontman admits he received a deluge of mail from angry fans for letting Simmons ramble on about his "hideous" wealth and sex life during an awkward interview on Rollins' former TV show "The Henry Rollins Show".

The punk legend tells Spinner, "(Fans asked), 'Why didn't you give him s**t?' (But) I'm not going to argue with a man in his 50s who's set in his ways. He was just doing his shtick. I decided he brought his own rope with him and he felt like making a hangman's noose, so I let him do his thing. There's nothing to argue with."

"I've known Gene for a long time. That's just Gene doing his thing. Gene has found the two things in life he loves - money and Gene Simmons. I don't think he's a bad guy... He's not subtle, nor is he trying to obscure inconvenient or ugly aspects of himself. There it is, right in front of your face. You can like it or not. You don't have to go to the concert."



Browse
KISS Pictures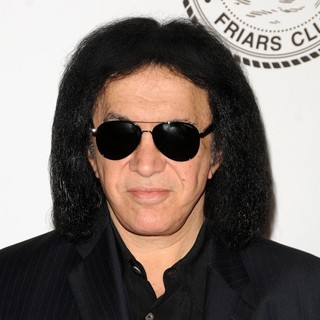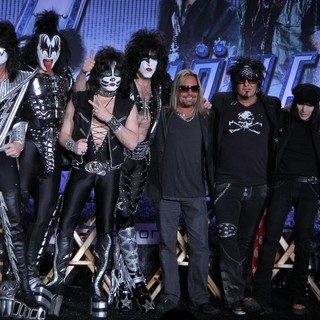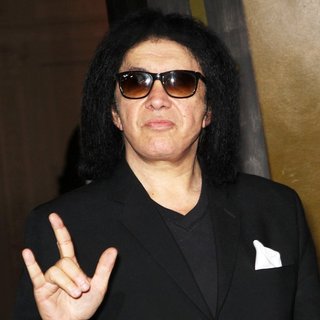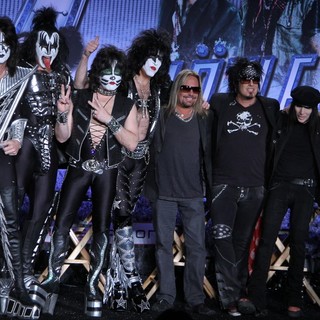 ---
---
---