March 06, 2010 06:27:55 GMT
Paul Bettany refuses to update fans with detail of his life because he's certain that his life is too boring to share with the world.

---
British actor refuses to use social networking websites because he can't understand why stars update fans with the mundane details of their life. "" star, who is married to actress , admits he is bemused by sites such as Facebook and Twitter, which have gained a star-studded following among Hollywood's elite.

And Bettany won't be joining in the celebrity trend any time soon - because his life is too dull to share with the world. He says, "I won't use Twitter because it has the word twit in it. It's not my thing."

"I don't need people to know what I'm doing every ten minutes. 'Just going to the toilet, love you all, twit.' There was somebody pretending to be me on Facebook. A friend, who knows me very well, said, 'He's having a much more exciting time than you'."



Browse
Paul Bettany Pictures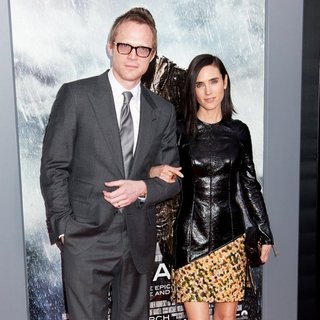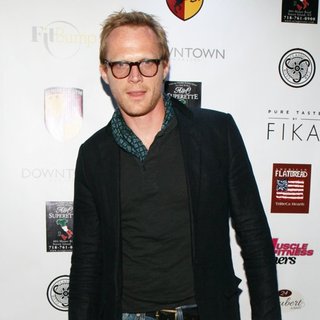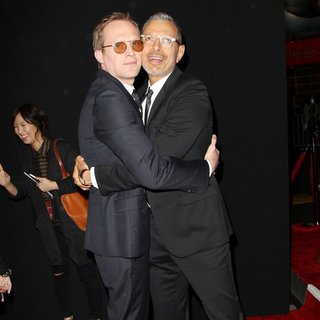 ---
---
---