March 06, 2010 03:49:21 GMT
Being considered as a man-eater in her youth, the 33-year-old insists that the public's perception is wrong, saying 'I was a late bloomer. I only had two boyfriends'.

---
has dismissed speculation she was a man-eater in her youth - insisting she was a "late bloomer" who has only had a handful of boyfriends. The British actress became well known for her hard-partying ways in the 1990s after shooting to fame in the U.K. on a popular soap opera - making friends with supermodel and stepping out with singer .

Friel's longterm relationship with "Harry Potter" star was thrown into doubt in 2009, amid reports she was having an affair with her co-star in West End show "Breakfast at Tiffany's" - which she later denied. And the 33-year-old beauty is adamant the public's perception of her as promiscuous is wrong - revealing she's only had three longterm relationships since she was 16.

She tells InStyle magazine, "I was a late bloomer. I only had two boyfriends. I lost my virginity at 16 and stayed with that guy for a year-and-a-half. I was with (U.K. actor) Darren Day for two-and-a-half years, until I was 20. I was single until I was 24 and met David. When I was single, that was when I dated Robbie Williams."

"I wasn't the girl at school who had all the boyfriends," the actress continues. "All my friends were boys - but they didn't fancy me. They saw me as a friend and I got used to it."



Browse
Anna Friel Pictures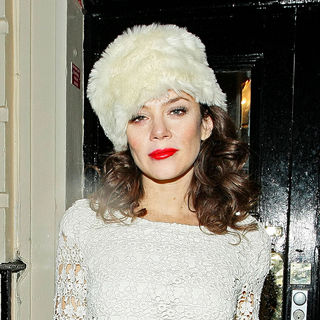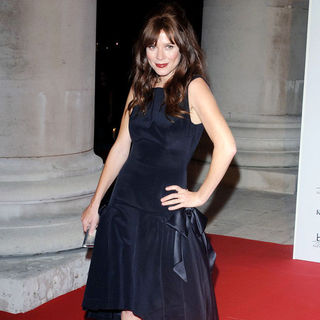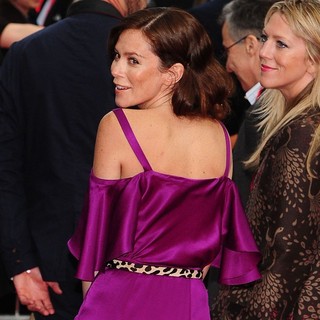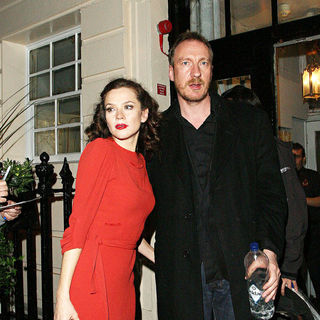 ---
---
---