January 19, 2010 09:22:39 GMT
Kim Kardashian vows not to deal with alcohol anymore, saying the only time she agreed to get drunk was when her sister Khloe Kardashian pressured her.

---
Teetotal only agreed to a boozy night out for her sister 's birthday last year 2009 because she was tired of her sisters calling her boring. Khloe treated her friends and family to a lavish booze-fueled bash in Las Vegas when she turned 25 in June 2009, and teamed up with her other sister Kourtney to convince Kim to join in the drinking.

But Kim has vowed never to touch alcohol again - because she ended up with a massive hangover after the party. She says, "The reason I got drunk then was thanks to my sisters pressuring me. Every night I'd be so tired of hearing them calling me boring for not drinking, I just wanted them to shut up."

"I certainly won't be repeating an evening like that. I mixed way too many drinks. I couldn't even get up the next day and I was so nauseous. I can't actually remember much from that night, so I have no idea if I did anything silly."



Browse
Kim Kardashian Pictures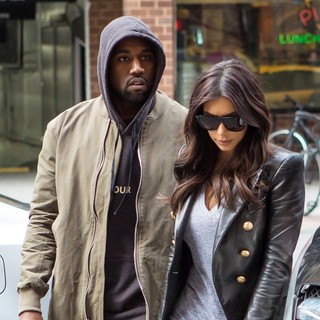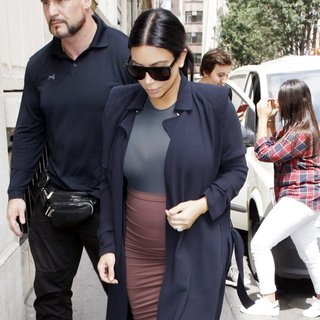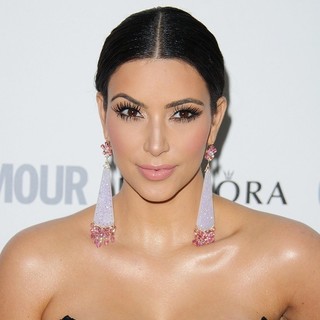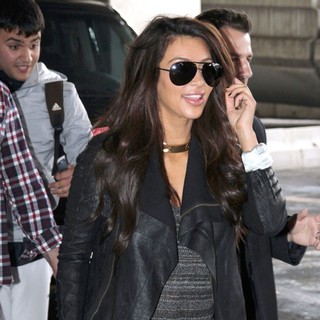 ---
---
More Kim Kardashian News:
---