The 39-year-old rapper is seen in public for the first time since deleting his social media accounts and spending time on a secluded mountaintop in Wyoming.
Kanye West resurfaced in Malibu after reportedly making a trip to Wyoming mountaintop to record his new album. Although he previously went on a hiatus in order to avoid the spotlight, Yeezy already attracted attention by parking his car in a handicap spot at Nobu.

The "Famous" hitmaker was having lunch at Nobu without his wife Kim Kardashian, who was in New York City to promote "Keeping Up with the Kardashians" at NBCUniversal upfront presentation. Kanye was all by himself when he was photographed leaving the restaurant.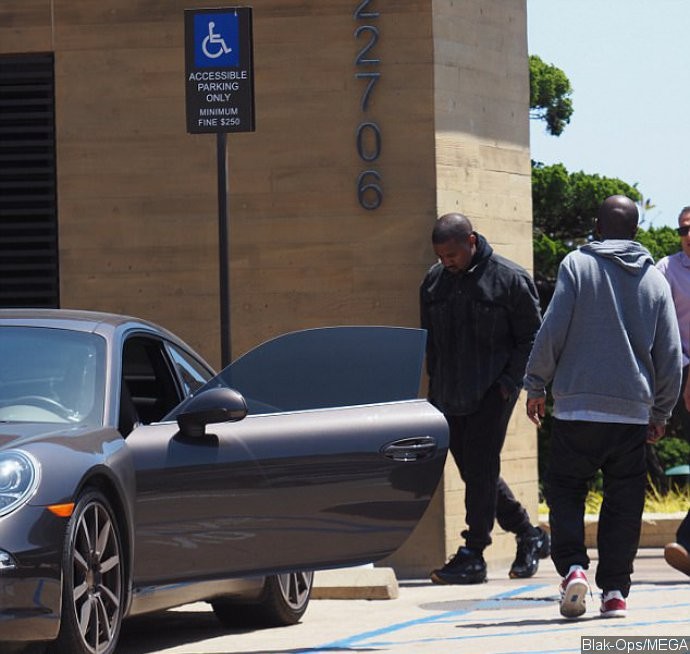 In some photos that surfaced online, Kanye was dressed in a black jacket and black pants. He looked relaxed as he walked toward his sports car which was parked in the handicap spot right outside the restaurant. He didn't look troubled by his choice of parking spot as he calmly entered his vehicle.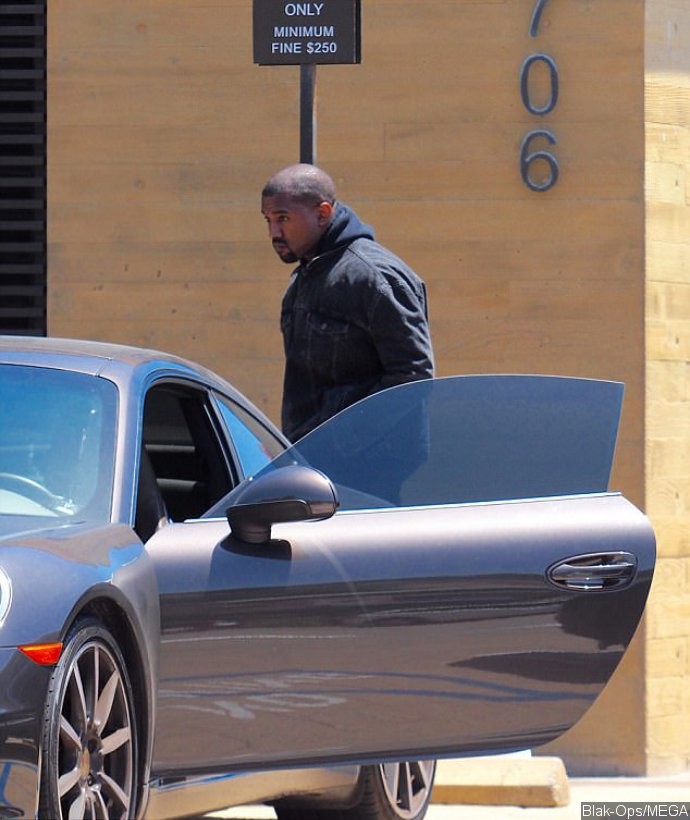 Kanye tried to avoid public events as much as possible after he experienced a breakdown during his concert last year. He skipped the Met Gala in order to spend time with his children and then wiped all his social media accounts two weeks ago.

Following his hiatus, it had been reported that he and Kim were planning to split before their third wedding anniversary. The couple was said to be struggling to save their marriage after Kanye's breakdown and Kim's Paris robbery. "Right now, things are very tough for their marriage," a source revealed. "We're all concerned that this could be a sign their marriage is on the rocks and that they want time apart. Kanye is in a very odd place in his life right now, so he's happy to take a break. Kim convinced him that this was the best solution for him, as it would allow him to take time out of the spotlight."


© AceShowbiz.com