The long-running show will have 11 teams, consisting of 22 complete strangers in pair, to race around nine countries beginning in Los Angeles, and promises to offer new things throughout the season.
"The Amazing Race" season 29 has rounded out its cast of 22 complete strangers. They will meet for the first time on the starting line. They will be paired into 11 teams and begin their journey from Los Angeles to span nine countries, 17 cities and 36,000 miles.

The show will try something new in the upcoming season and promises an all-new twist for the teams. Instead of being paired up by the show just like in the previous seasons, the upcoming season will let the cast members pick their own partner. Before the cast leaves the starting line, they will be given an individual challenge which presumably will determine the picking order. Interestingly, they will pick their teammate based on "first impression."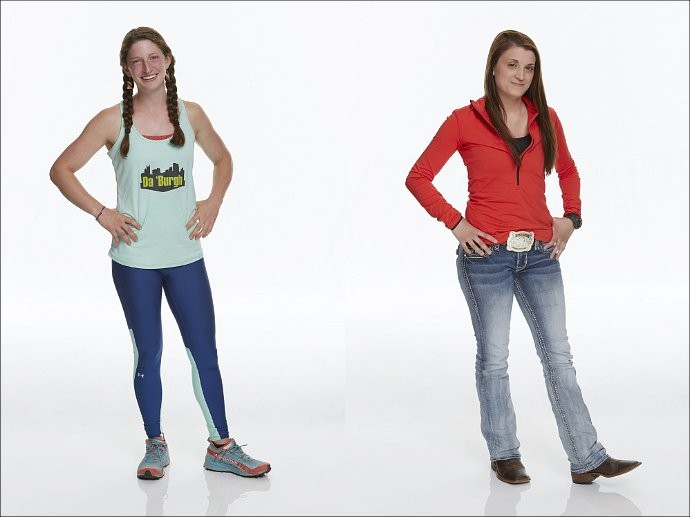 During the competition, the racers will be given a challenge to build and deliver desks and school supplies to children in Tanzania, bungee jump 240 feet into the Corinth Canal in Greece as well as skydive in Norway. The cast, which comes from diverse occupation background, will compete to be the first one to cross the final finish line and bring home $1 million grand prize.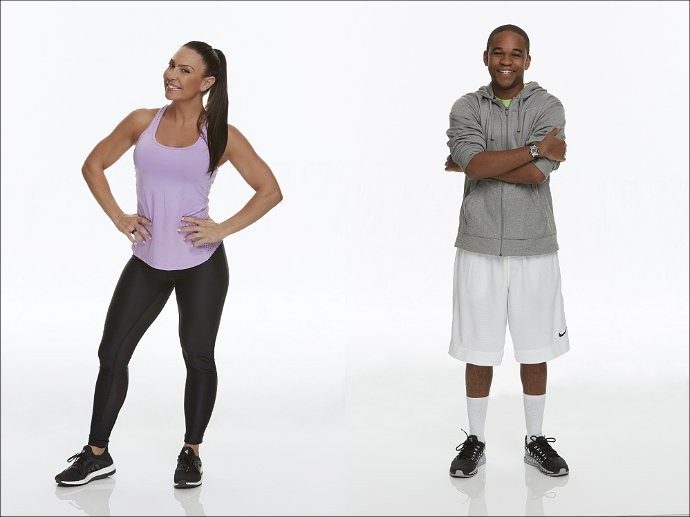 Host of "The Amazing Race" Phil Keoghan said in a statement, "For years, 'fans have suggested we line up complete strangers and match them up at the starting line to see what would happen." He added, "These newbie racers begin with no pre-existing relationships or emotional baggage, and the excitement of traveling around the world to complete dozens of gut-busting, mind-blowing challenges quickly ignites tension."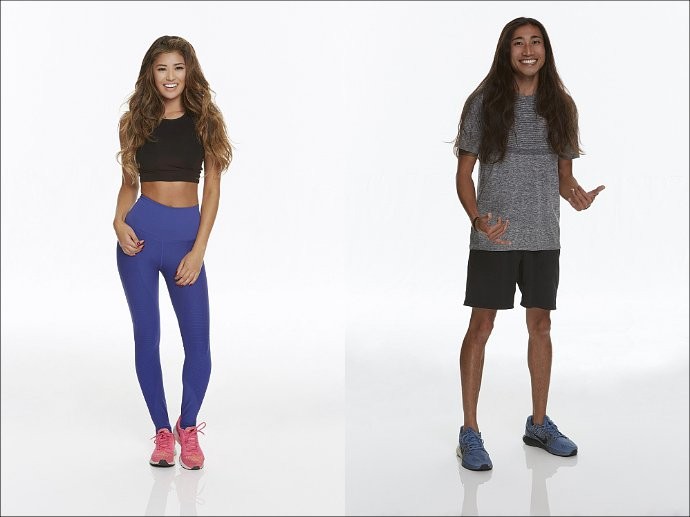 " 'Amazing Race', in scope, is the biggest reality show ever created. It brings people from all walks of life together on a global scale, and traditionally sends teams with established relationships on an adrenaline-packed, exotic adventure. However, this season, we are excited to pair complete strangers and see how they handle the pressure of traveling the world with someone they just met," said co-creator and executive producer Bertram van Munster.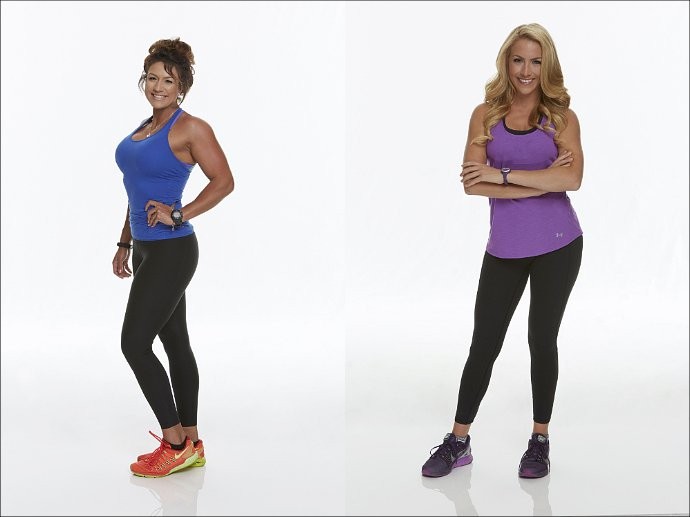 The cast members of "The Amazing Race" season 29 include Wall Street banker Shamir Arzeno (28) from Jersey City, surgical consultant Logan Bauer (27) from Columbus, firefighter Olive Beauregard (24) from Providence, criminal attorney Brooke Cahmi (36) from Lynbrook, army officer Tara Carr (38) from Alexandria, police sergeant Joey Covino (46) from Saugus, rock climbing instructor Becca Droz (26) from Boulder, and auctioneer Liz Espey (24) from Maryville.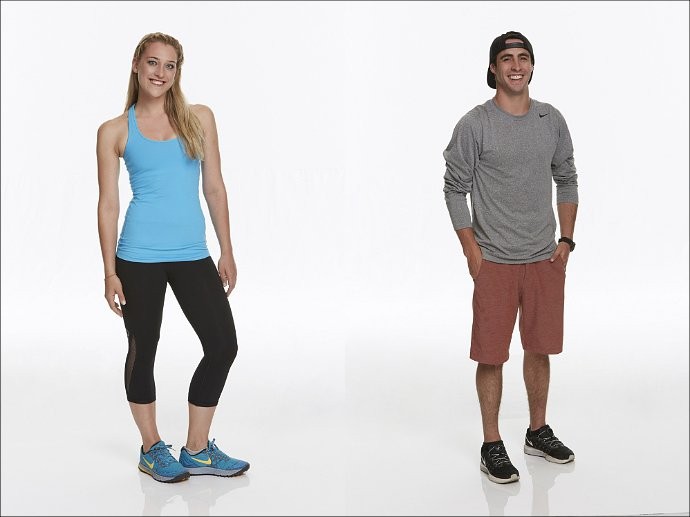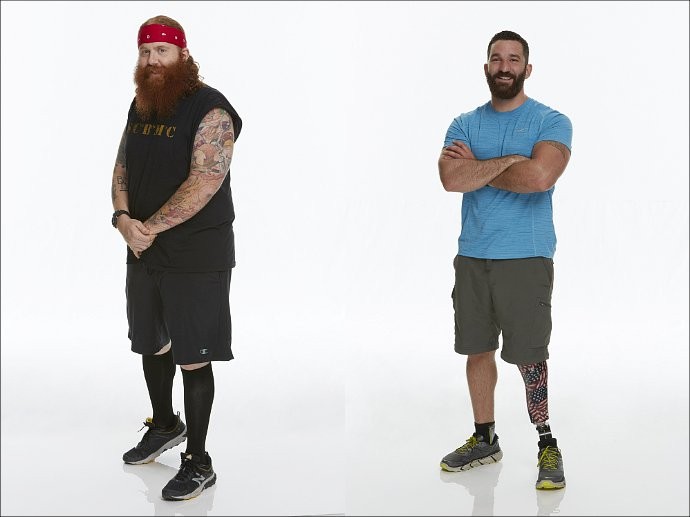 Also appearing on the show are recruiting manager Scott Flanary (34) from West Hollywood, luxury realtor Sara Fowler (27) from St. John, artist London Kaye (27) from Brooklyn, pro snowboarder Matt Ladley (25) from Denver, model Jennifer Lee (25) from Los Angeles, and athletic trainer Kevin Ng (31) from San Diego.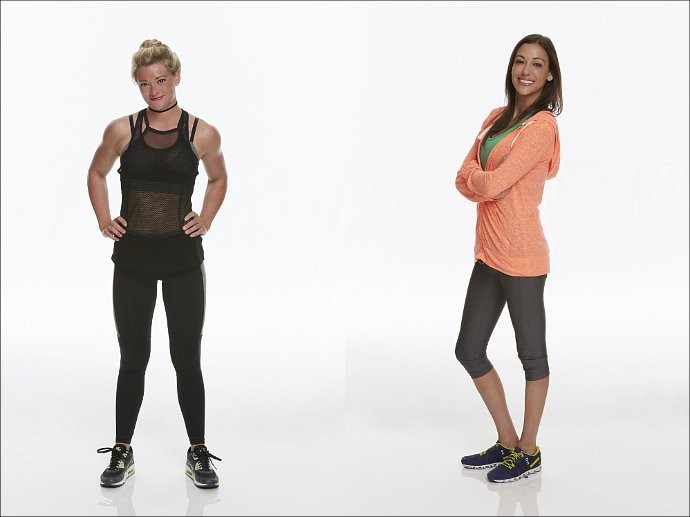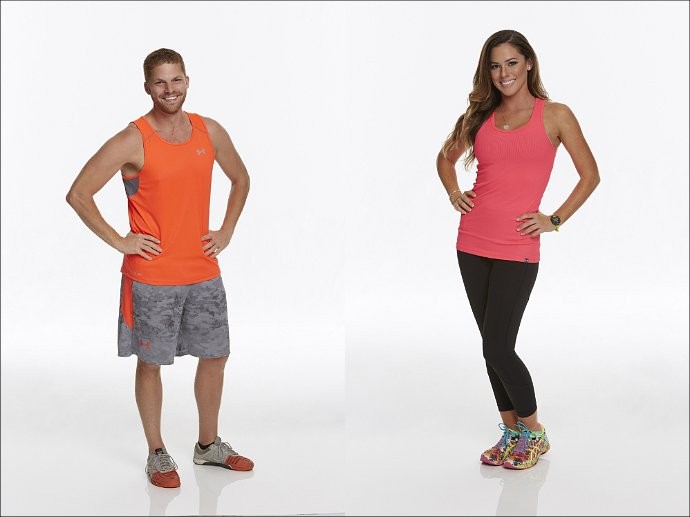 "The Amazing Race" also casts army drill sergeant Francessa Picolli (33) from St. Plano, college drum major Floyd Pierce (21) from Boulder, butcher Michael Rado (37) from Pittsburgh, former navy corpsman Redmon Ramos (28) from Murrieta, K-9 police officer Jessica Shields (28) from Youngstown, residential realtor Ashton Theiss (25) from Fort Worth, police officer Seth Tyler (37) from Seattle and Wall Street analyst Vanck Zhu (28) from New York.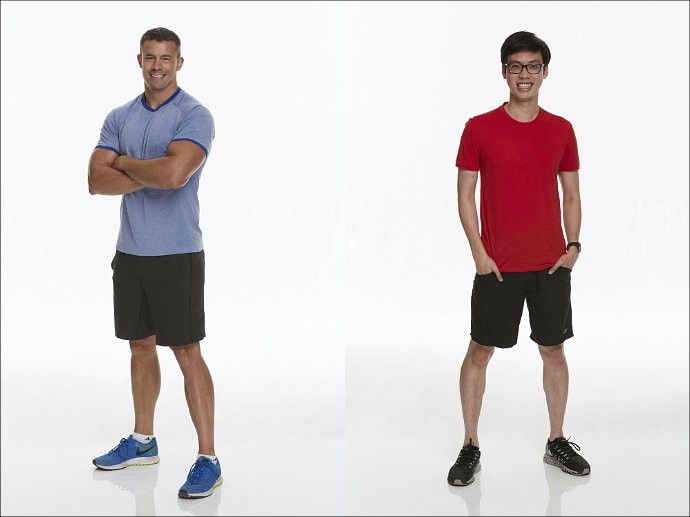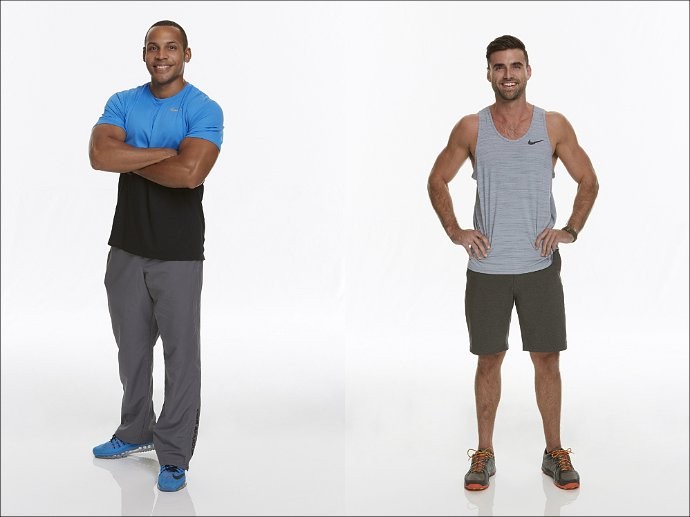 Jerry Bruckheimer, Munster, Jonathan Littman, Elise Doganieri and Mark Vertullo serve as the executive producers for Jerry Bruckheimer Television and Earthview Inc. in association with ABC Studios and Amazing Race Productions. Along with Doganieri, Munster creates "The Amazing Race".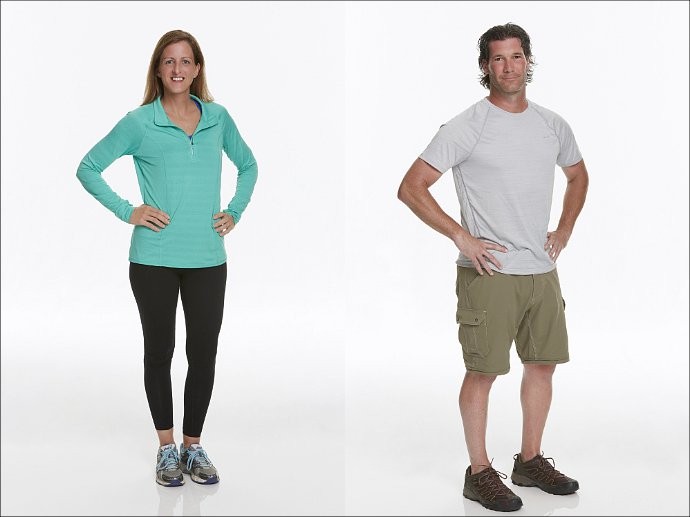 The new season of "The Amazing Race" will premiere on Thursday, March 30 at 10 P.M. on CBS.


© AceShowbiz.com