Music Meister tells Barry and Kara that all they need to do to survive is following the script, while Detective Joe West and Martin Stein gather the boys for a 'war.'
The long teased "The Flash" / "Supergirl" musical crossover is now previewed in an extended trailer. In the episode titled "Duet", Barry (Grant Gustin) and Kara (Melissa Benoist) are trapped in an alternate reality without their powers. The only way to survive is by following the script set up by the Music Meister (guest star Darren Criss).

But the Music Meister reminds them, "If you die in here, you die out there." Barry and Kara seem to have fun dancing and rehearsing for their performance, while Detective Joe West (Jesse L. Martin) and Martin Stein (Victor Garber) prepare for a "war," apparently against the baddies led by Malcolm Merlyn (John Barrowman).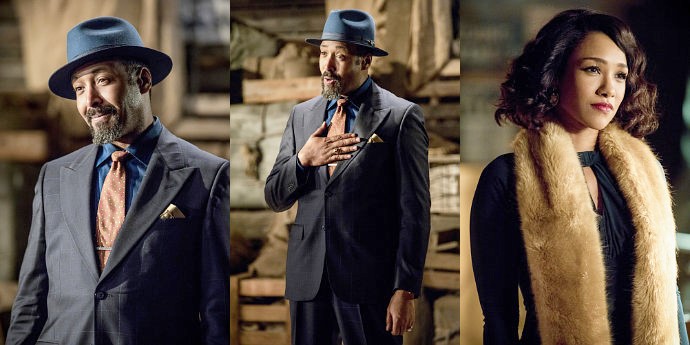 New photos from the musical crossover have also been released, showing Barry and Kara in what looks like a warehouse with Joe and Martin. Winn (Jeremy Jordan) is playing a piano, the Music Meister is busy giving everyone direction, while Cisco (Carlos Valdes) and Malcolm are dancing in separate pictures.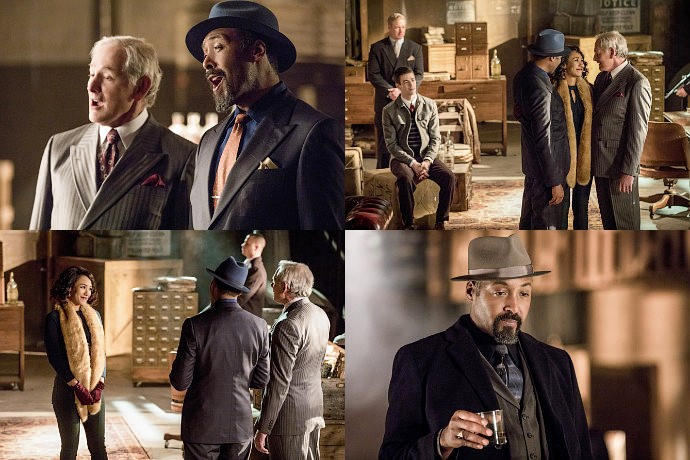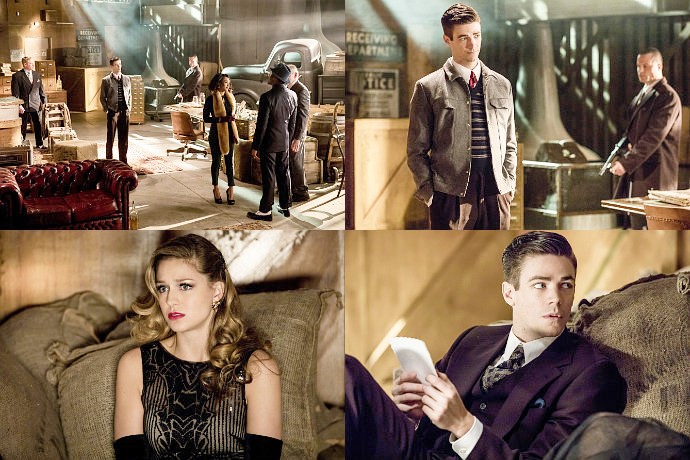 The musical crossover begins in a "Supergirl" episode titled "Star-Crossed" which is slated to air on Monday, March 20. It will feature guest stars Teri Hatcher and Kevin Sorbo and will see the Music Meister attacking Supergirl.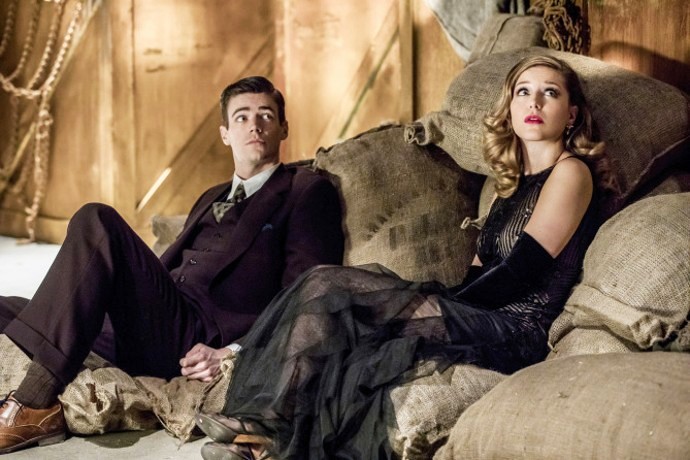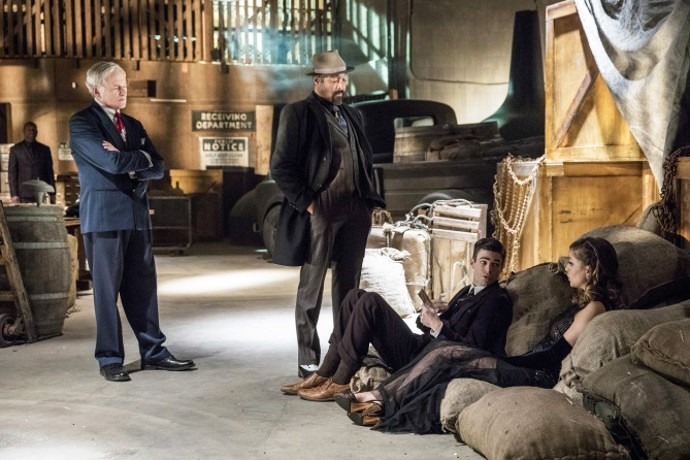 It will be followed by "The Flash" episode titled "Duet", set to air on Tuesday, March 21. "Barry and team are surprised when Mon-El and Hank Henshaw arrive on their Earth carrying a comatose Supergirl who was whammied by the Music Meister. Unable to wake her up, they turn to Team Flash to save her. However, the Music Meister surprises The Flash and puts him in a similar coma, one that Team Flash can't cure. Kara and Barry wake up without their powers in an alternate reality where life is like a musical and the only way to escape is by following the script, complete with singing and dancing, to the end."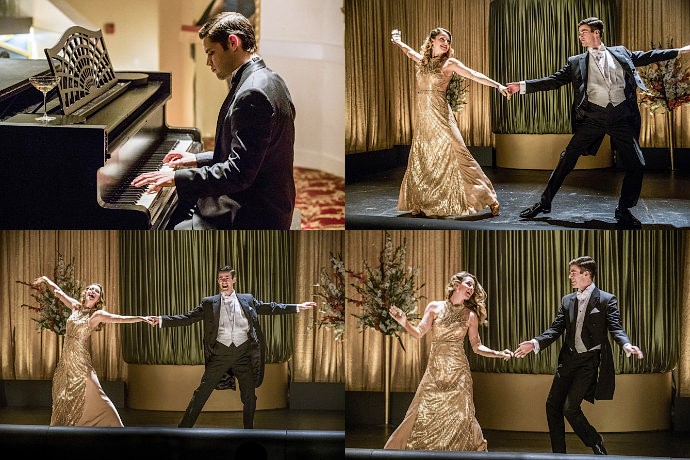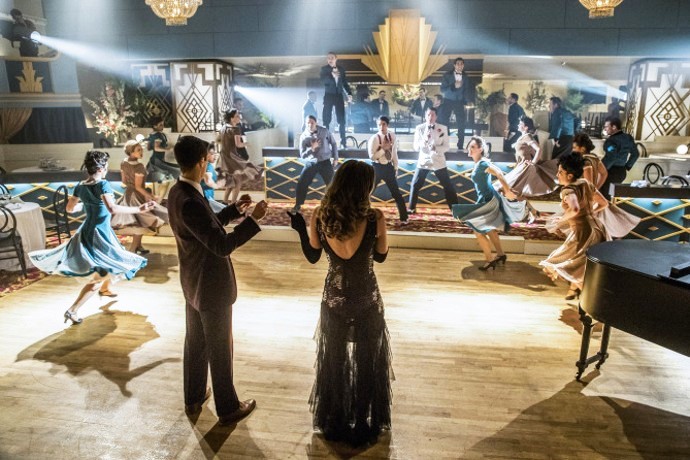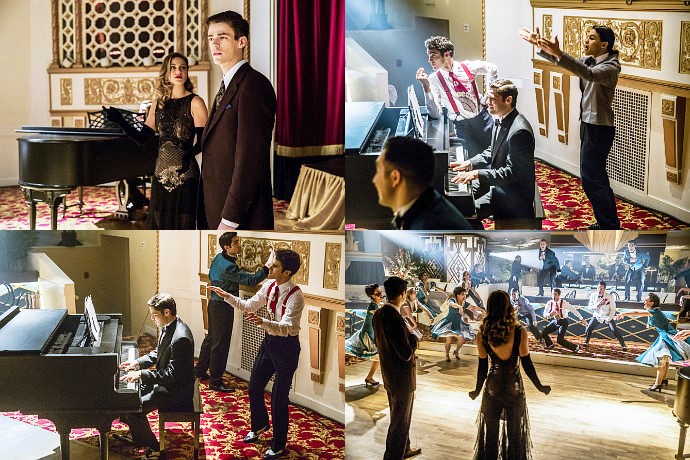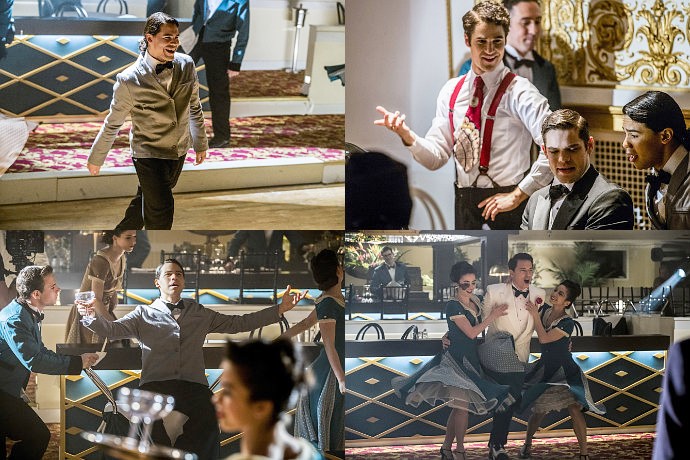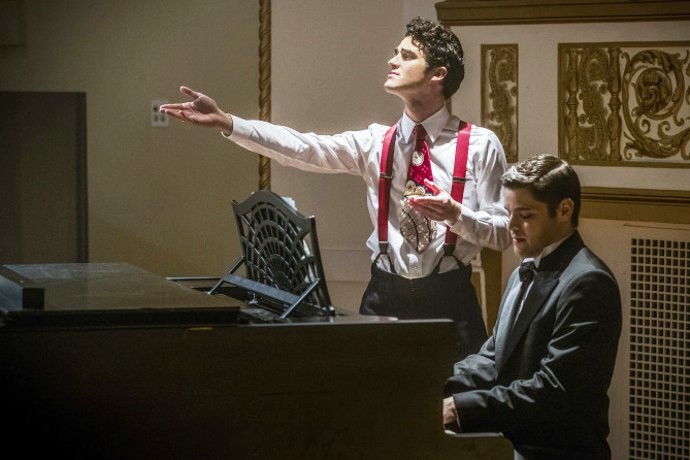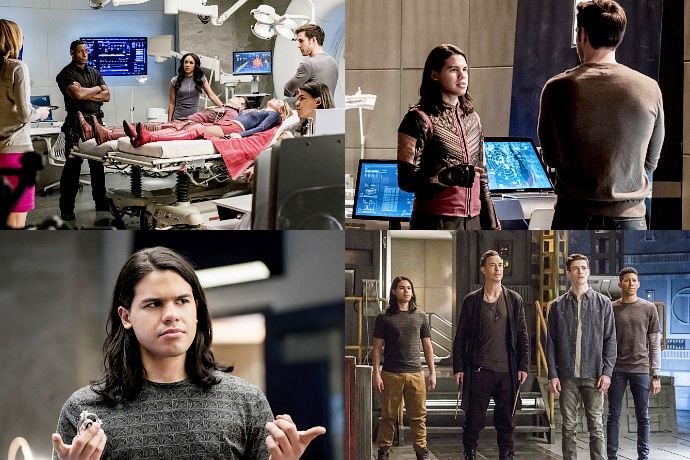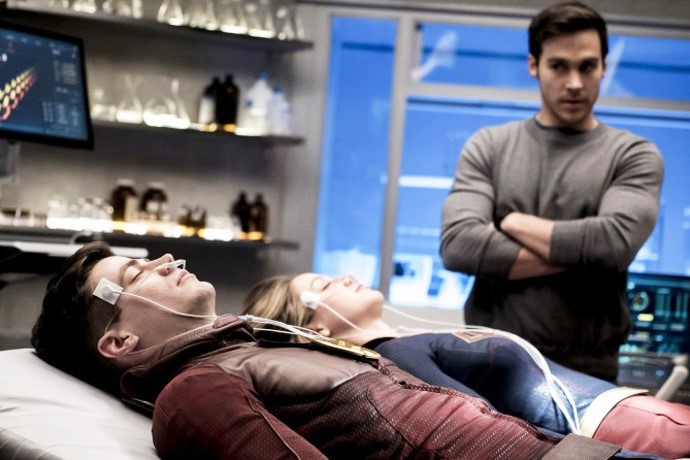 © AceShowbiz.com