August 28, 2014 01:41:12 GMT
Gale, Boggs and the broadcast team bent on rebelling against the Capitol suit up in armor and carry weapons.

---
Six new individual posters of "" have arrived, showing the rebels against Capitol. 's Gale is found among the characters, wielding a crossbow and carrying a handgun.

The other characters are Boggs, Cressida, Messalla, Castor and Pollux. Boggs is the protector of 's Katniss, Cressida is a propaganda filmmaker who works with Katniss to undermine the Capitol, Messalla is Cressida's assistant while Castor and Pollux are cameramen who work for Cressida.

The theme for the first "Mockingjay" film is rebellion. Lionsgate previously released showing President Snow's Panem broadcast hacked by Beetee who announces that "the Mockingjay lives."

In this movie, Katniss leads the districts of Panem in a rebellion against the tyrannical and corrupt Capitol. As the war that will determine the fate of Panem escalates, Katniss must decipher for herself who she can trust and what needs to be done, with everything she cares for in the balance.

"The Hunger Games: Mockingjay, Part 1" hits theaters across the nation on November 21.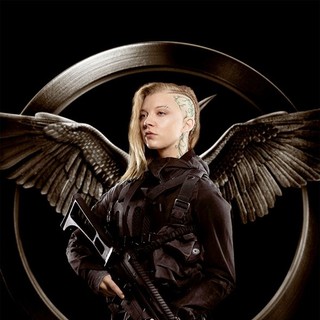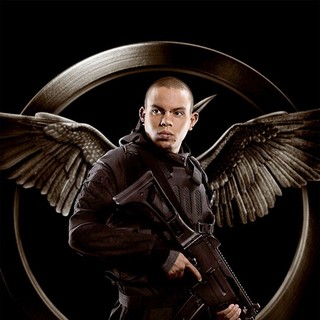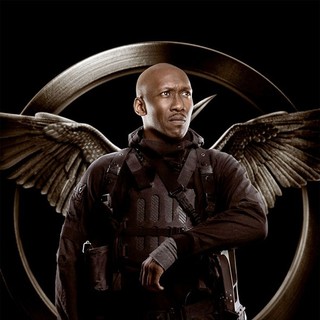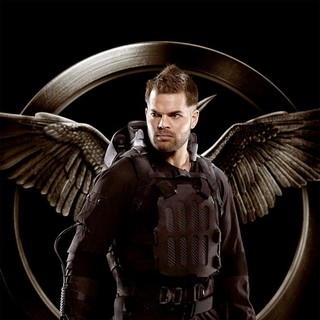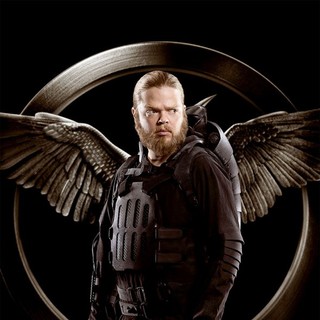 © AceShowbiz.com
---
---
More The Hunger Games: Mockingjay, Part 1 News:
---