August 07, 2014 06:50:01 GMT
Plutarch Heavensbee, Effie Trinket, Finnick Odair, Alma Coin and more are featured in separate posters with a background of a wall bearing number 13.

---
Lionsgate Films continues the viral campaign for "" with a new website, . Along with the launch of the site, the logo for District 13 is unveiled.

New character posters highlighting the underground district have been unleashed as well. One of them shows President Alma Coin, who is the president of District 13 and the leader of the rebellion, with a wall bearing number 13 and a mockingjay picture as the background. Plutarch Heavensbee, Effie Trinket, Finnick Odair, Haymitch Abernathy and Beetee Latier, who join the rebellion, get their own character posters too.

The third installment of "" film franchise is set to hit theaters nationwide on November 21. , and return as Katniss Everdeen, Peeta Mellark and Gale Hawthorne: respectively.

In this first part of the final story, Katniss Everdeen reluctantly leads the districts of Panem in a rebellion against the tyrannical and corrupt Capitol after previously competing in a deadly televised game. Francis Lawrence returns as the helmer.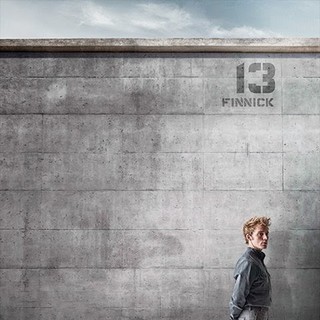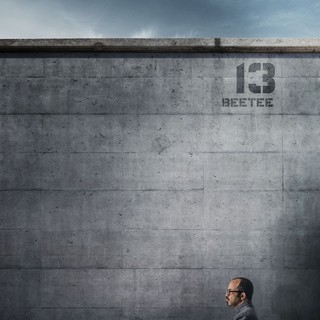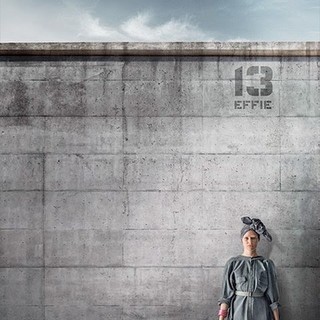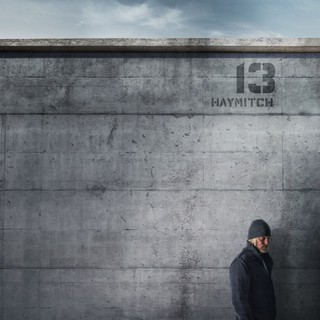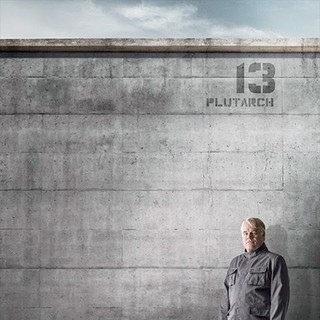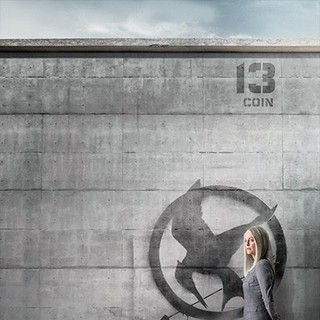 © AceShowbiz.com
---
---
More The Hunger Games: Mockingjay, Part 1 News:
---