July 24, 2014 06:23:18 GMT
The one-sheet for the final film of 'The Hobbit' shows a standoff between the nefarious dragon and Bard the Bowman.

---
Smaug is front and center in "" poster released ahead of the San Diego Comic-Con panel this coming Saturday, July 26. It features the dragon roaring and looming over a burning village with Bard the Bowman blocking his path. voices the giant, and plays Bard.

The movie will come out in the U.S. on December 17. "Like the previous two years, [the trailer] is not going to be released until around Oct. The complex VFX work required to produce the battle shots we're all wanting to see are simply not far enough along yet," director Peter Jackson said.

"However ... I finished work on a Teaser Trailer and that has just been delivered to Warner Bros. So no doubt this Teaser Trailer will be making its way into the world sometime soon...," he added.

Other than "The Hobbit" one-sheet, posters for "" and "" are also unveiled. The former is slated for November 21 this year, while the latter will not hit theaters until May 15, 2015.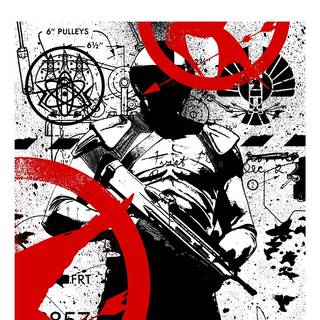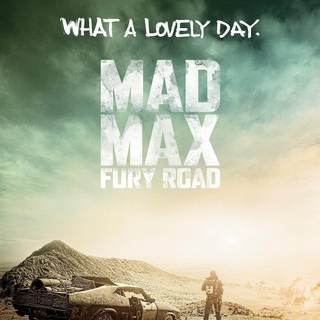 © AceShowbiz.com
---
---
More The Hobbit: The Battle of the Five Armies News:
---