June 20, 2014 03:53:27 GMT
The Netflix comedy and the FX miniseries bag three trophies each, followed by AMC's drama 'Breaking Bad' and HBO's movie 'The Normal Heart' with two apiece.

---
TV stars gathered at the Beverly Hilton Hotel, Los Angeles on Thursday, June 19 to celebrate the best achievement in the industry at the 4th Annual Critics' Choice Television Awards. Presented by the Broadcast Television Journalists Association, the show which aired on The CW was hosted by .

The night saw "" and "" among the roster of winners. Both shows dominated the list with three each, with the former winning Best Comedy Series title over the likes of "", "" and "".

Star Kate Mulgrew edged out castmate as Best Supporting Actress in Comedy Series, but shared the title with "" star , who also won Best Guest Performer in a Drama Series for her role on "". "OITNB" added another trophy through , who was dubbed Best Guest Performer in a Comedy Series.

"Fargo", meanwhile, won Best Miniseries and Best Actor in a Movie or Miniseries for . Thornton beat out strong competitors which included his own co-star , as well as the likes of , and . The FX crime drama nabbed its third prize that night through Allison Tolman's Best Supporting Actress win.

Other winners with multiple awards included "", which won the coveted Best Drama Series in addition to helping win Best Supporting Actor in a Drama Series, and "", which took home Best Movie and Best Supporting Actor in a Movie or Miniseries gong, the latter of which for 's performance as Ruffalo's on-screen boyfriend.

Though losing the Best Drama title, "" picked up one as was chosen as the Best Actor in a Drama Series. "Big Bang Theory" and "Veep" didn't come home empty-handed either, for and won Best Actor and Best Actress in a Comedy Series for their roles in respective show.

("") grabbed the Best Actress in a Drama Series, (": Coven") was named Best Actress in a Movie or Miniseries, and Bellamy Young ("") nabbed the Best Supporting Actress in a Drama Series title.

At the awards-giving event, TV producer/writer Ryan Murphy was honored with Louis XIII Genius Award. The "" creator and "Normal Heart" director poked fun at himself when delivering his acceptance speech, reading mean tweets about him. "Ryan Murphy is a genius ... at sucking," he read one of them. He additionally claimed that the advice he gave to young people was, "Surround yourself with more talented people ... and then take all the credit."


Best Comedy Series: "" (Netflix)
Best Actor in a Comedy Series: , "" (CBS)
Best Actress in a Comedy Series: , "" (HBO)
Best Supporting Actor in a Comedy Series: , "" (FOX)
Best Supporting Actress in a Comedy Series: , "" (CBS); Kate Mulgrew, "" (Netflix) (tie)
Best Guest Performer in a Comedy Series: , "" (Netflix)
Best Drama Series: "" (AMC)
Best Actor in a Drama Series: , "" (HBO)
Best Actress in a Drama Series: , "" (BBC America)
Best Supporting Actor in a Drama Series: , "" (AMC)
Best Supporting Actress in a Drama Series: Bellamy Young, "" (ABC)
Best Guest Performer in a Drama Series: , "" (Showtime)
Best Movie: "" (HBO)
Best Miniseries: "" (FX)
Best Actor in a Movie or Miniseries: , "" (FX)
Best Actress in a Movie or Miniseries: , ": Coven" (FX)
Best Supporting Actor in a Movie or Miniseries: , "" (HBO)
Best Supporting Actress in a Movie or Miniseries: Allison Tolman, "" (FX)
Best Reality Series: "Cosmos: A Spacetime Odyssey" (FOX/National Geographic Channel)
Best Reality Series - Competition: "" (ABC)
Best Reality Host: , "Cosmos: A Spacetime Odyssey" (FOX/National Geographic Channel)
Best Talk Show: "" (NBC)
Best Animated Series: "" (FX)
Louis XIII Genius Award: Ryan Murphy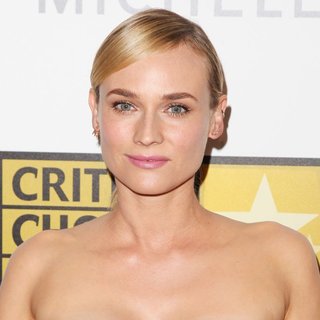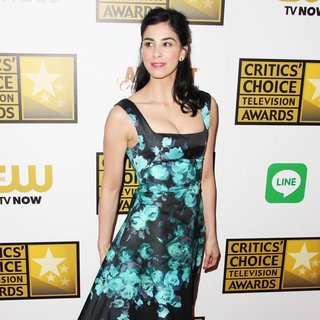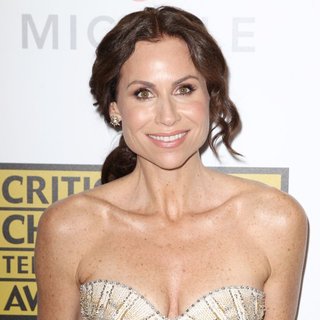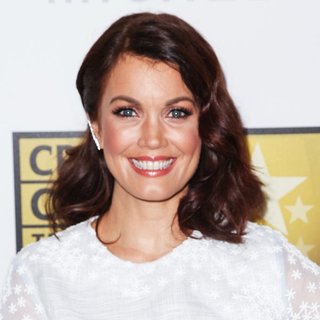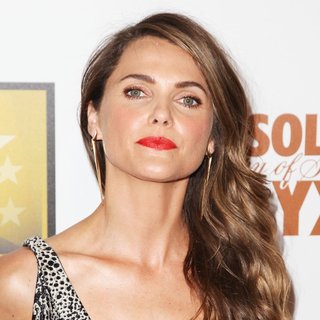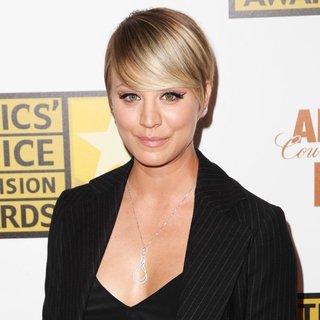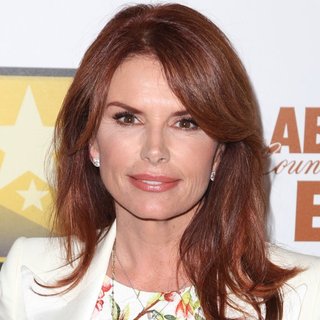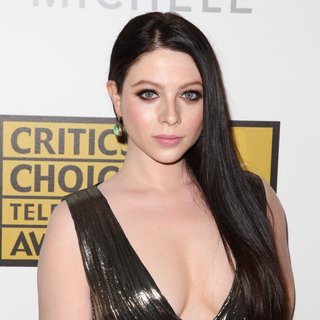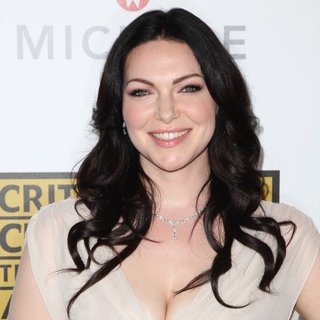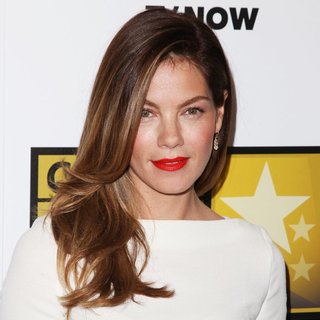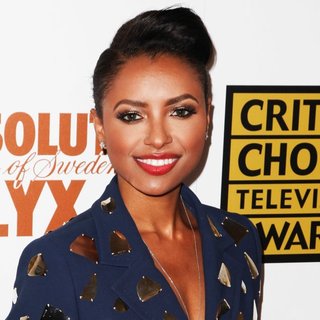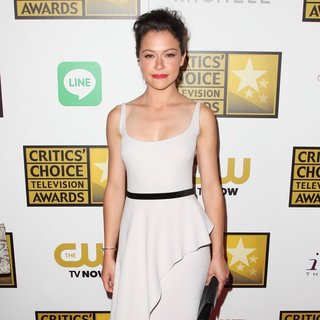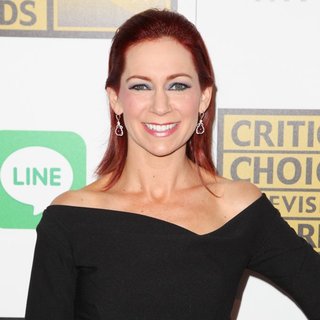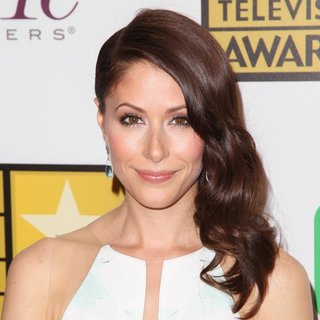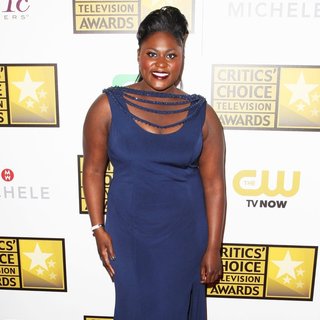 © AceShowbiz.com
---
---
More Orange Is the New Black News:
---