March 10, 2014 00:31:18 GMT
The actress revealed her secret desires and guilty pleasures, saying she would love to trade bodies with Bundchen for a day.

---
has an enviable body but the actress herself has a secret admire for another woman's. The former "Friends" star said she would trade body with Brazilian model for a day if she could.

"Would I really want to give it back?" Aniston joked in an interview with Self magazine. "I'd love to be able to ski like a crazy person, like . Then I'd also like to have Gisele Bundchen's body, just 'cuz, why not?"

Revealing her secret desires and guilty pleasures, Aniston admitted that she would eat nachos even after they had fallen to the ground. "I fry the chips myself," she said. "Just take a tortilla, cut it into triangles, and throw 'em in coconut oil."

The current trend may be selfies but Aniston is not following. "I don't understand them," she said. "I feel like there's enough out there, why add to it? And she would hate friends who sing along to song on the radio. "Oh my God, I hate it," she said. "I like to hear the song - don't sing it. Please! I'd record you to sing it if I wanted to hear you sing it."

What she really likes are such reality shows as "" and "". The 45-year-old said, "The auditions really kind of are fabulous." And her idea of a Sunday morning is "having eggs and a bagel and reading the paper. I start with the front page, then the travel section, arts and leisure or the calendar. How I take my eggs depends on my mood. But I always throw a yolk in there - the yolk's got a bad rap."

As for her wish if she ruled the world, Aniston said, "Be kind. Oh, I would command everyone to stop buying tabloids! I would command everyone to stop violence."


© AceShowbiz.com
Browse
Jennifer Aniston Pictures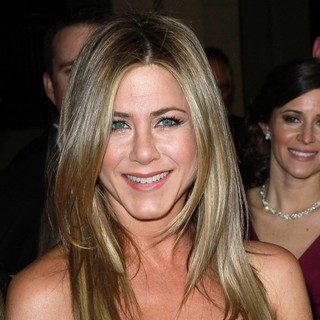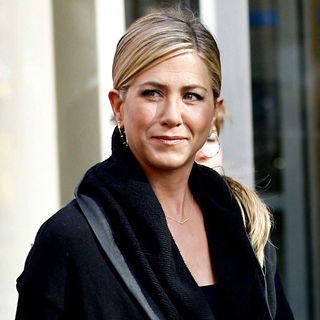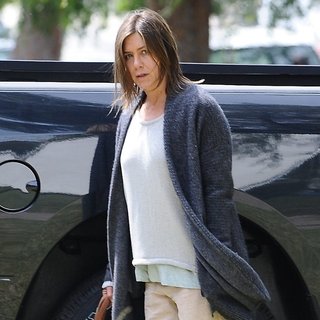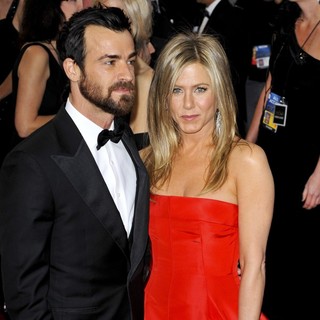 ---
---
---